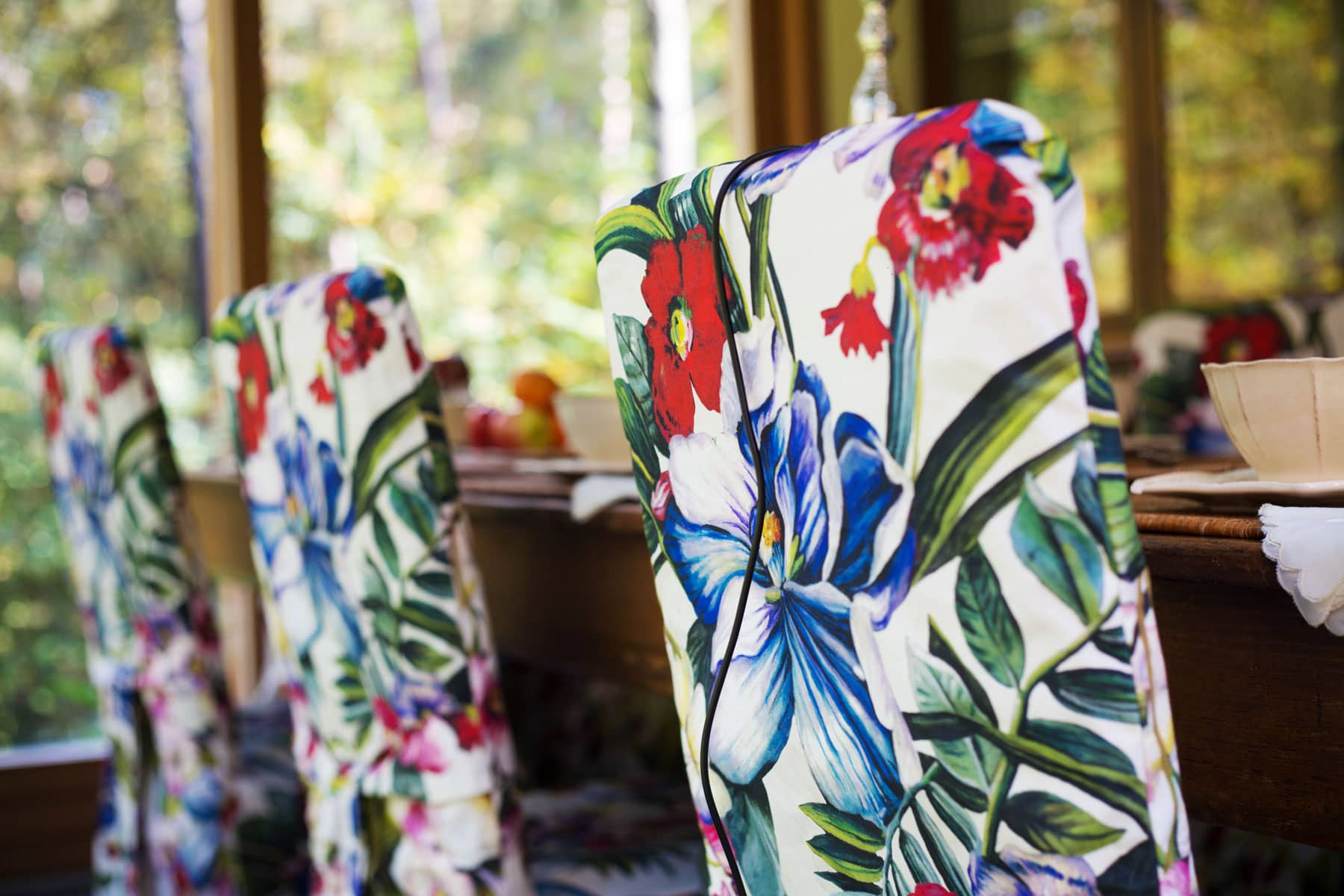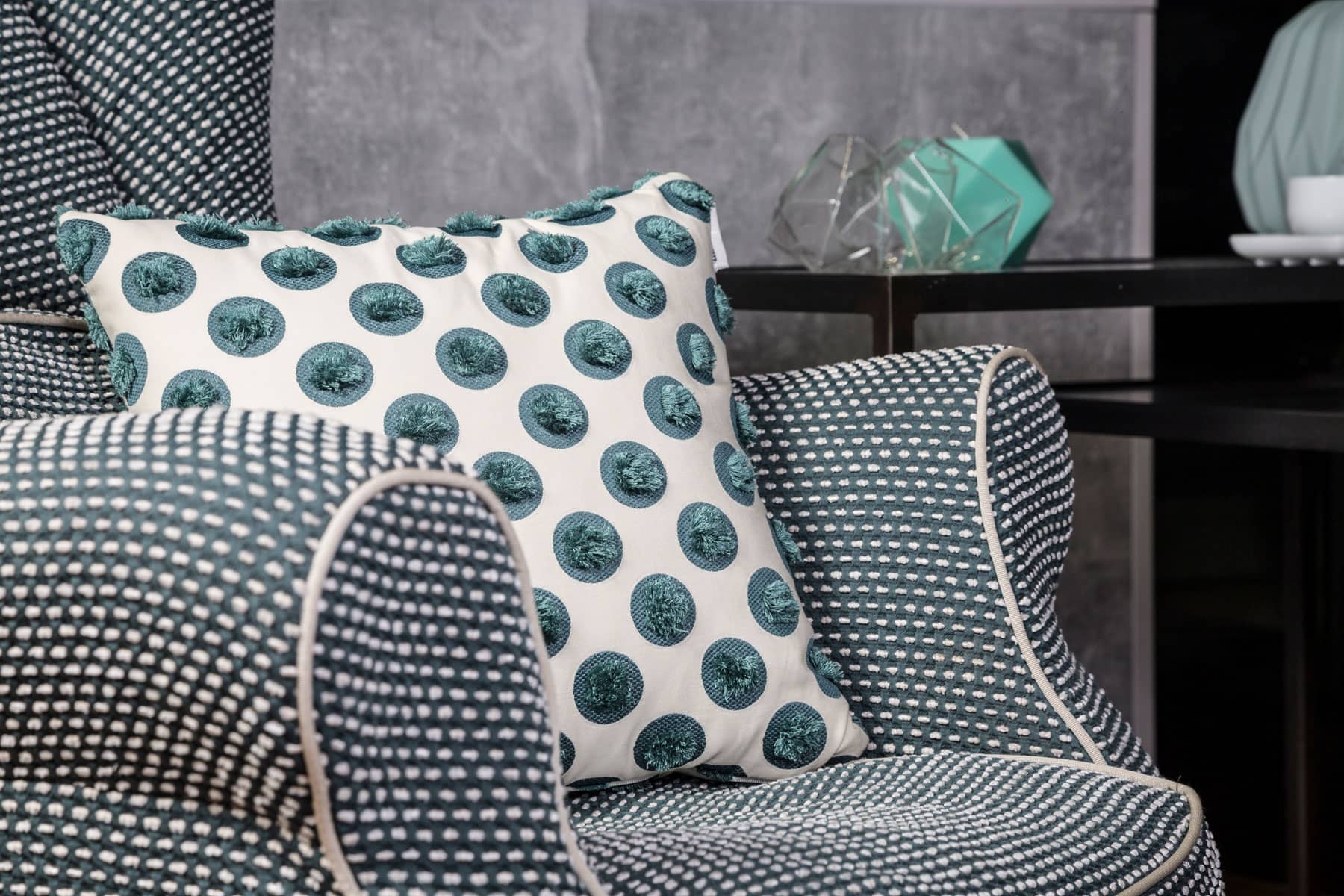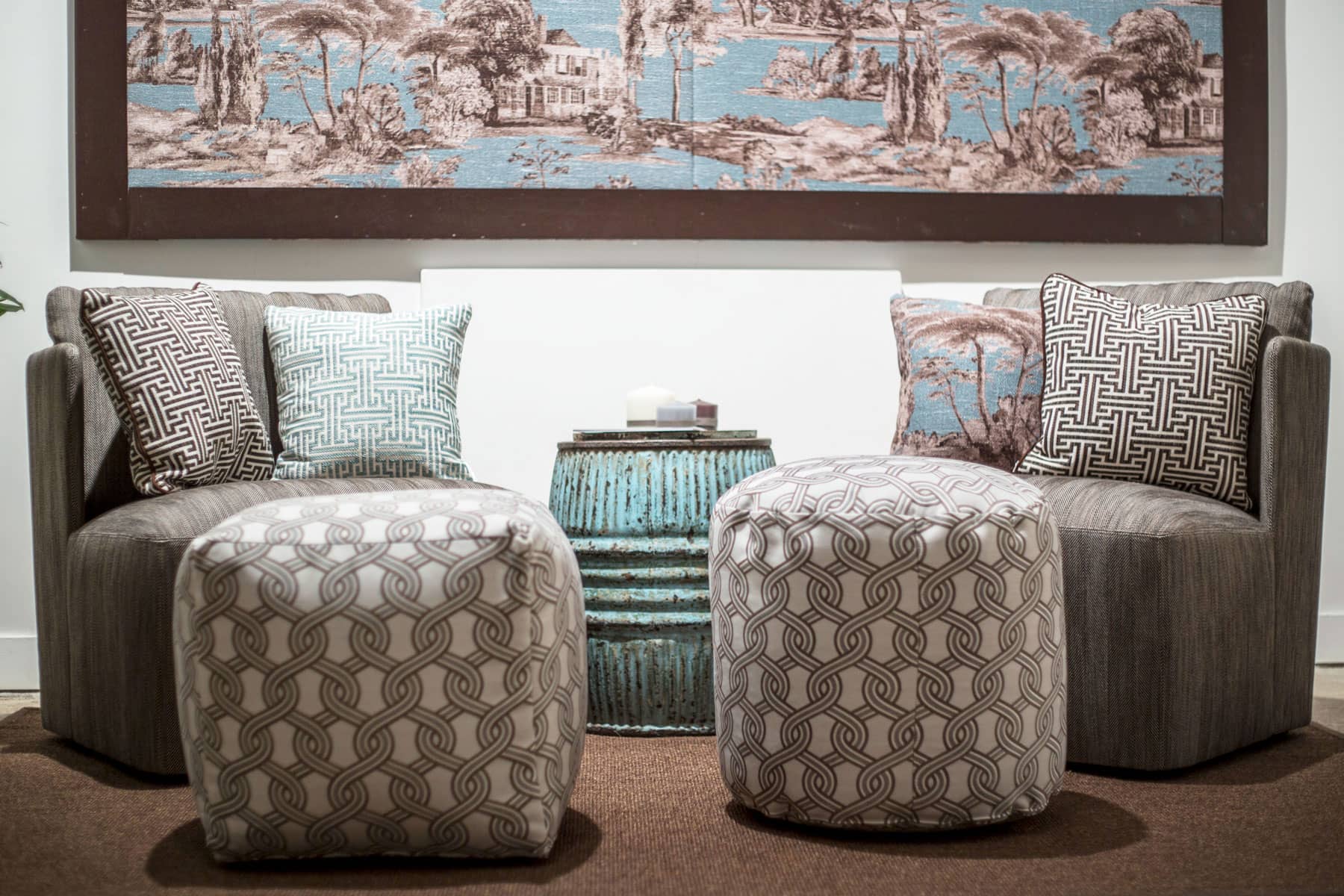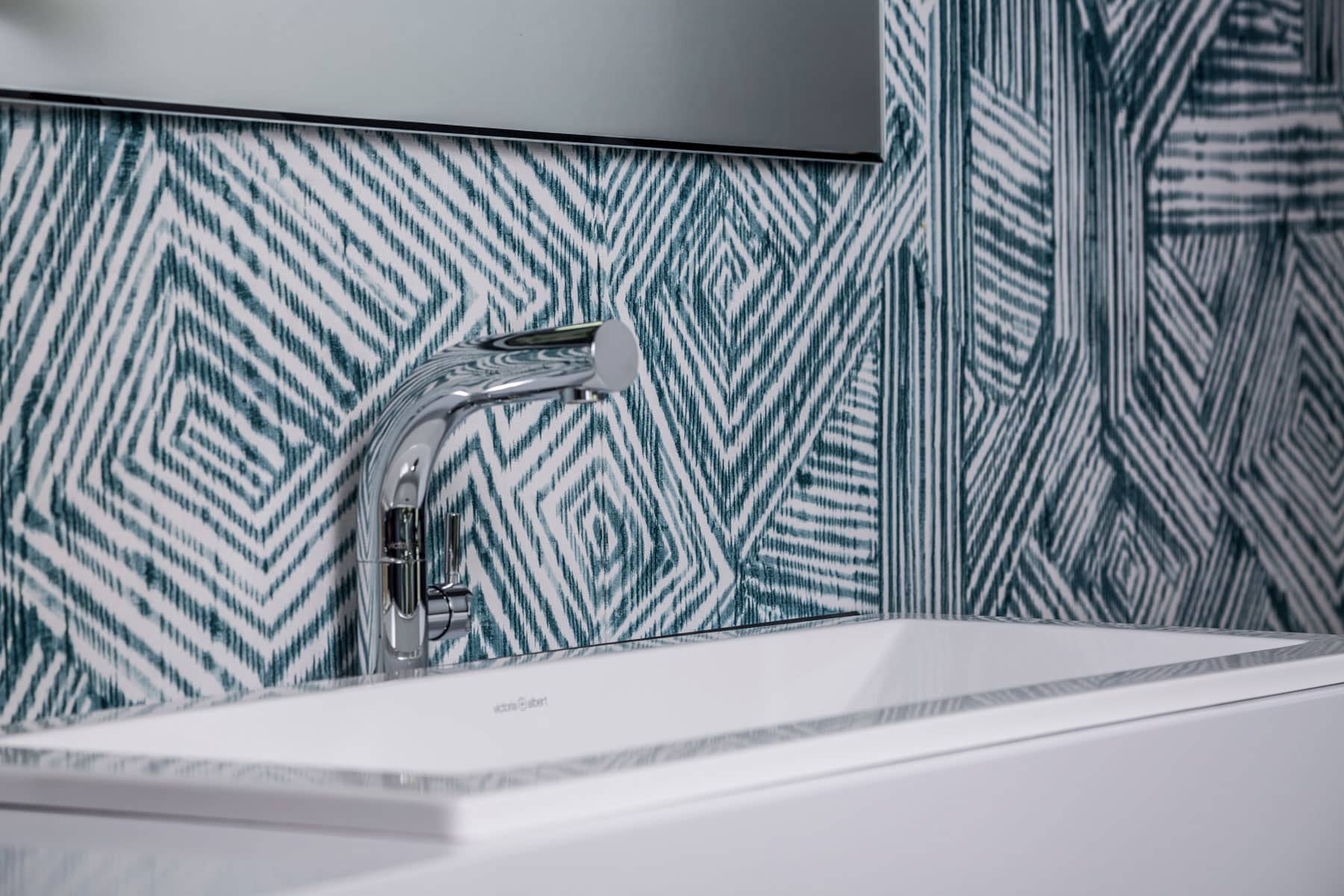 SOLIDA 2017
An emotional journey through four small design worlds
This year BROCHIER presents SOLIDA. The collection is named for the substantial textures of coordinates which it features, creating an emotional journey through four small project worlds.
CLASSIC is the group of patterns, prints and jacquard textures typical of the world of classic interior design: ribbon designs, small geometric patterns and melange solid fabrics.
COUNTRY CHIC, so defined for the background material combined with the sophistication of the patterns.
TROPICAL, timeless tropical world offered in unsurpassed quality. Prints and jacquard live in harmony through the two very distinct manufacturing techniques.
FLOWER POP, includes two related products linked by strong colour references and strong fascination.
In keeping with strong trends found throughout other sectors, from fashion to technology and various art forms, articles from the new collection are inspired by textures of solids to obtain sophisticated three dimensional effects.
With the SOLIDA collection, the designer can reinterpret colour combinations, choosing saturated variations, with colours that are alive, pure and brilliant, to create different but perfectly intermixable worlds.
Other collections
See other collections you may be interested in
view all