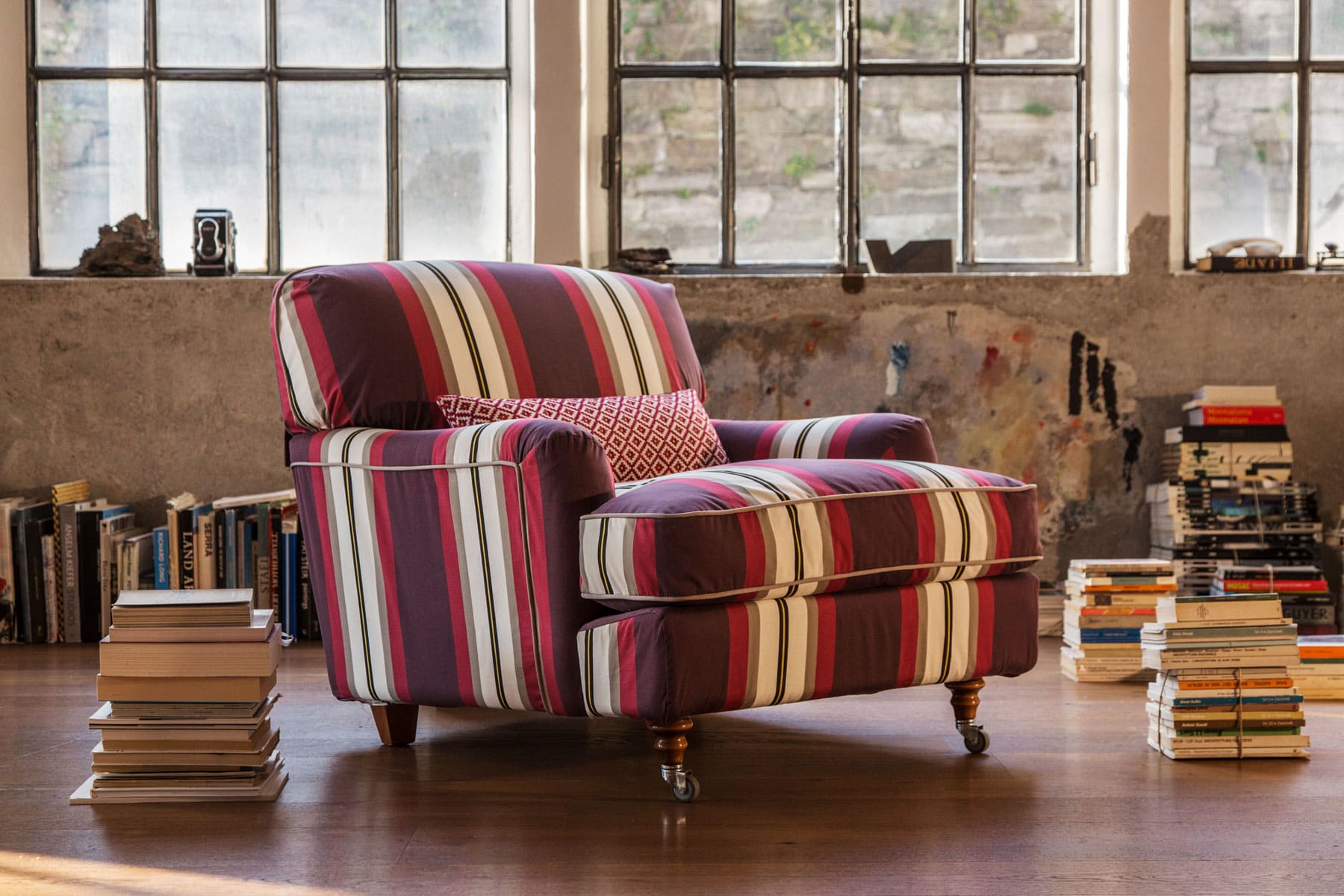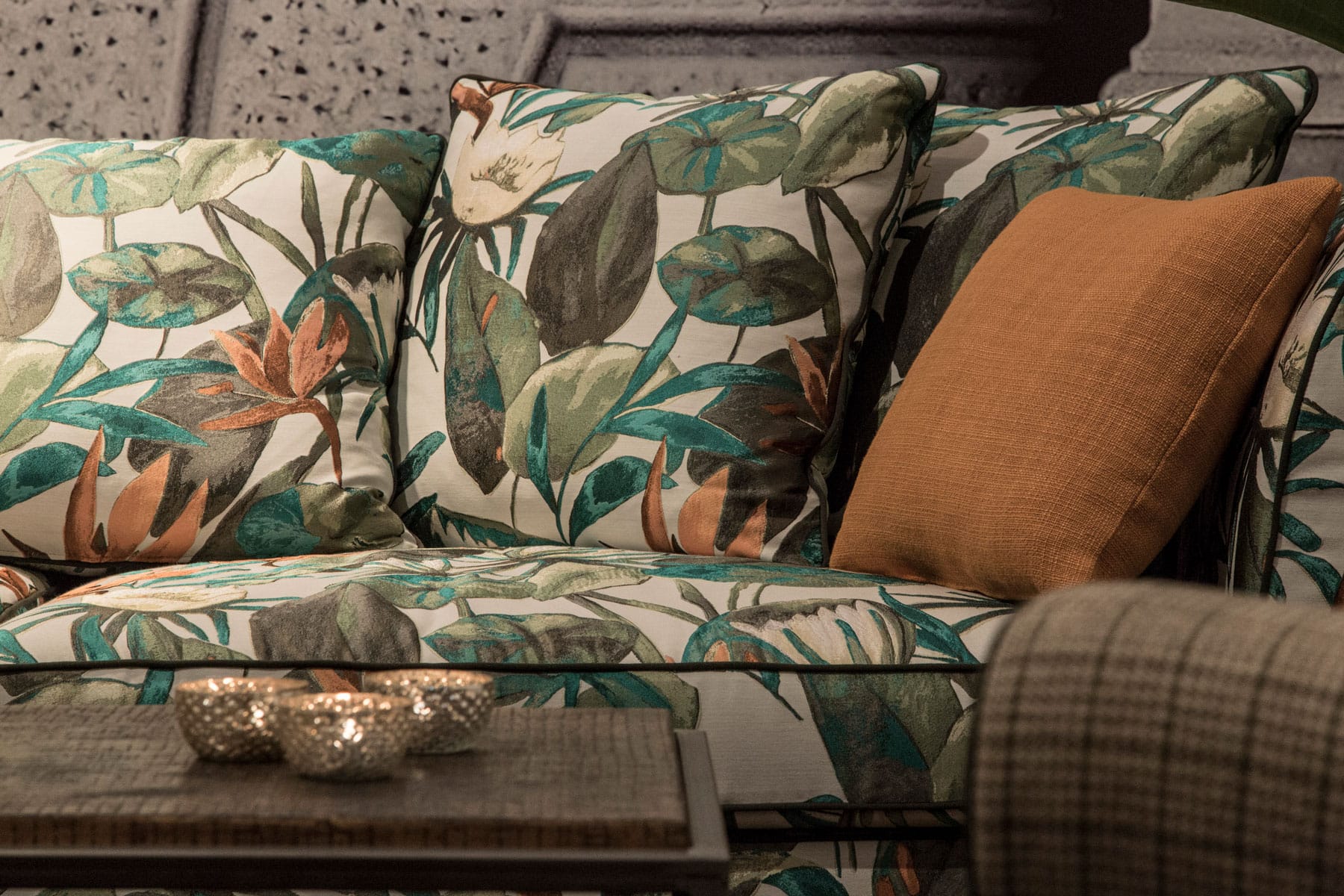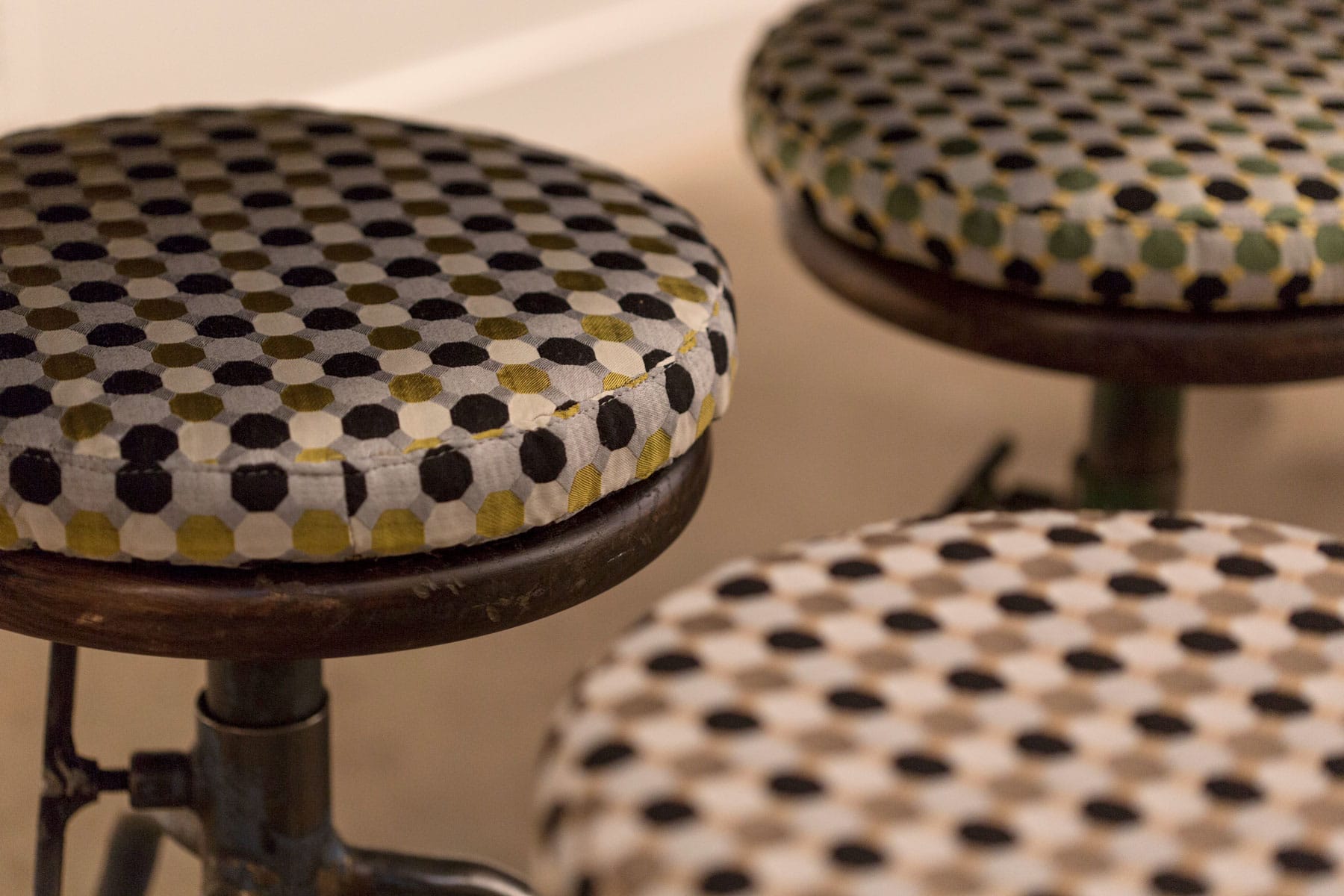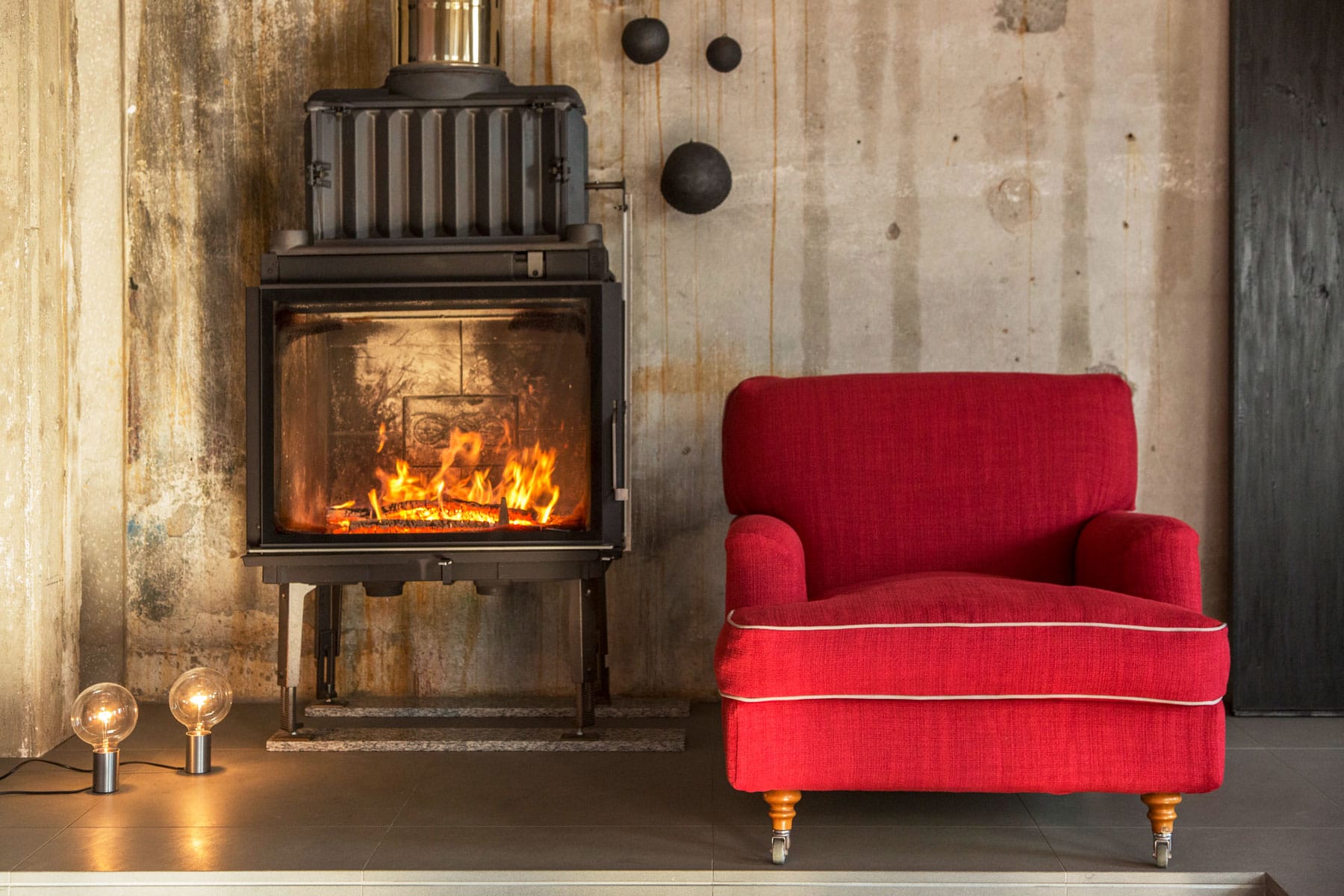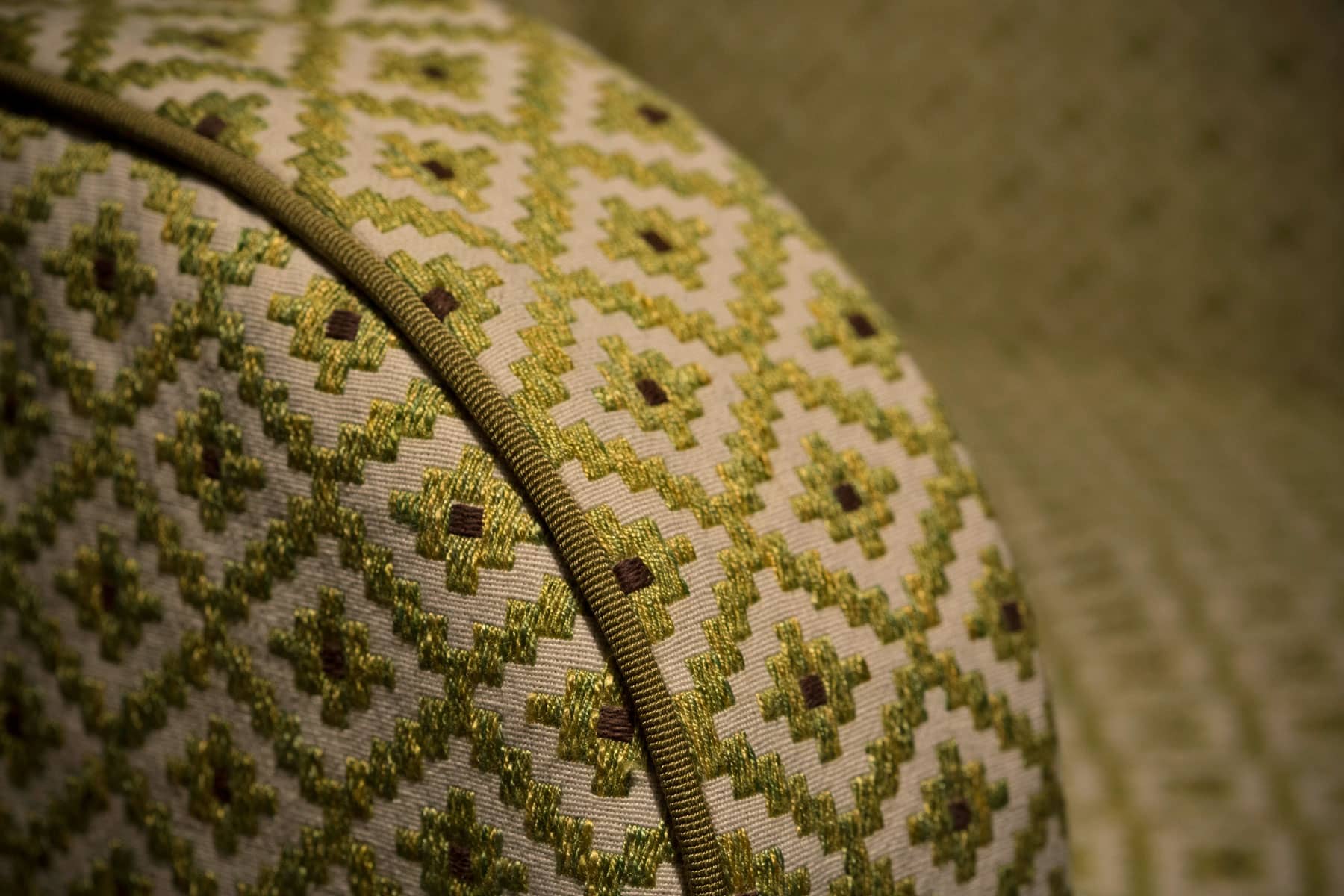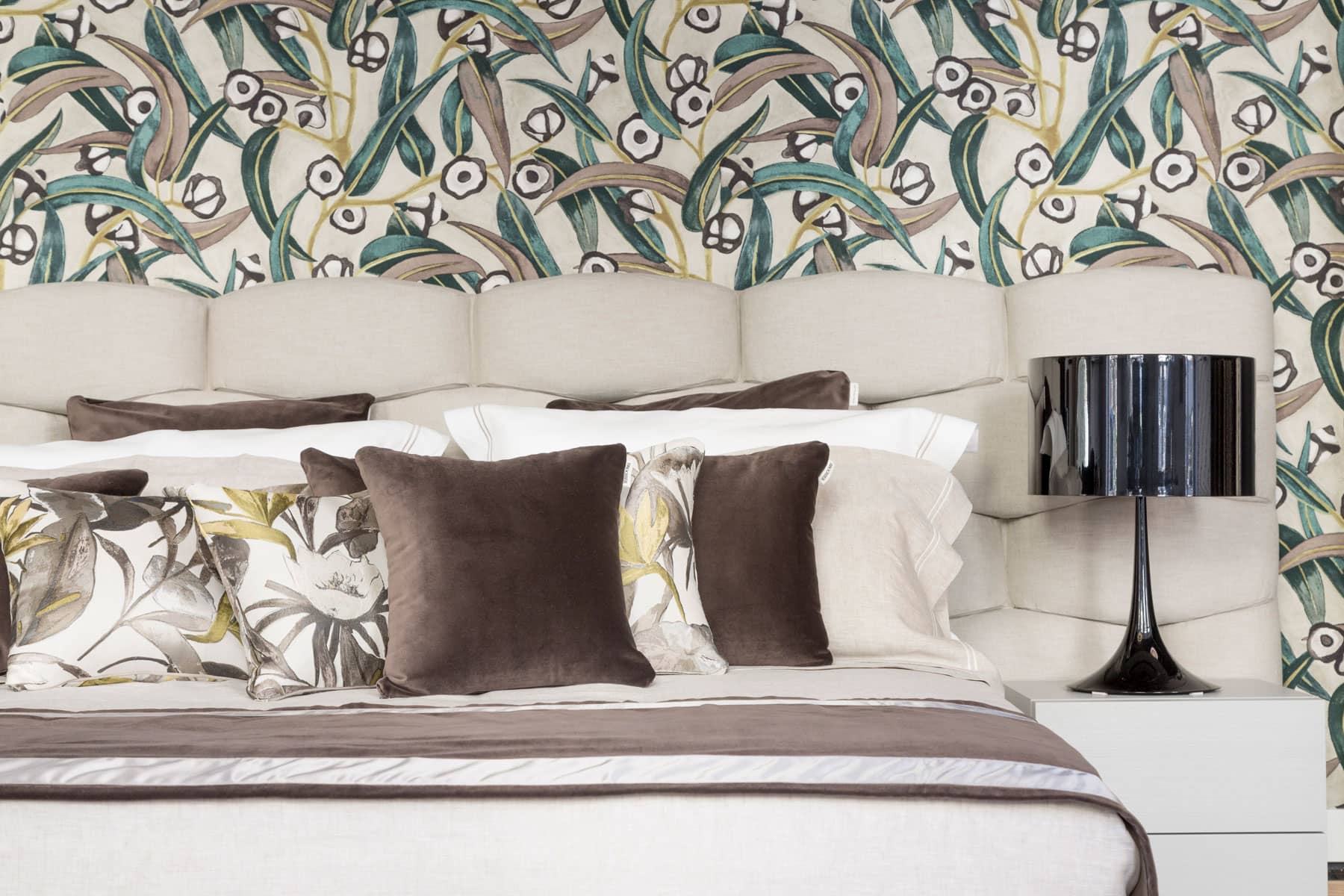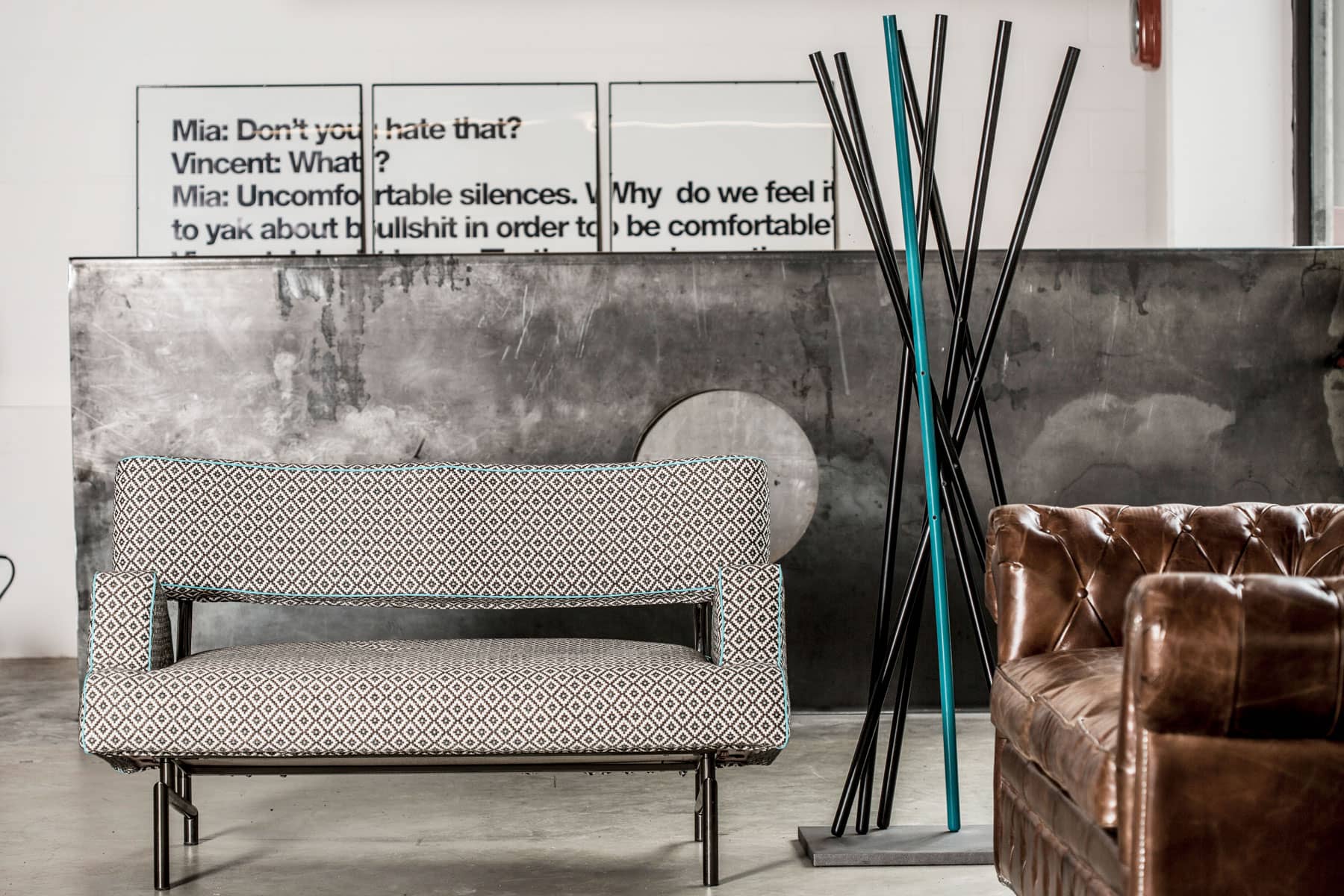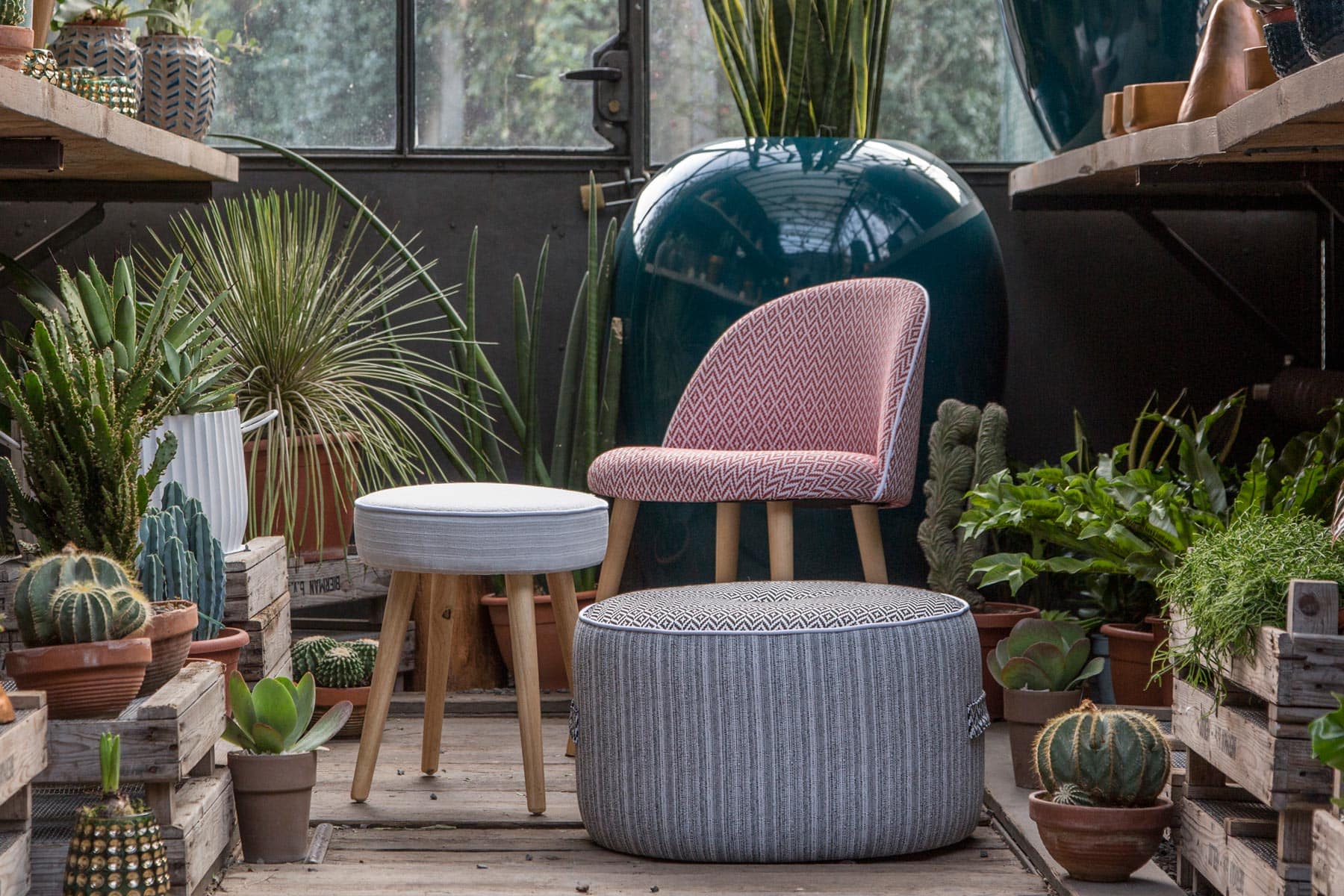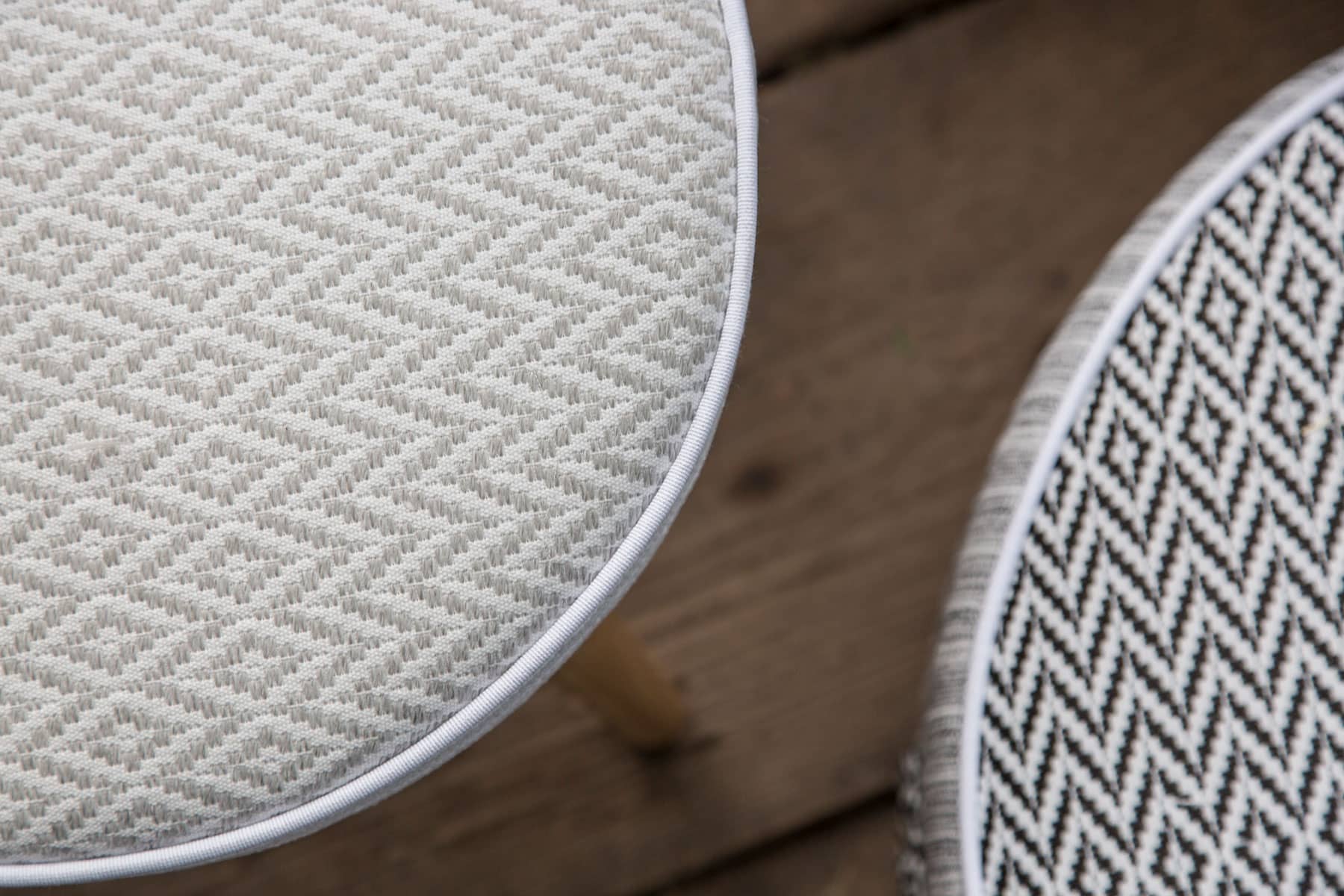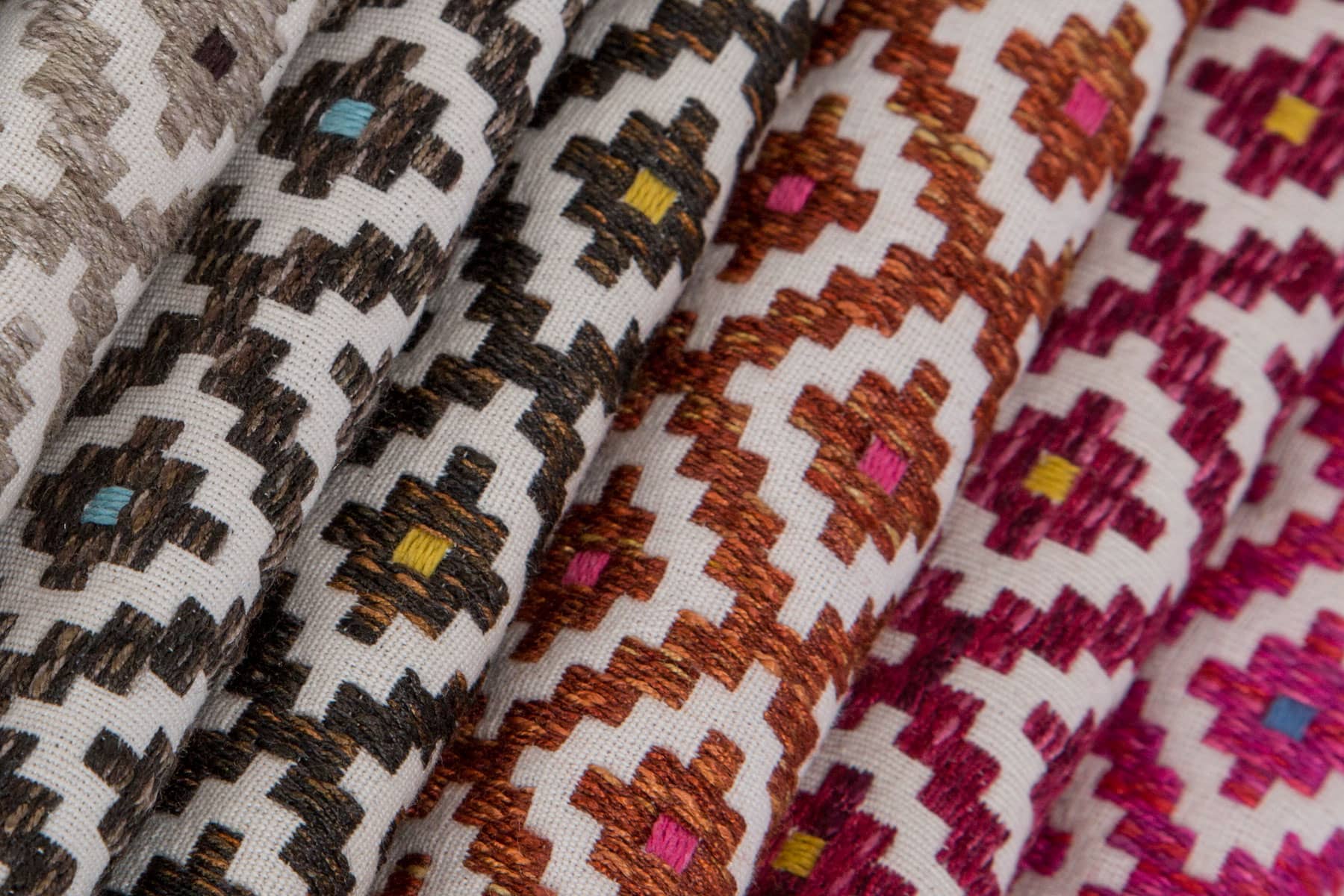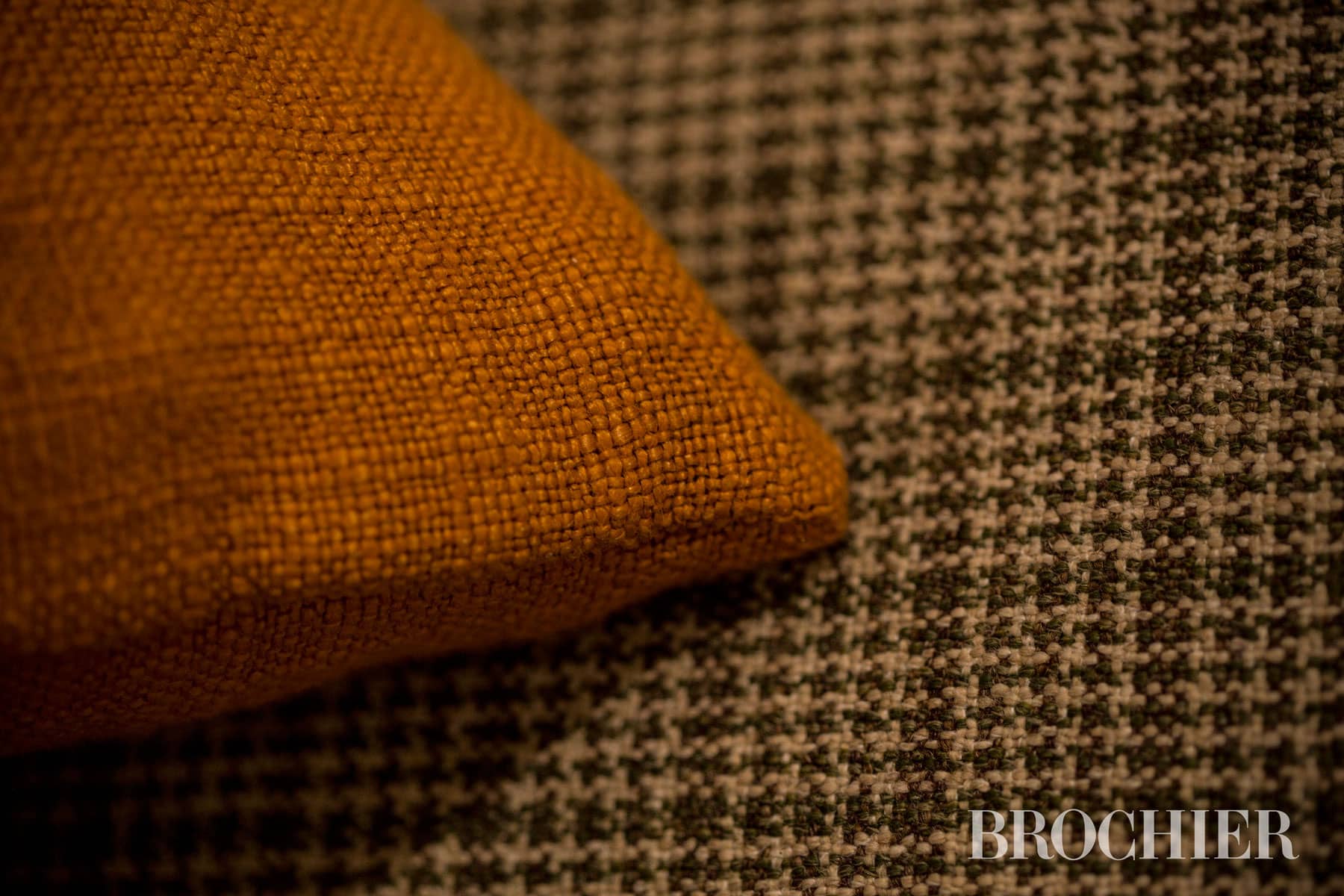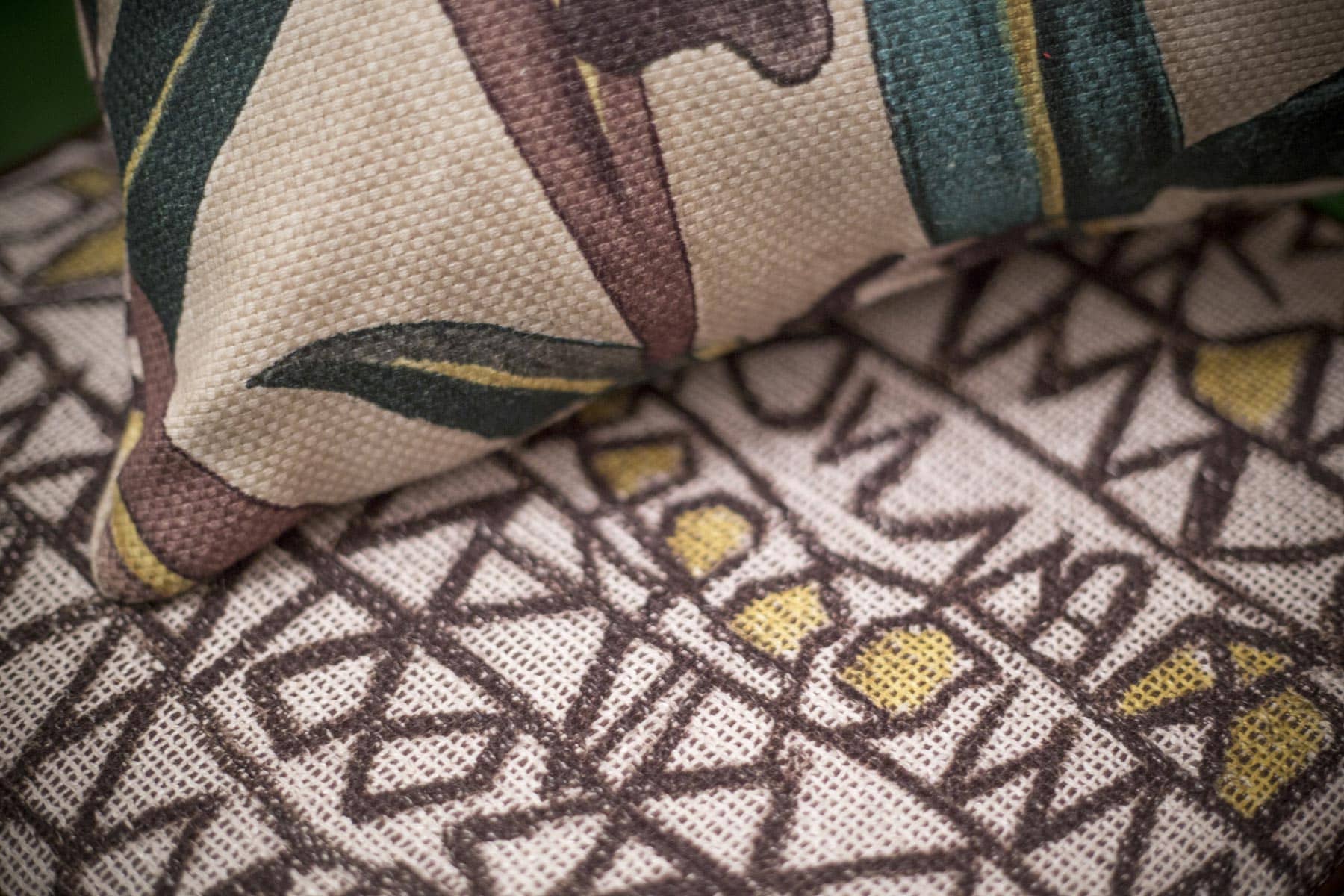 REGINA 2016
A signature collection ideal for creating a statement within the house
Regina continues the stylistic trend sketched by BROCHIER in recent years, more and more recognizable as an editor of high­end textiles.
New patterns are proposed in both print and jacquard made with such skill to not distinguish one from the other.
Chanel articles made from yarns increasingly fashionable and intriguing, silk stripes, refined Trevira with a combination of soft and sophisticated, offers the possibility to decorate the house perfectly and harmoniously with coordinating shades.
Regina proposes two new irresistibly chic outdoor fabrics with innovative colorations and geometrics.
Our extremely soft and high performing fabrics are perfect for introducing charm and elegance into patio and garden spaces, terraces, decks or pools areas where the outdoors becomes a natural extension of your home decor.
Other collections
See other collections you may be interested in
view all