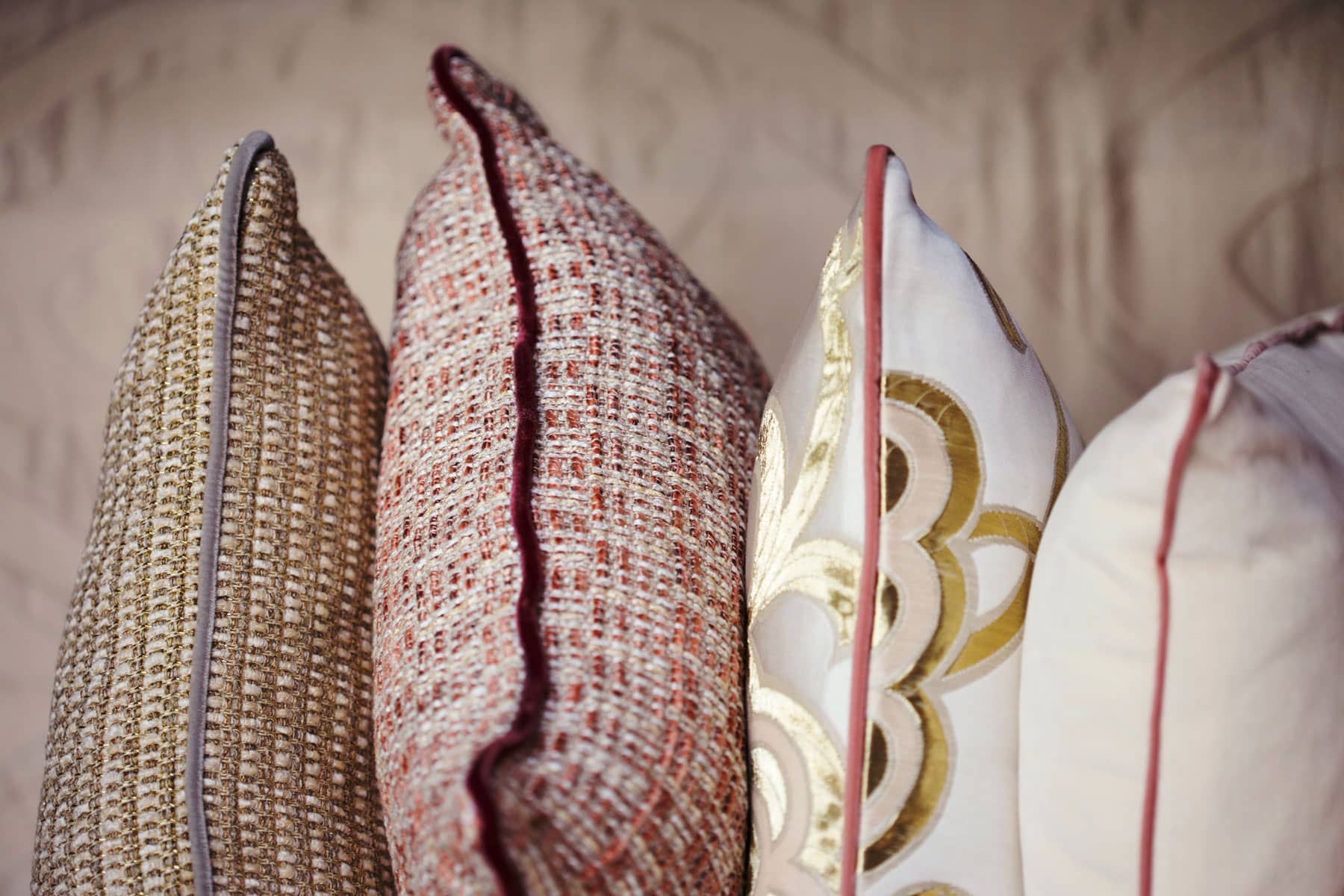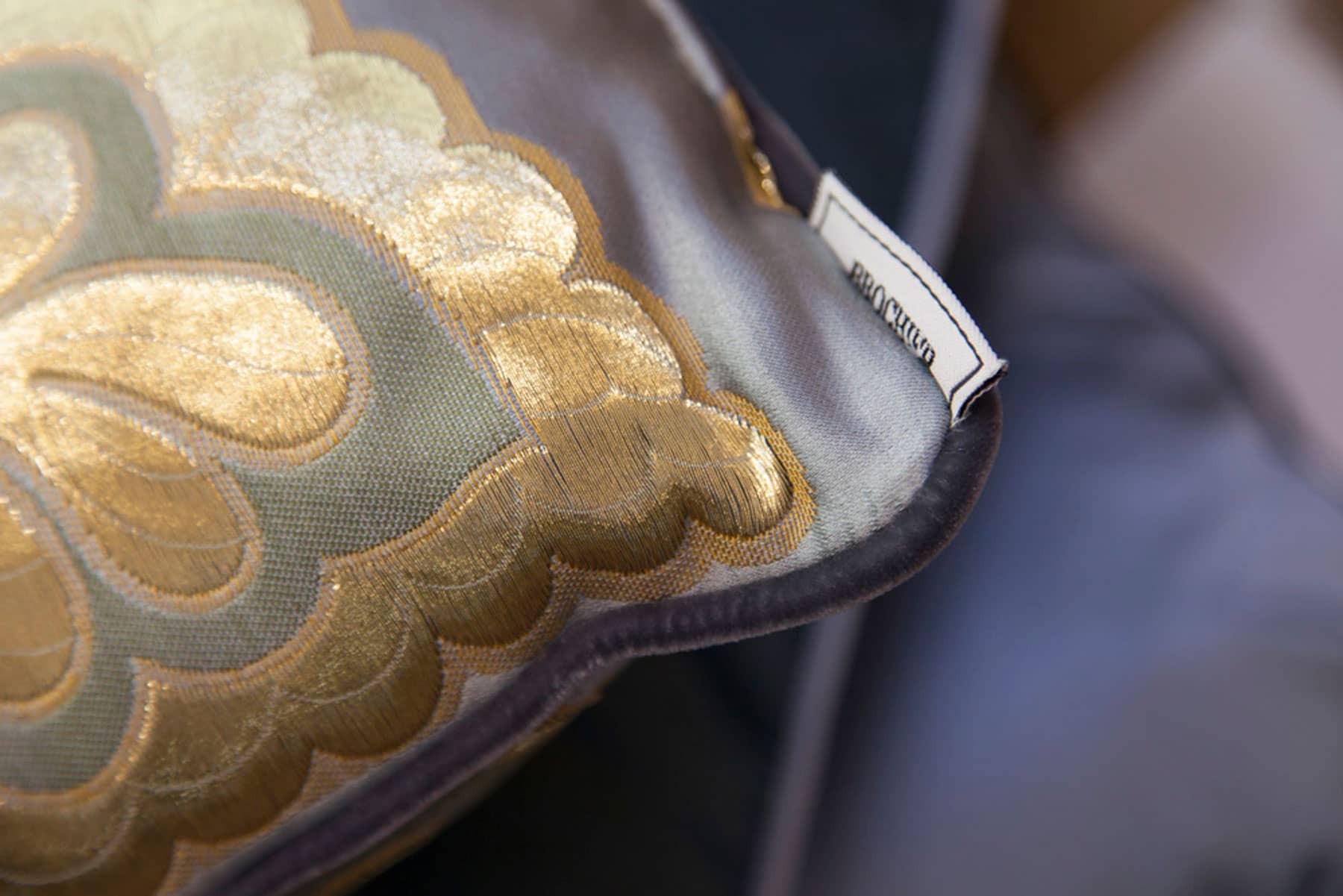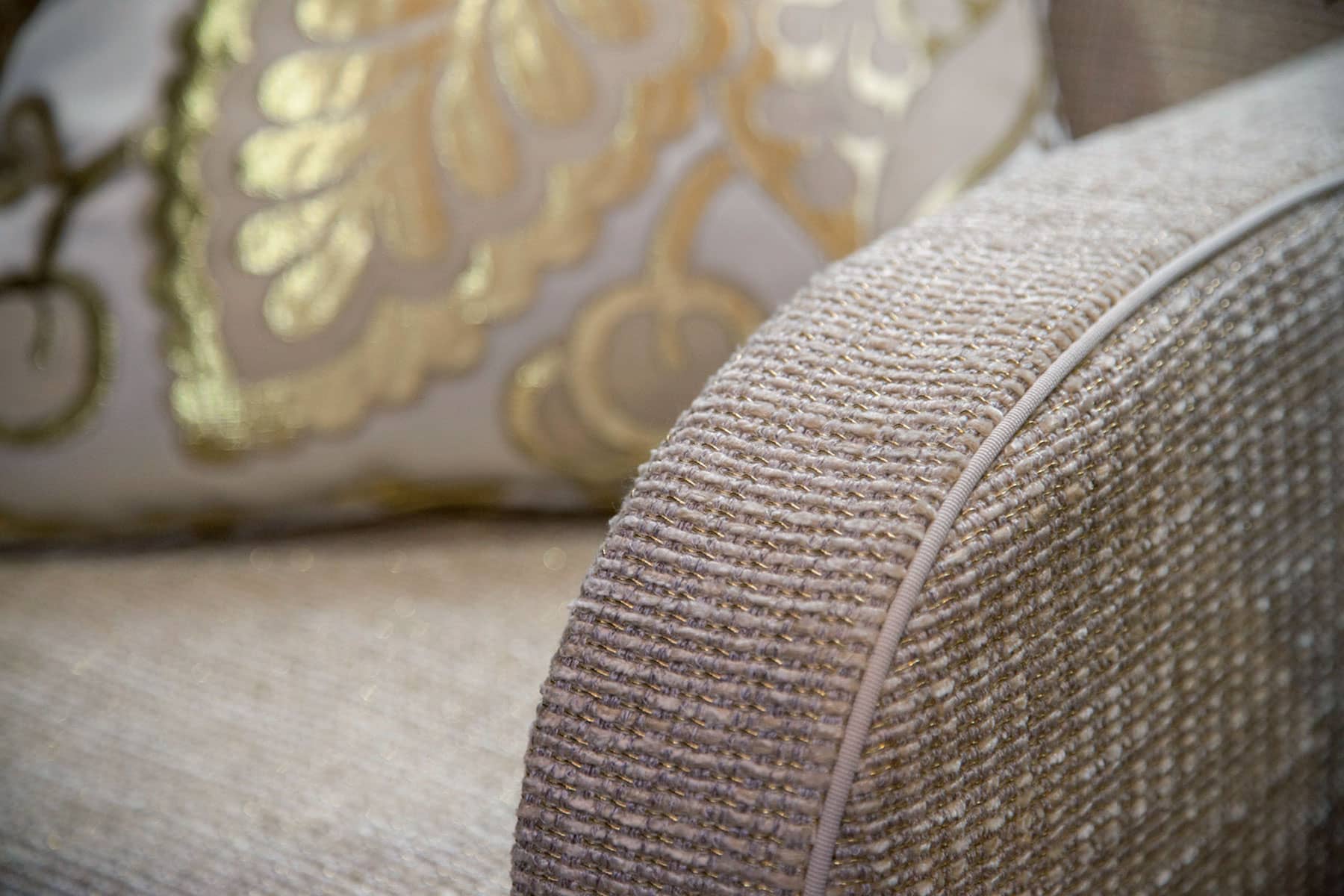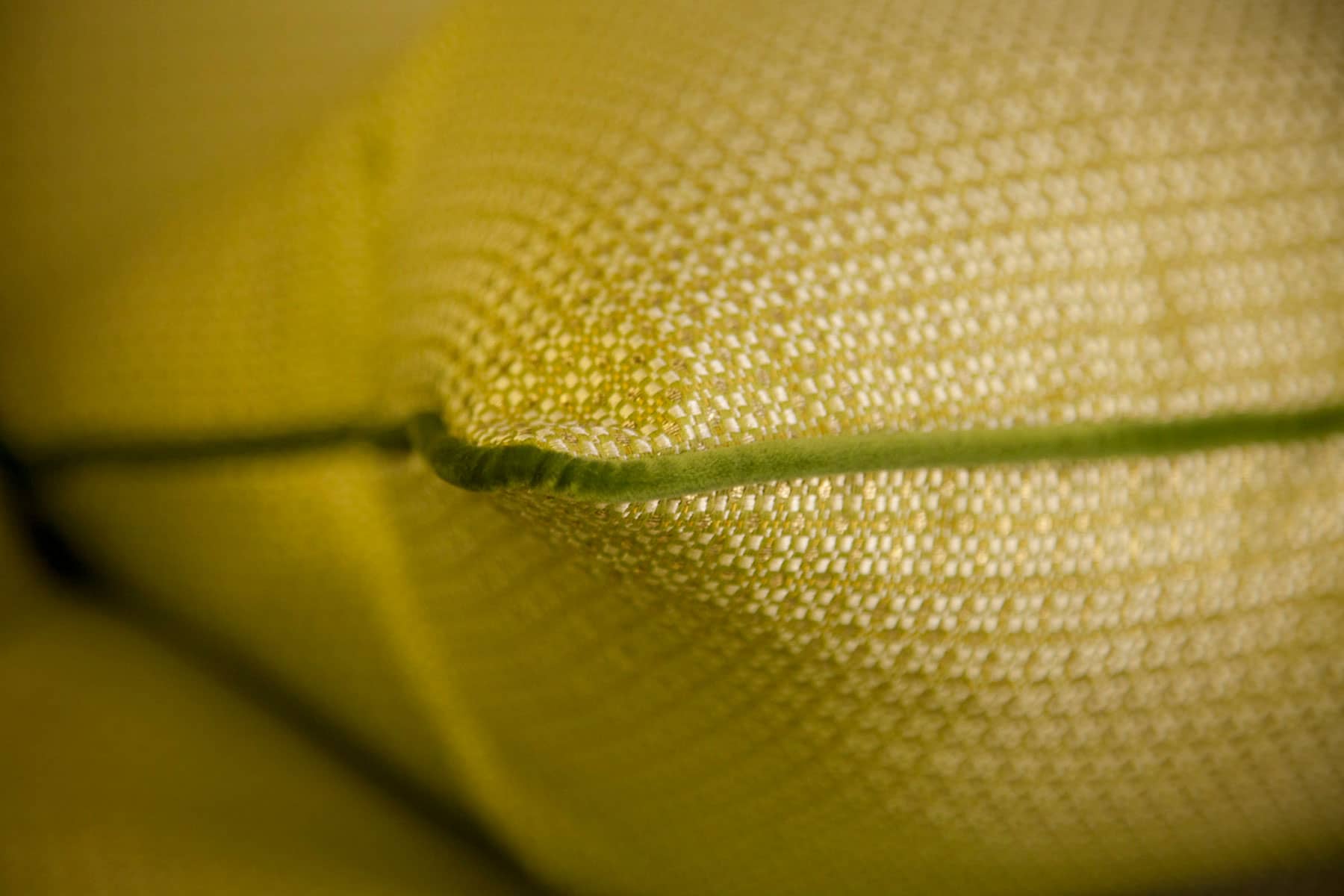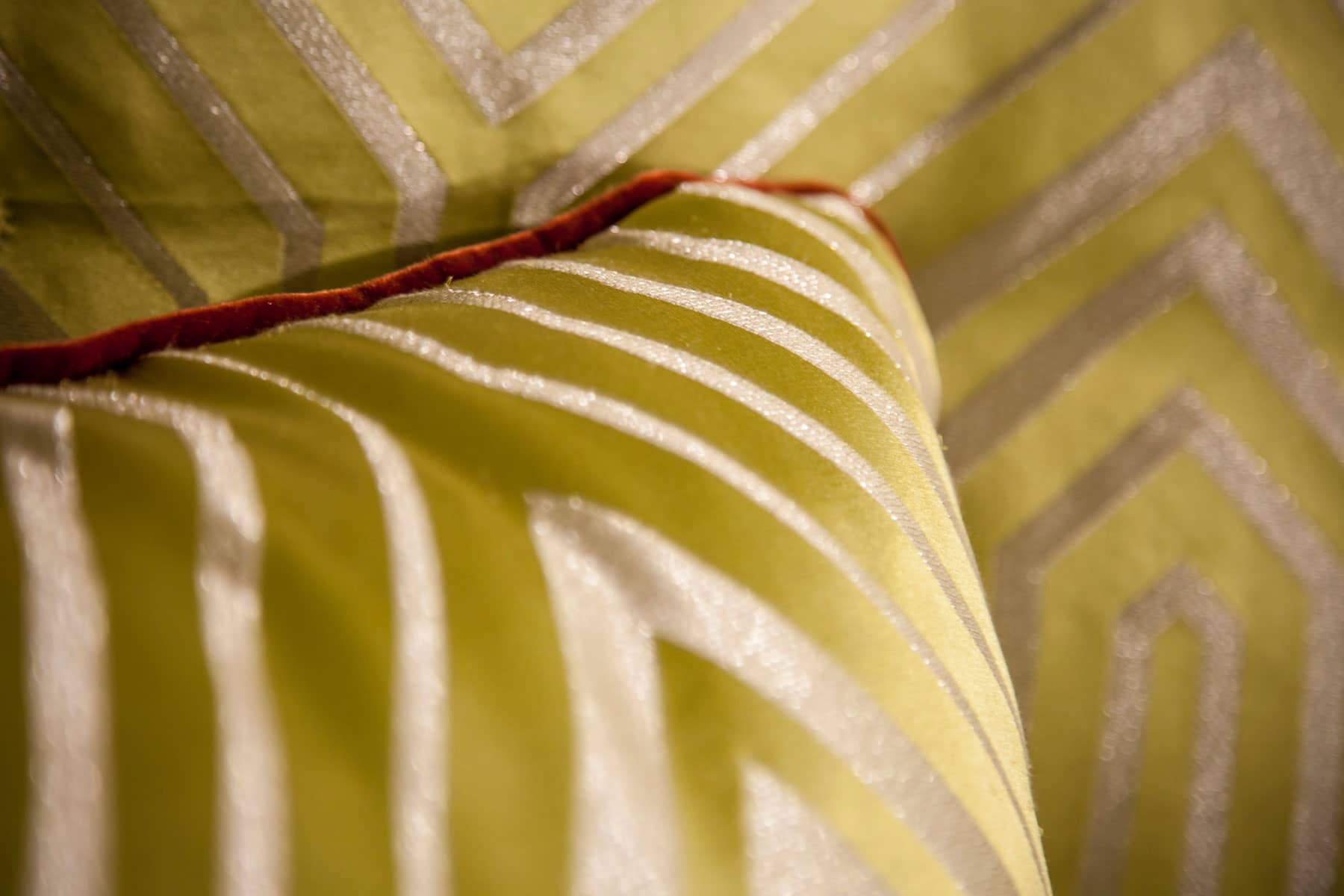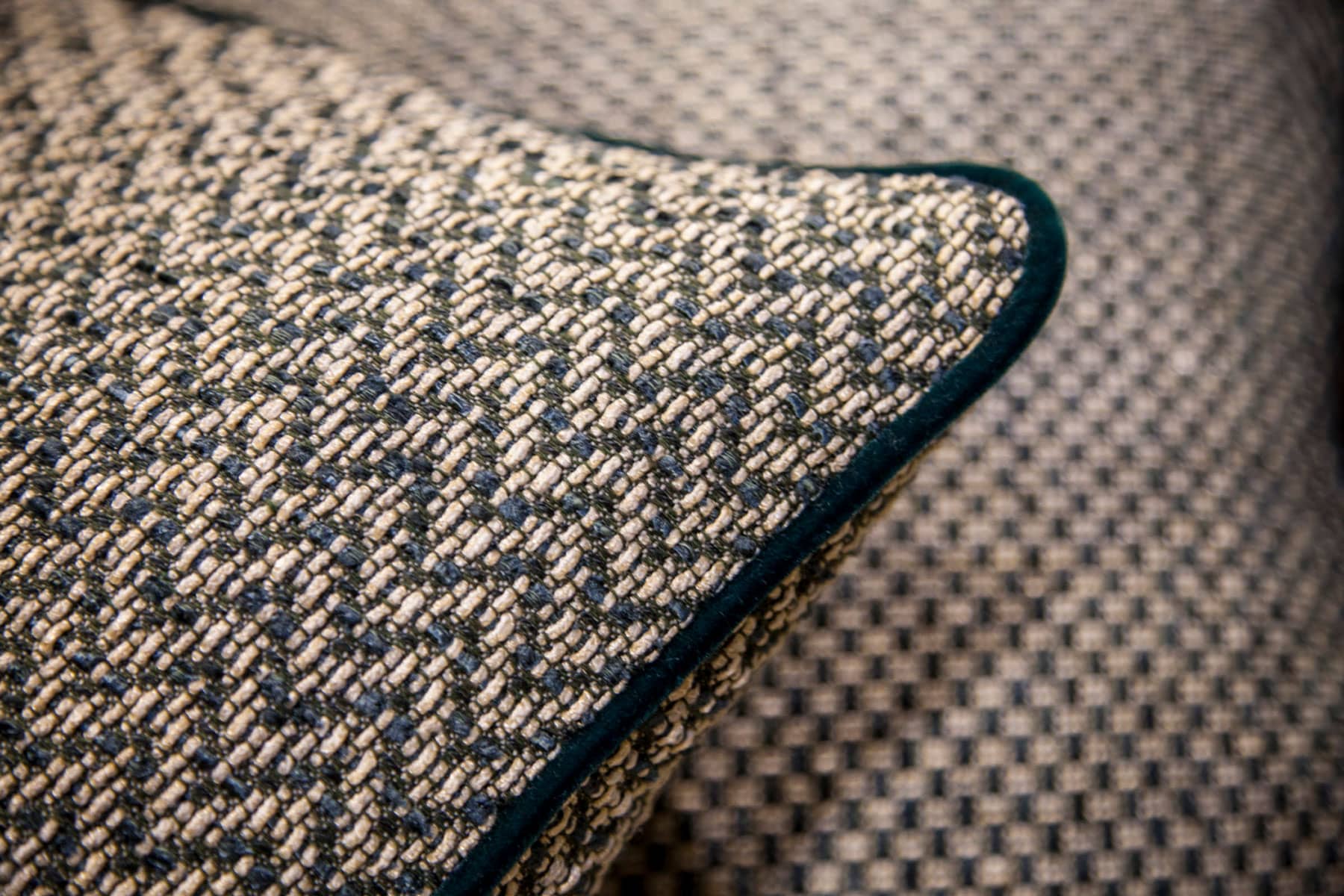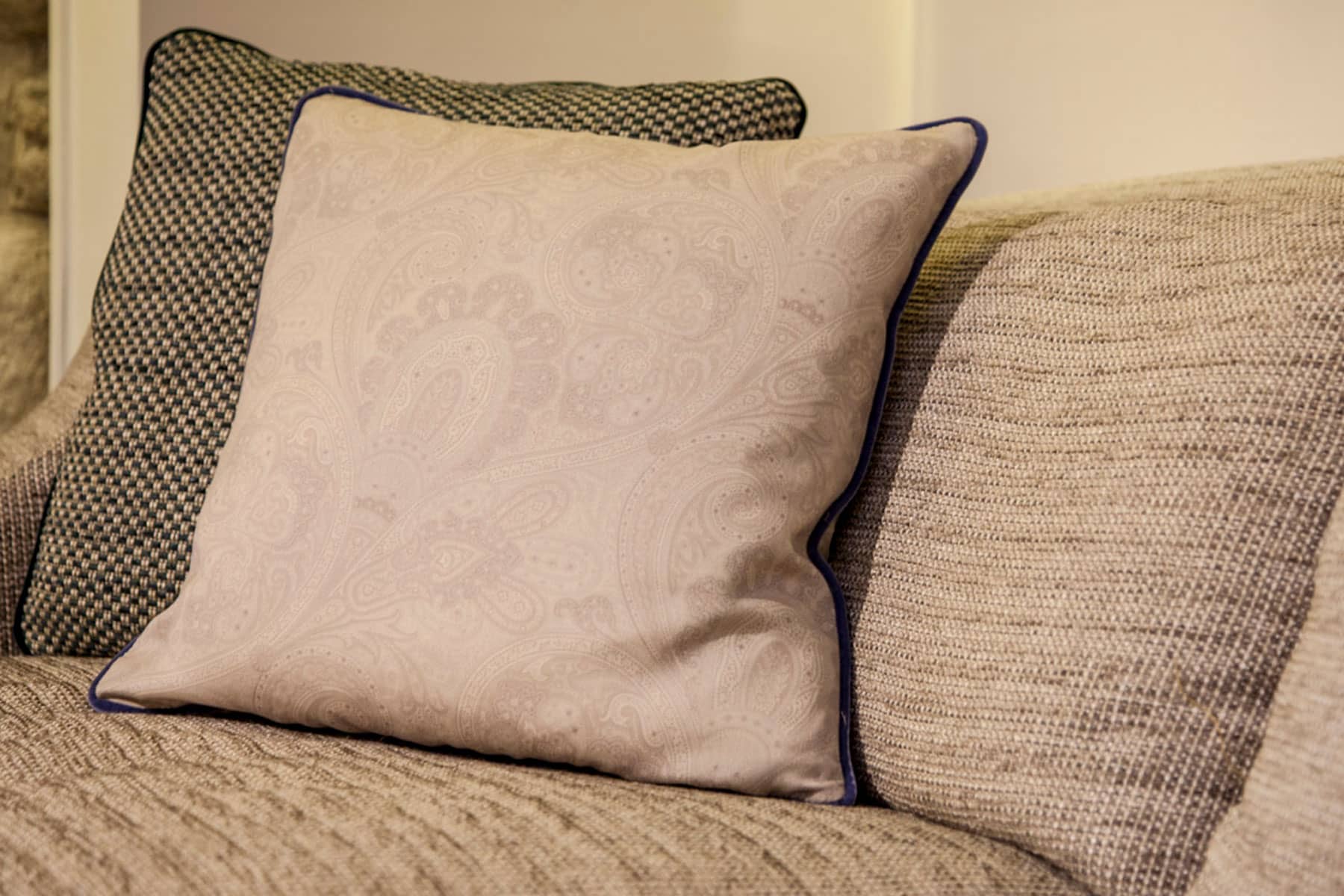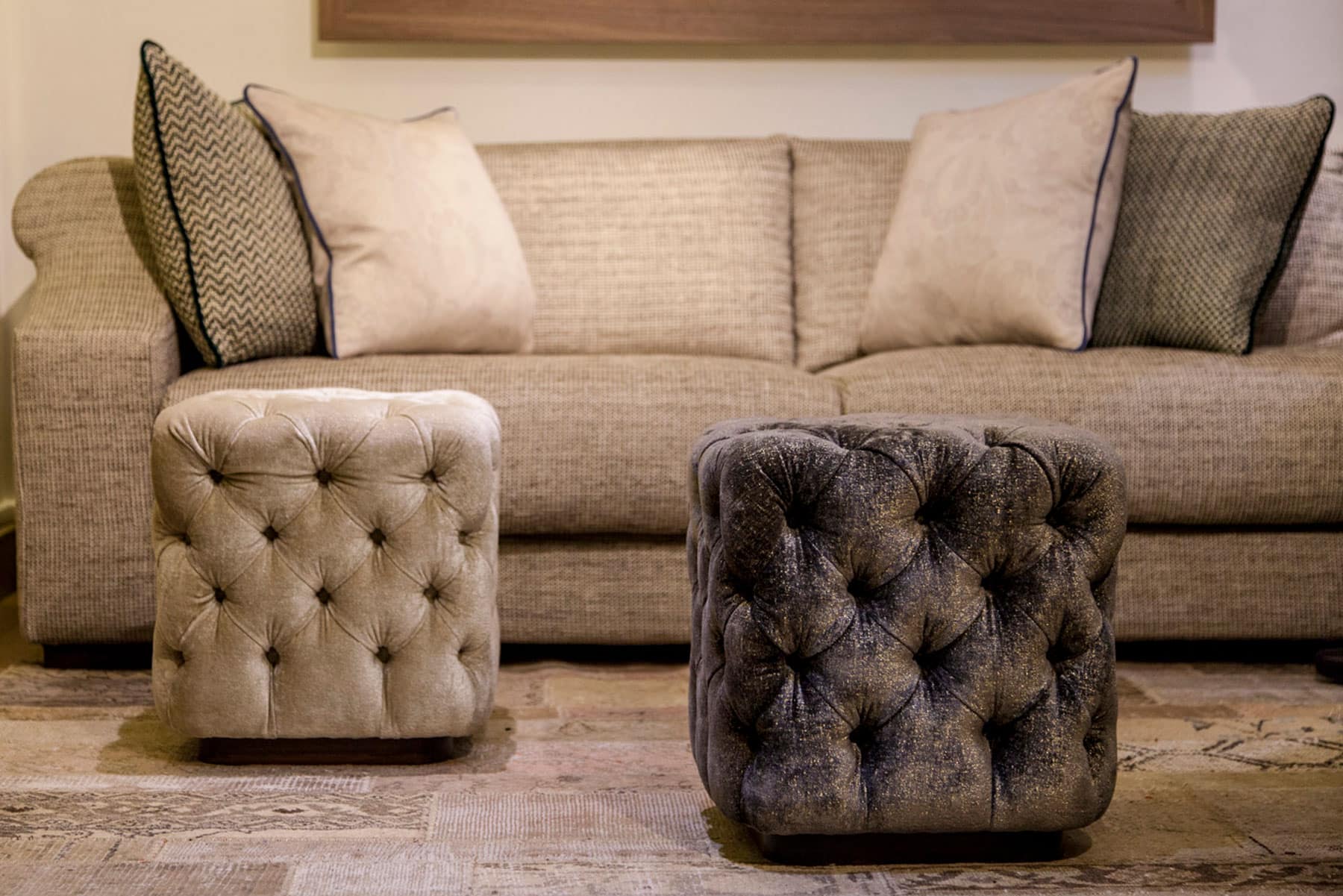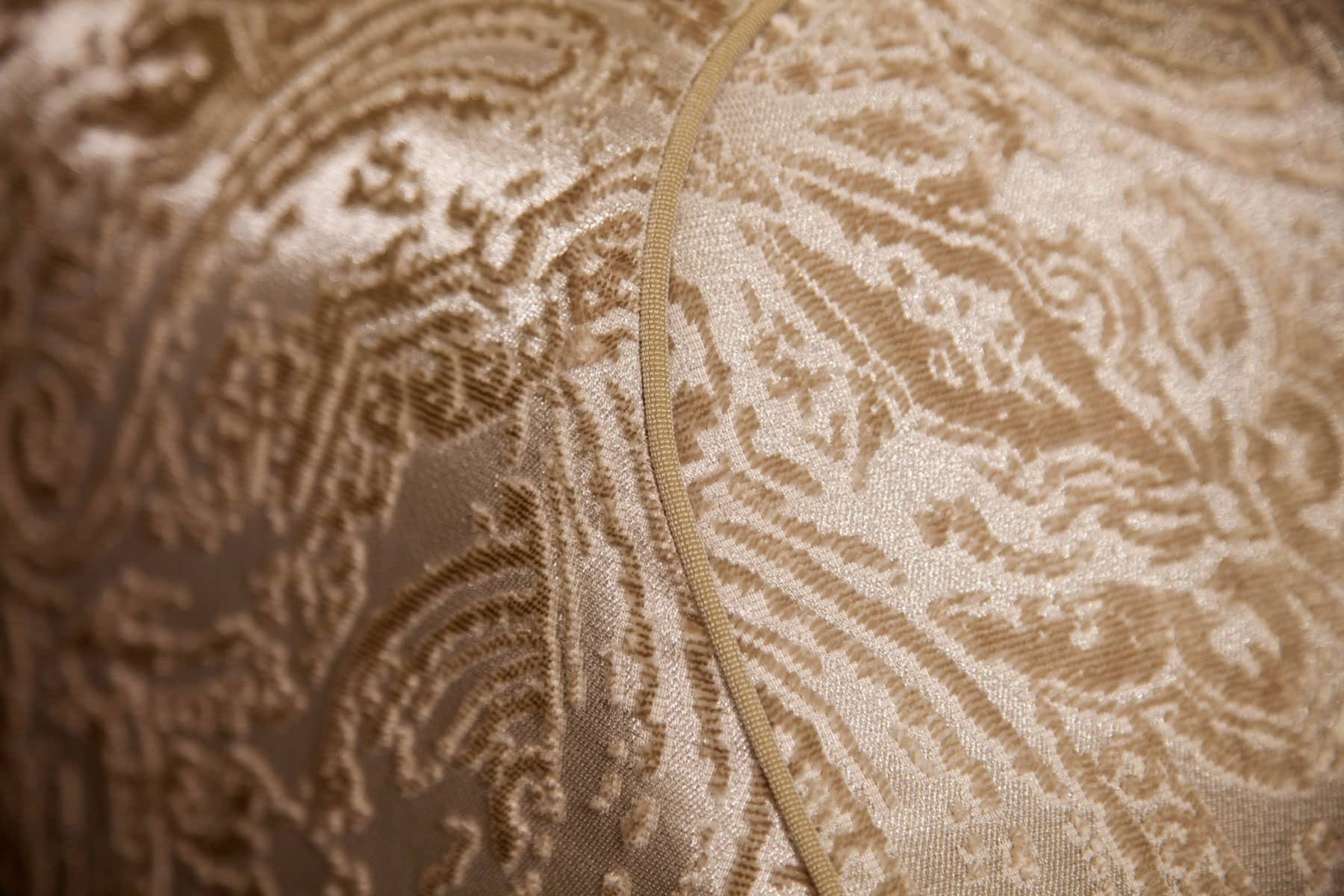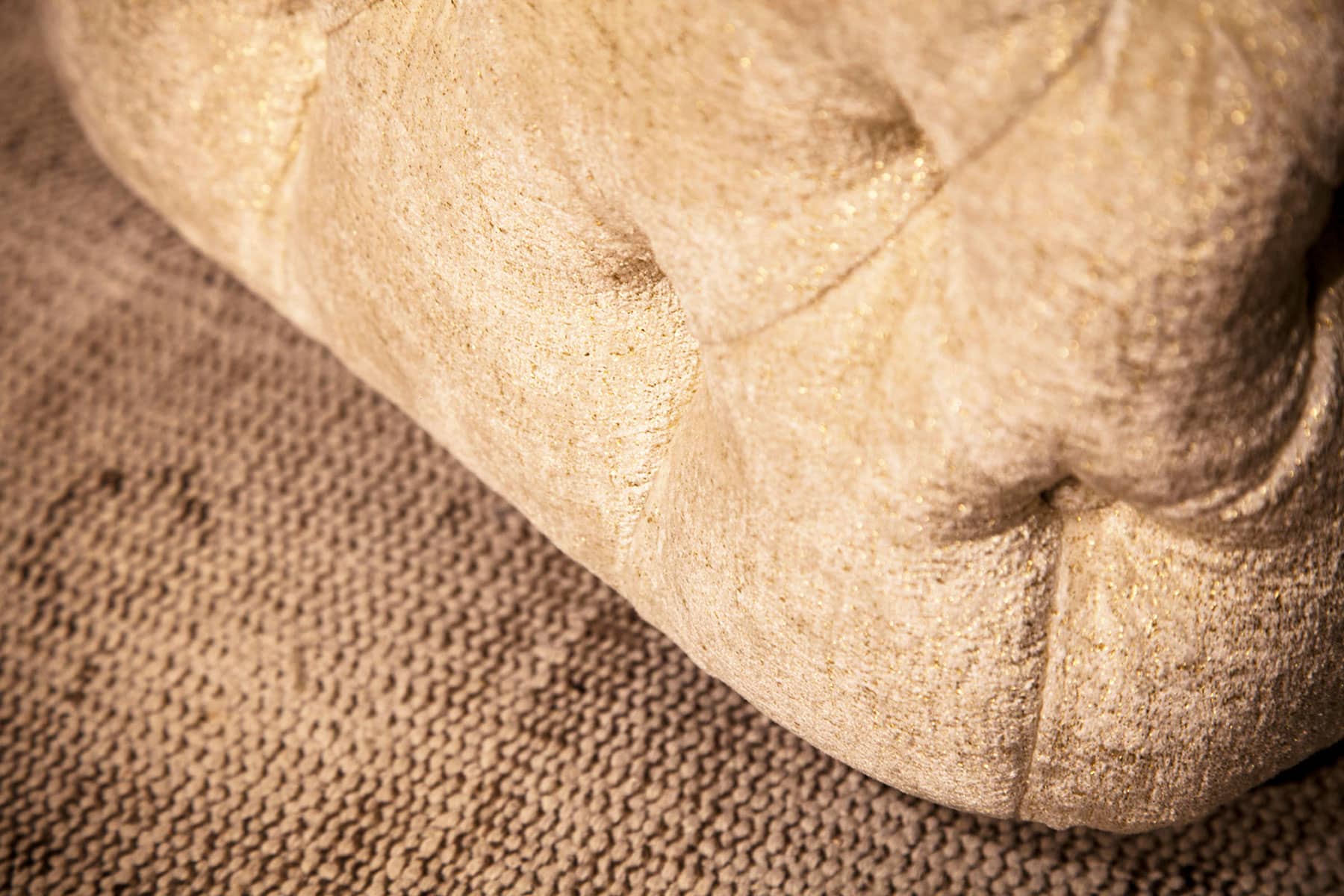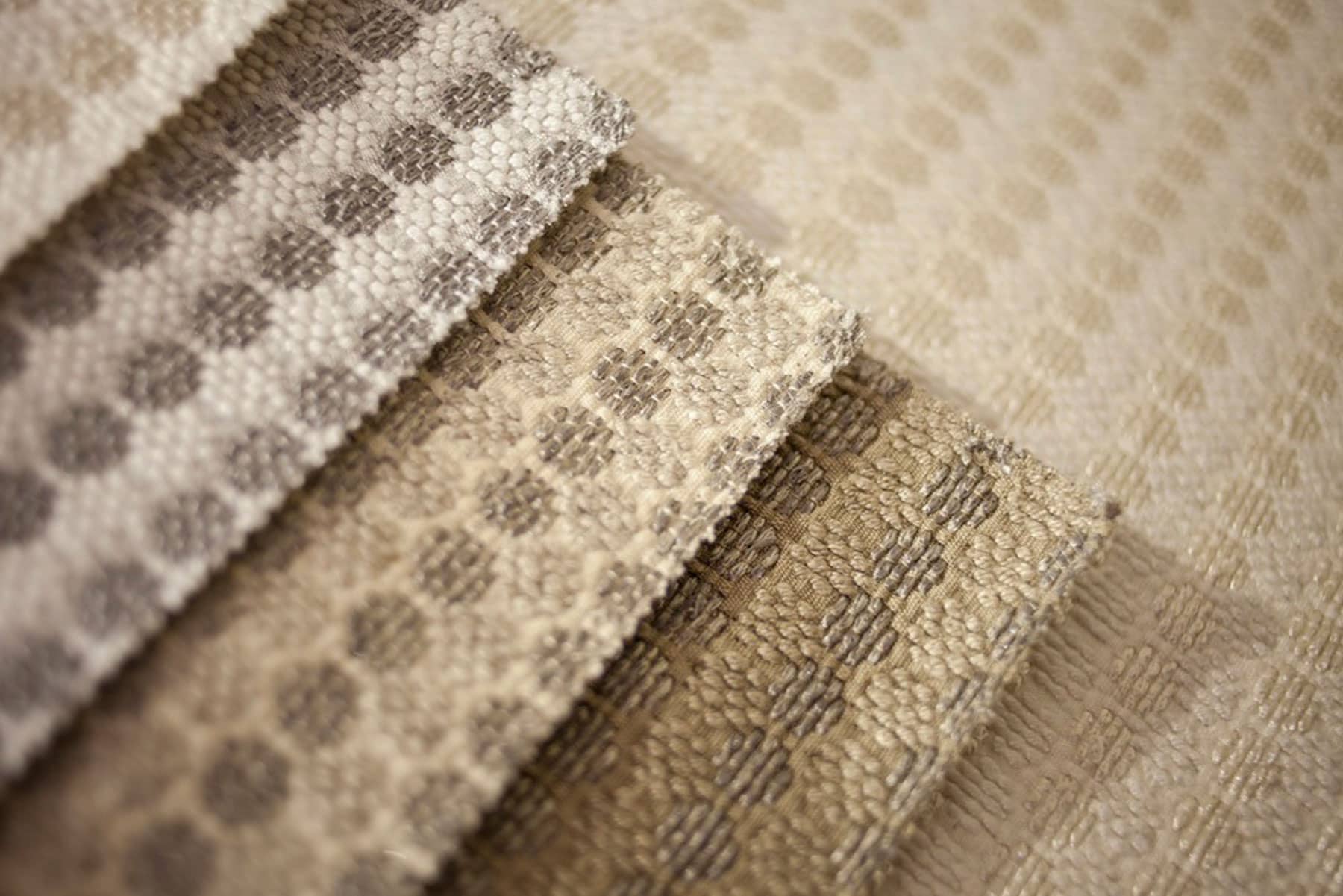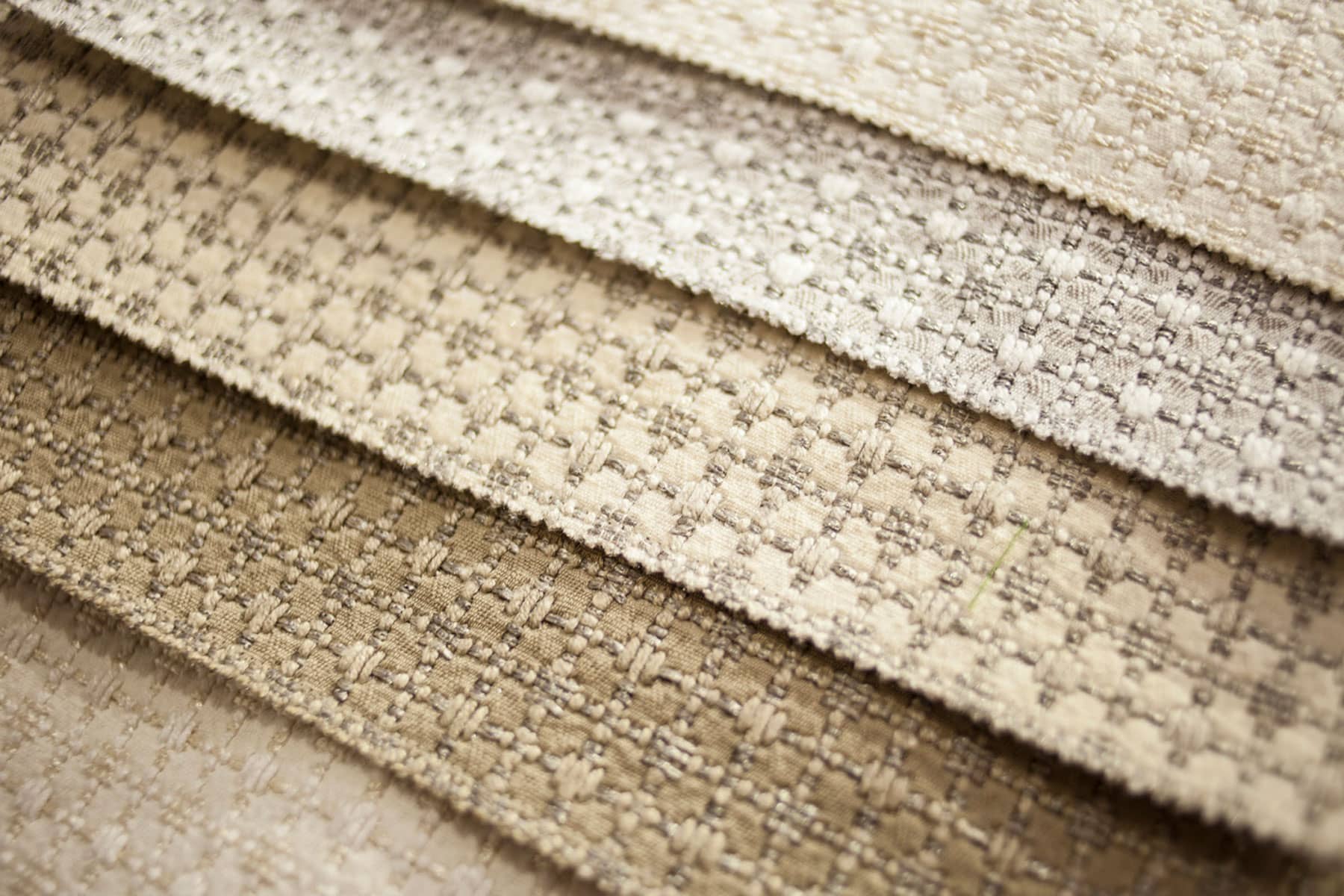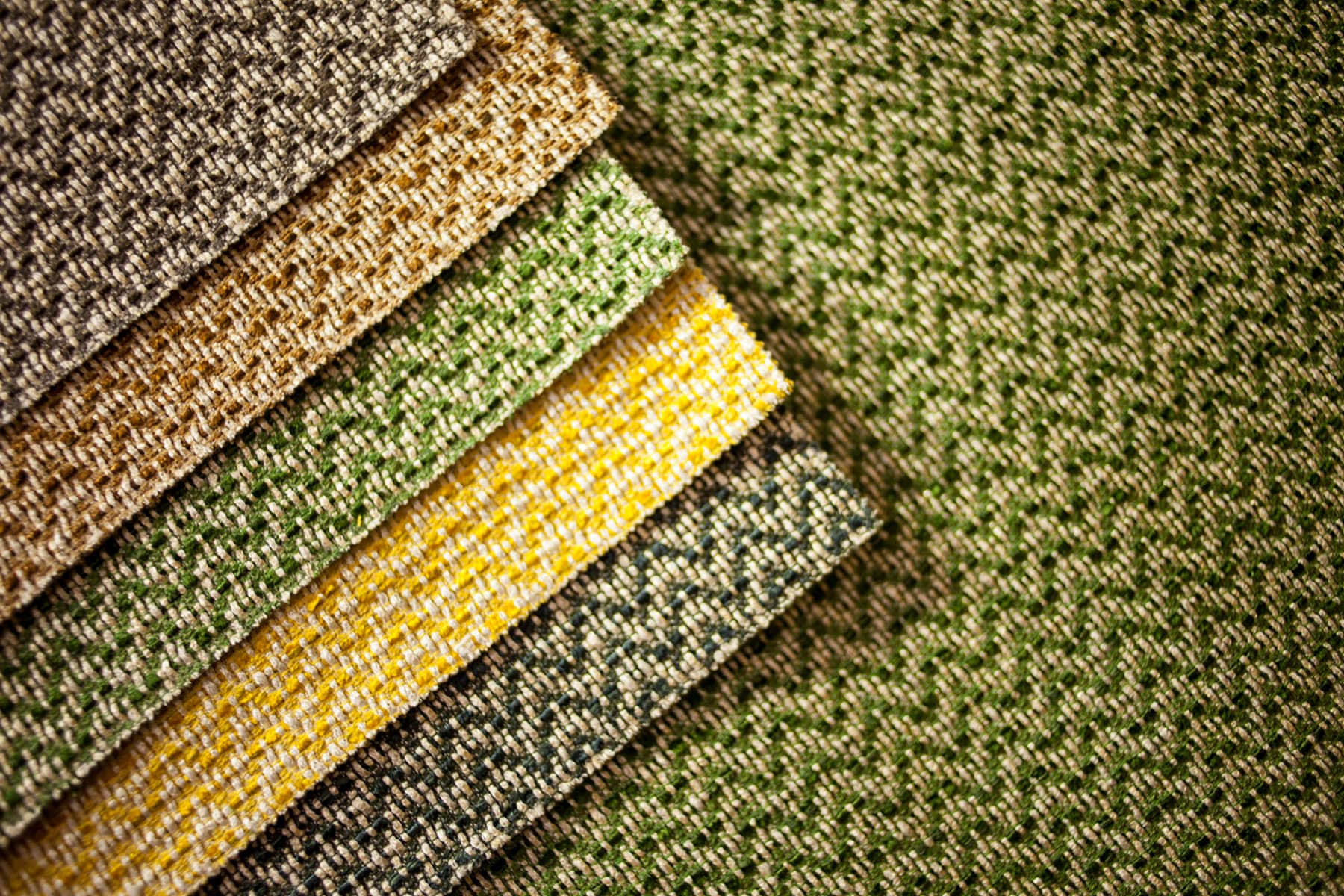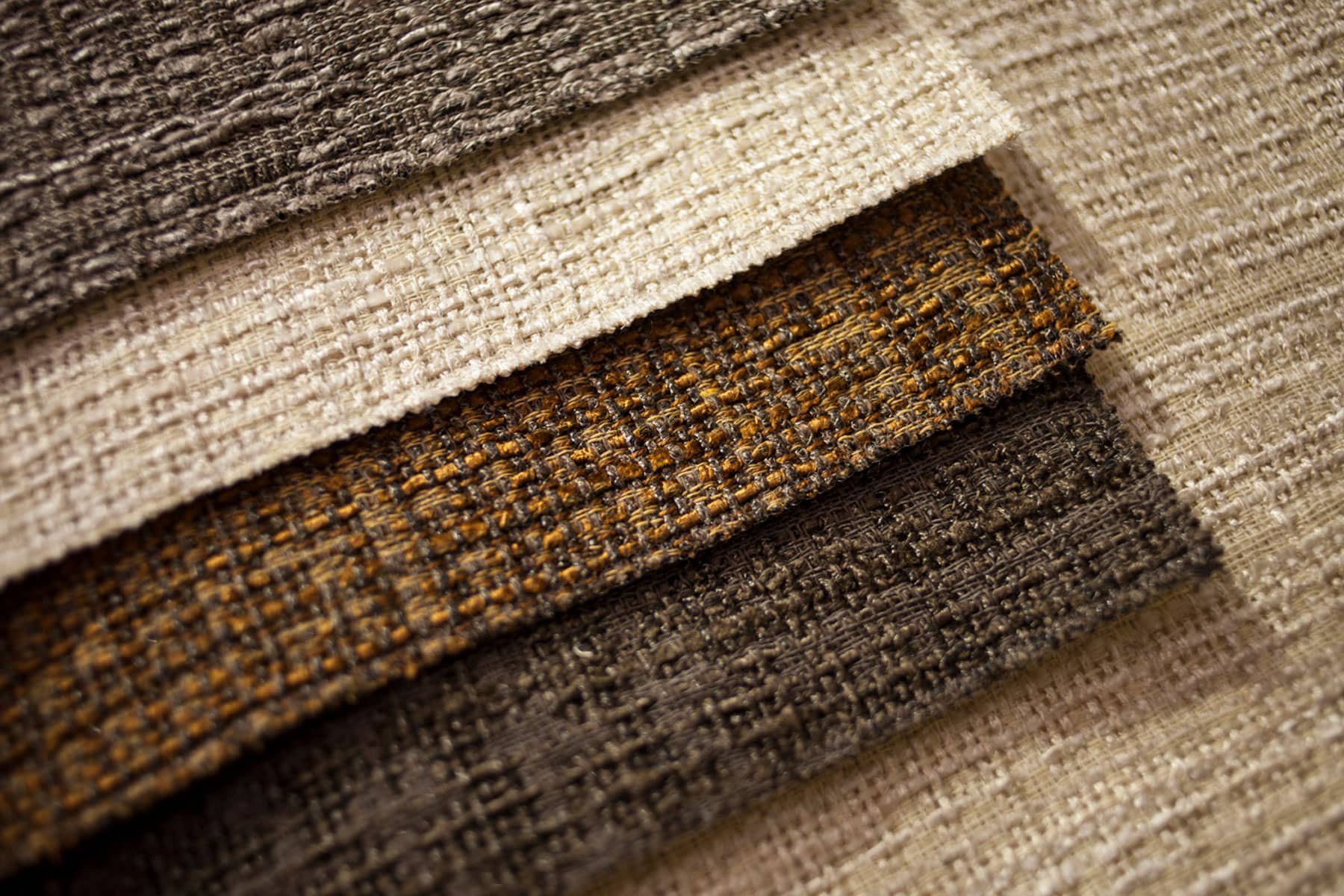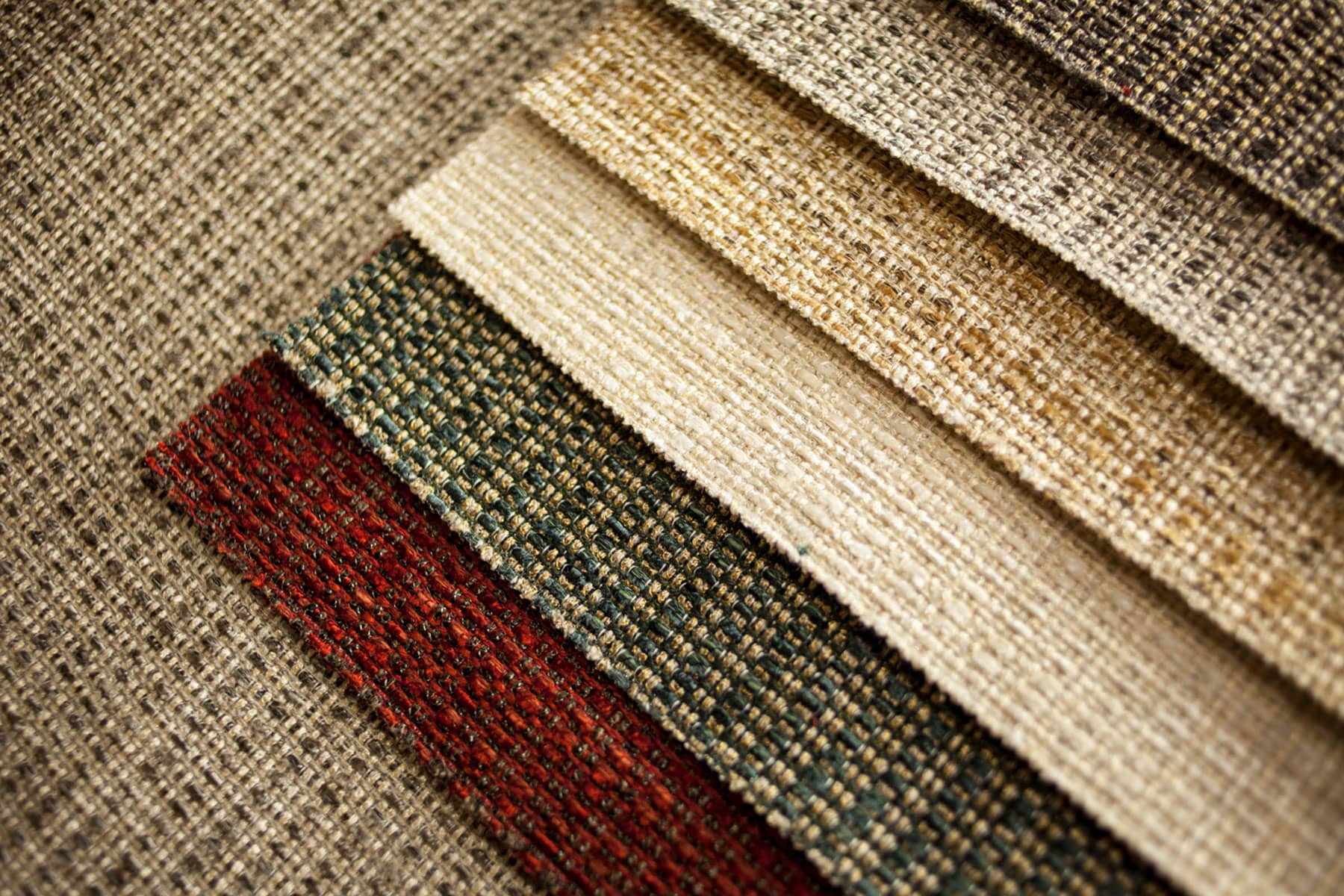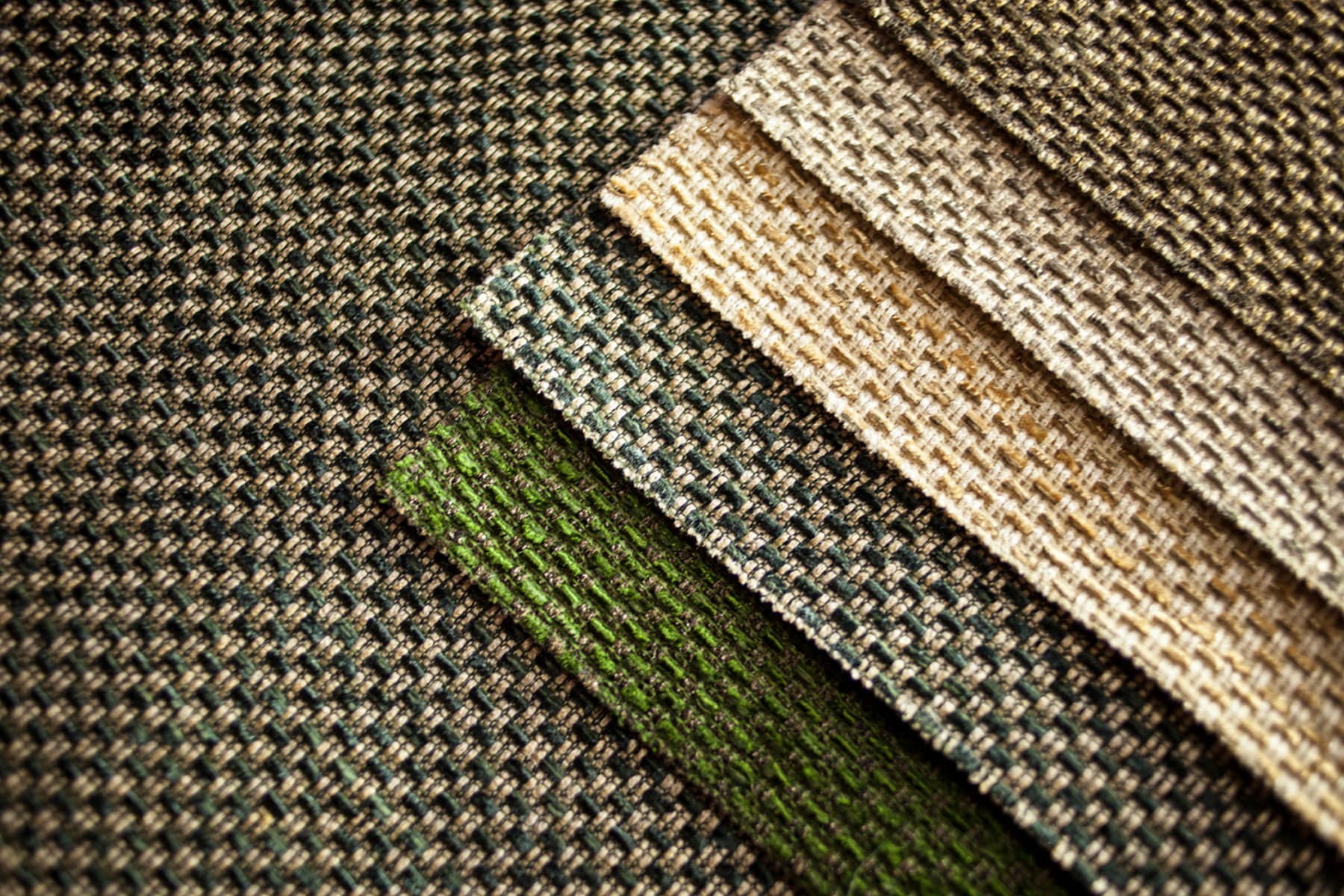 DIVA 2014
A collection inspired by the Hollywood opulence and glamour of the 1960s
Inspired by the Hollywood opulence and glamour of the 1960s, the new BROCHIER textile collection DIVA represents a perfect marriage of tradition with innovation.
Refined qualities inspired by fashion classics, DIVA's textiles have been re-designed and colored to suit the needs of the most unique and high-end luxury interiors, for a modern home, made of elegant and unique spaces.
Rigorously and proudly made in Italy, the collection offers a vast range of qualities: from the most spectacular and softest linen bouclet textures (all highly durable for upholstery use), to its velvets woven with gold threads, and to a variety of sophisticated silk damasks in innovative yarns.
For the hospitality market, the collection also offers a specific range of luxury basics, all flame retardant and woven in 100% Trevira CS. Both the natural look, and soft hand of the Trevira textiles resemble the qualities of natural and fine linens, making them suitable also for luxury residential projects.
Other collections
See other collections you may be interested in
view all