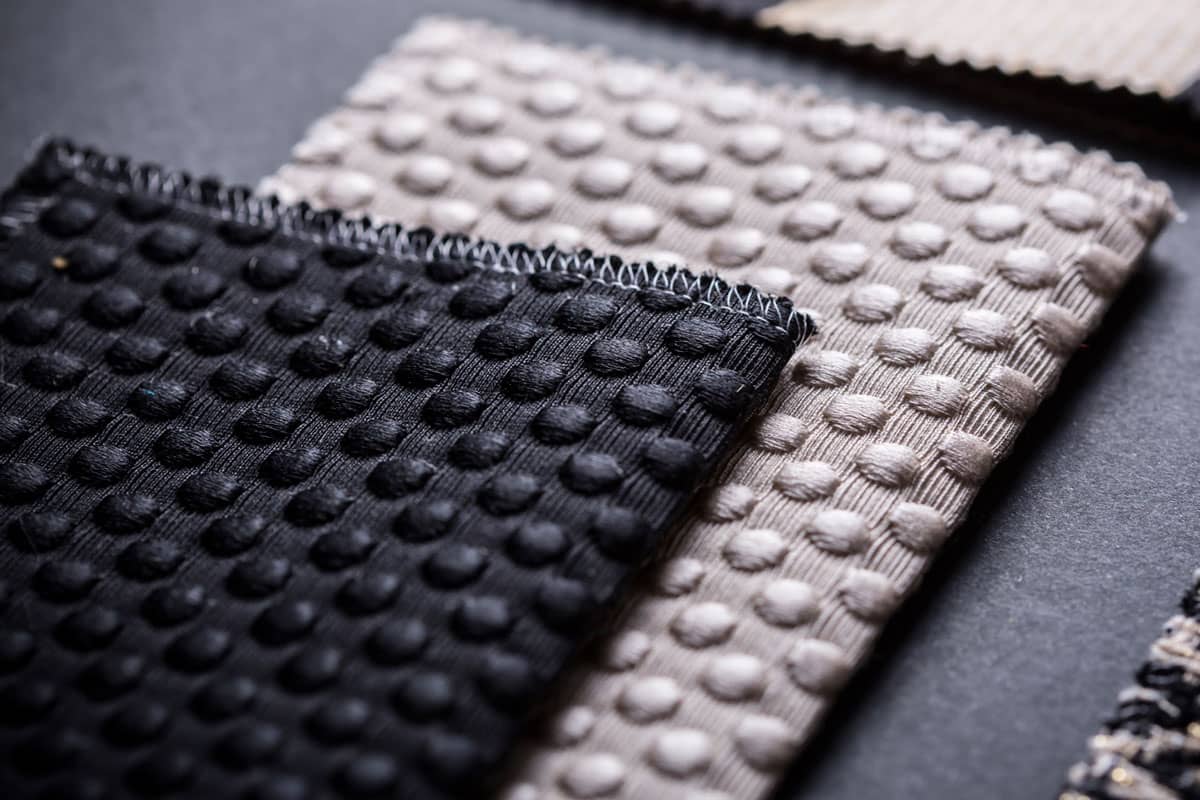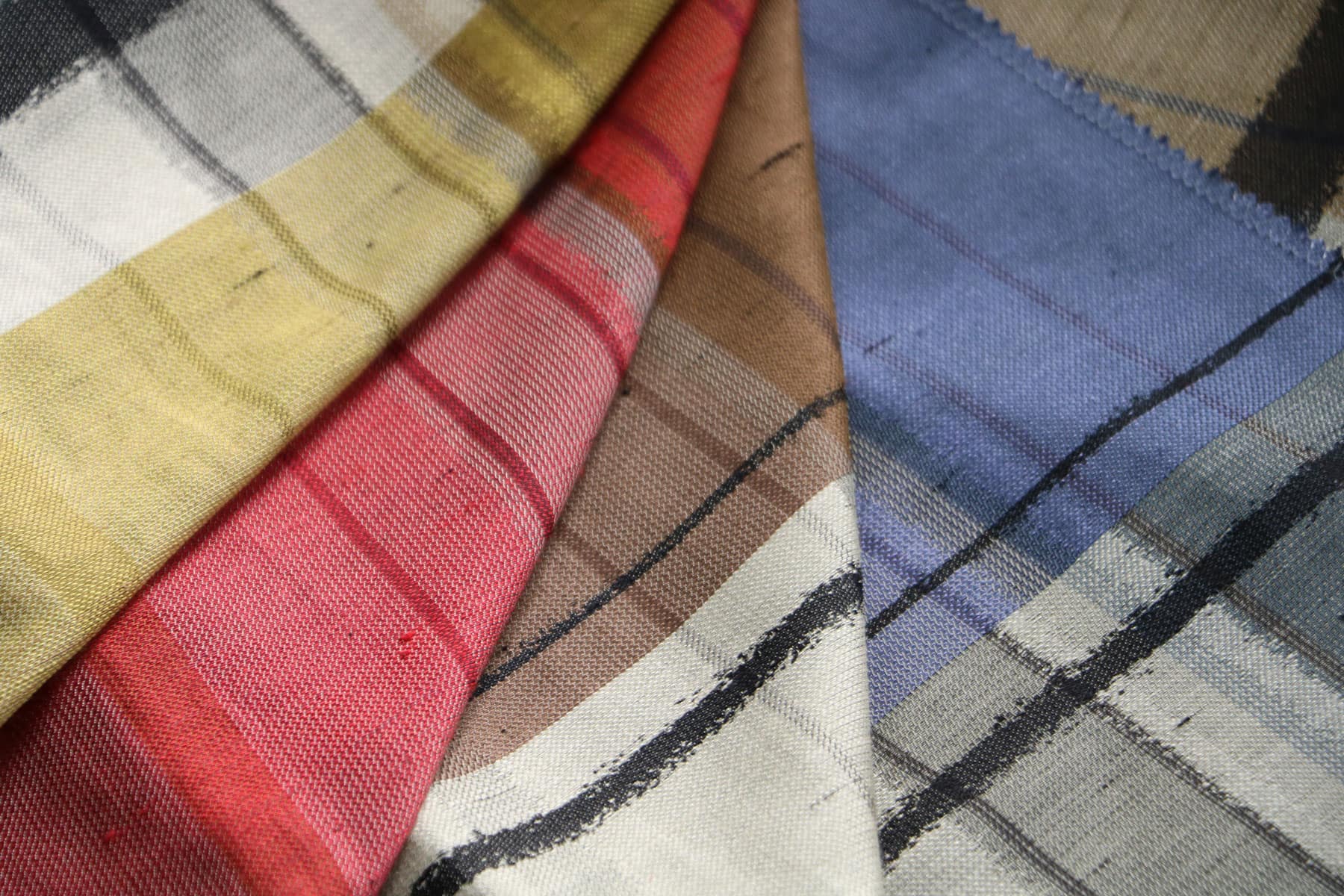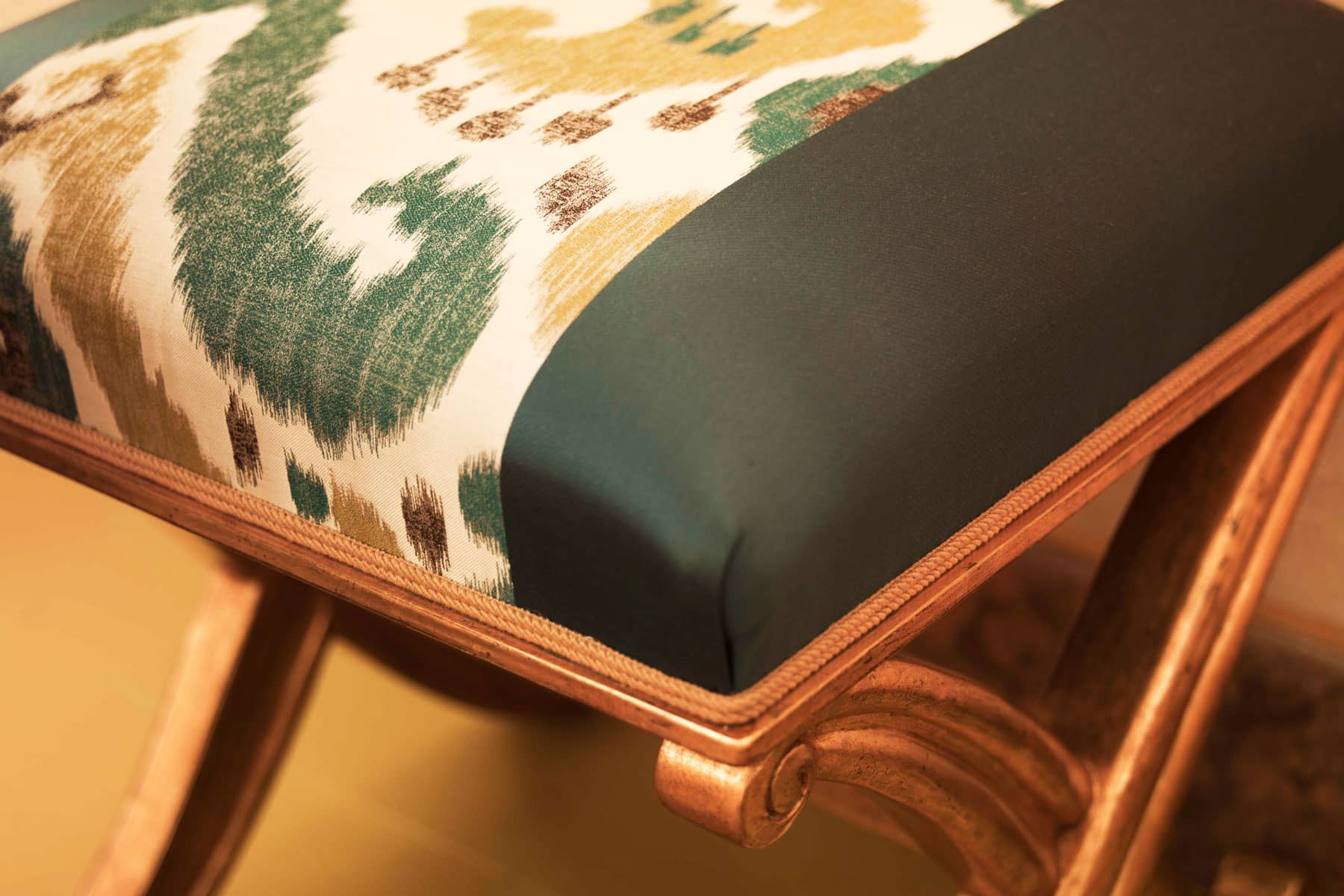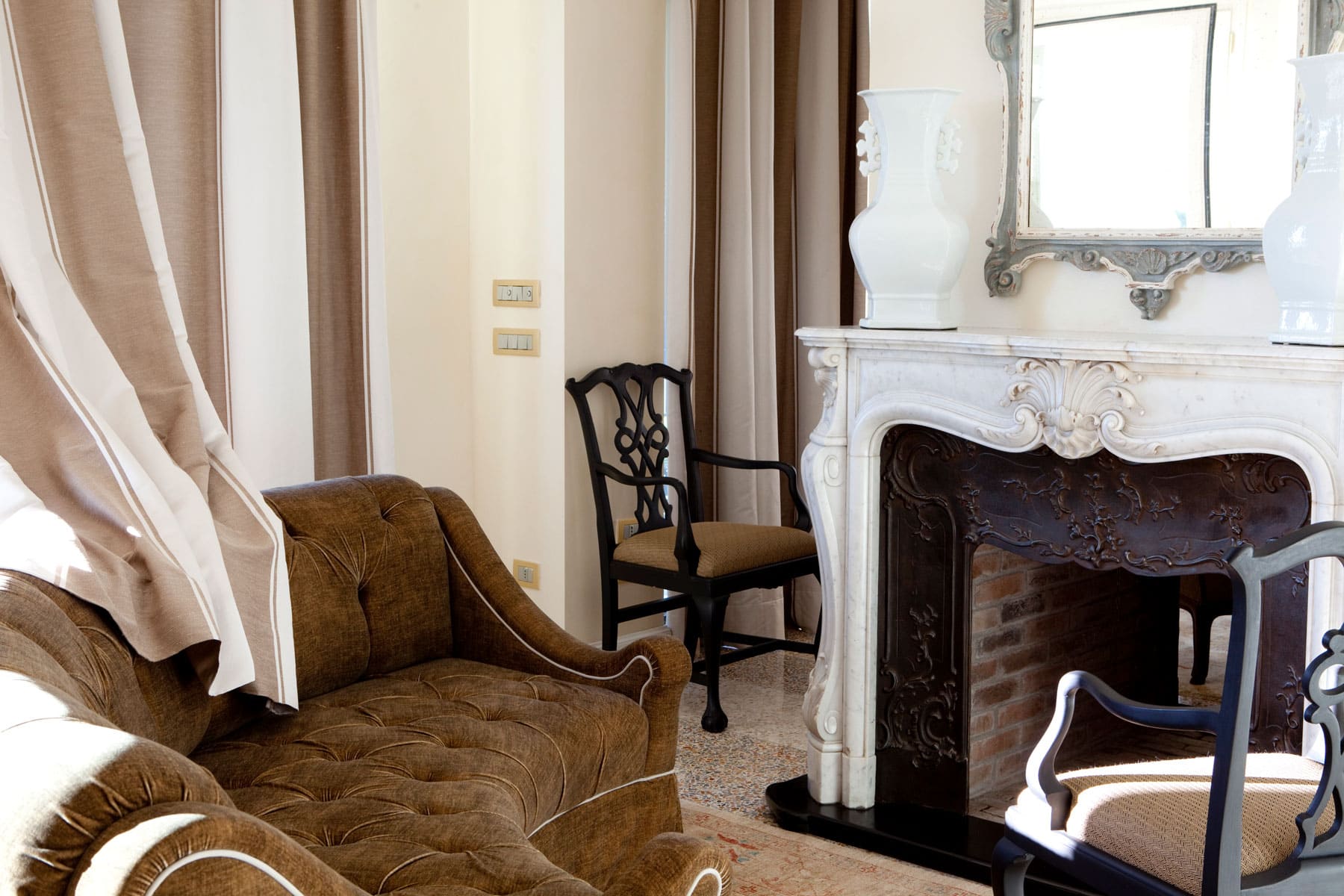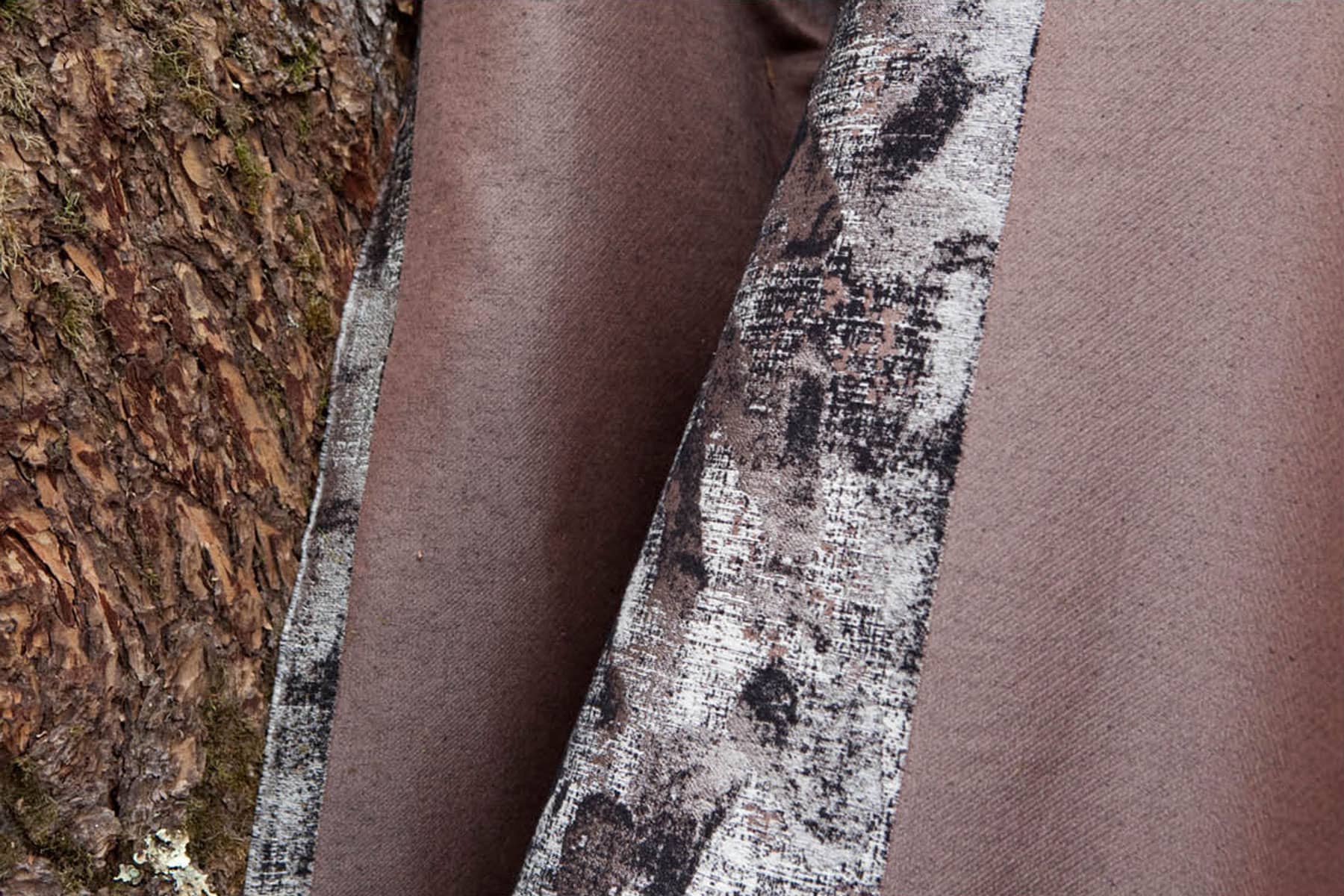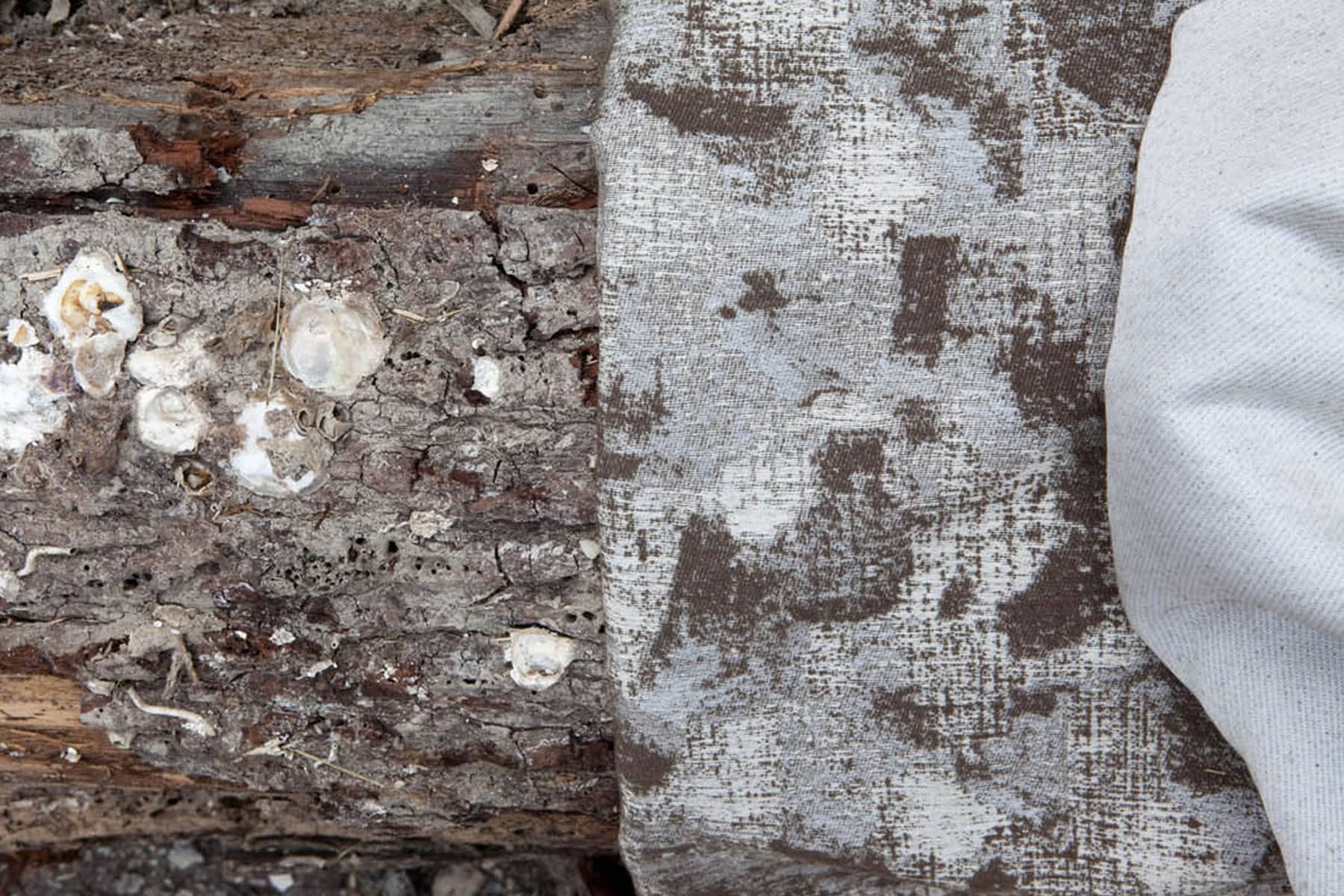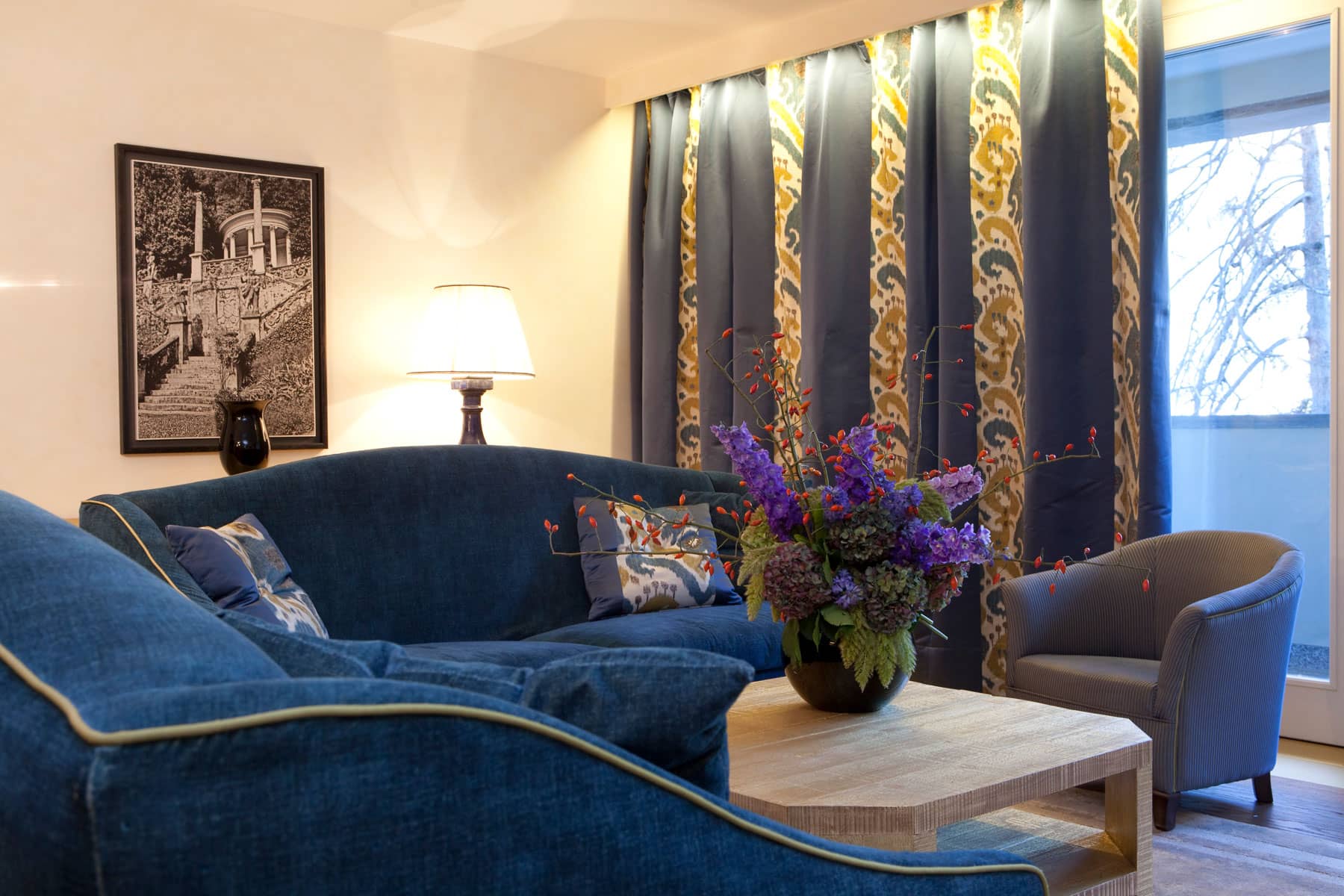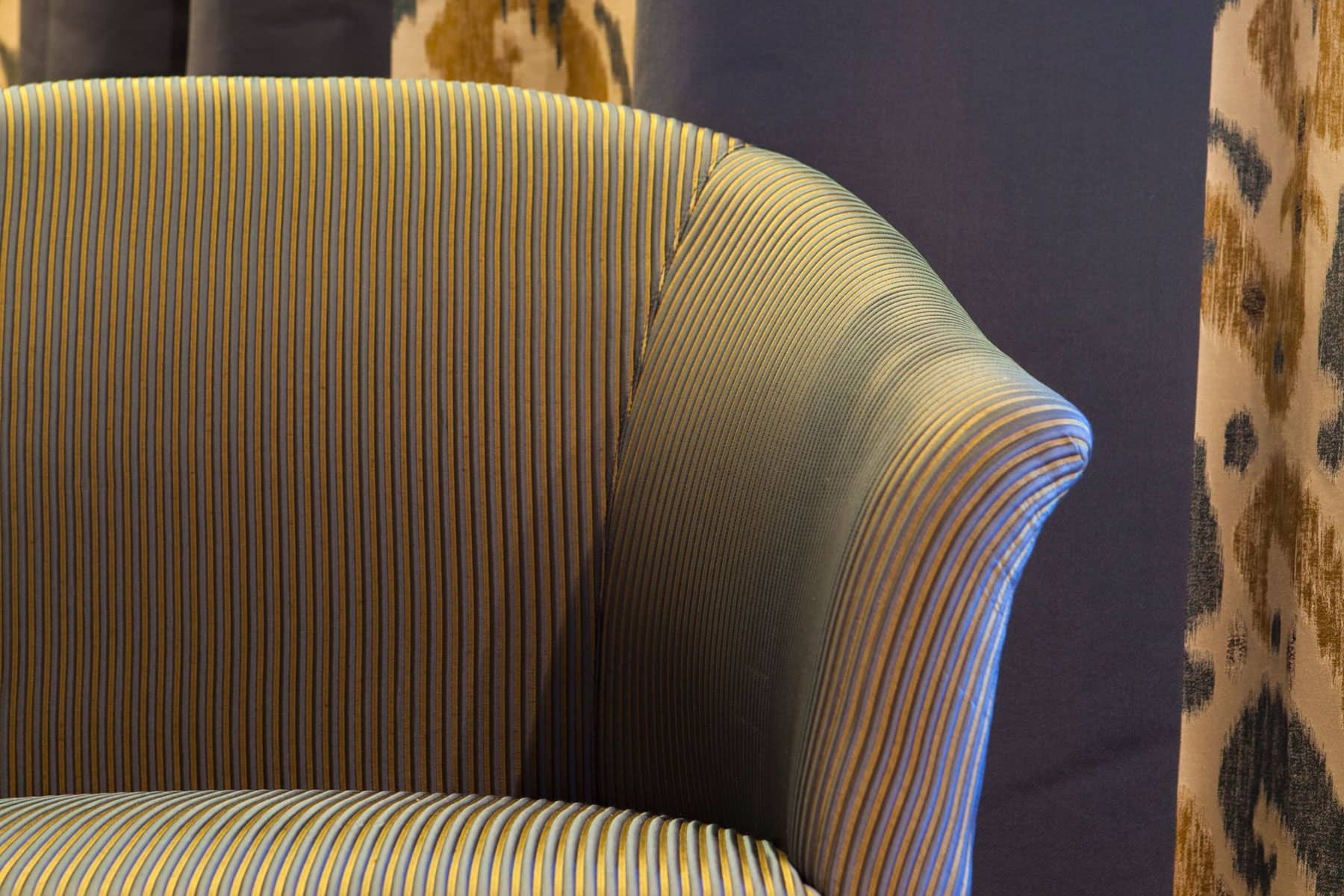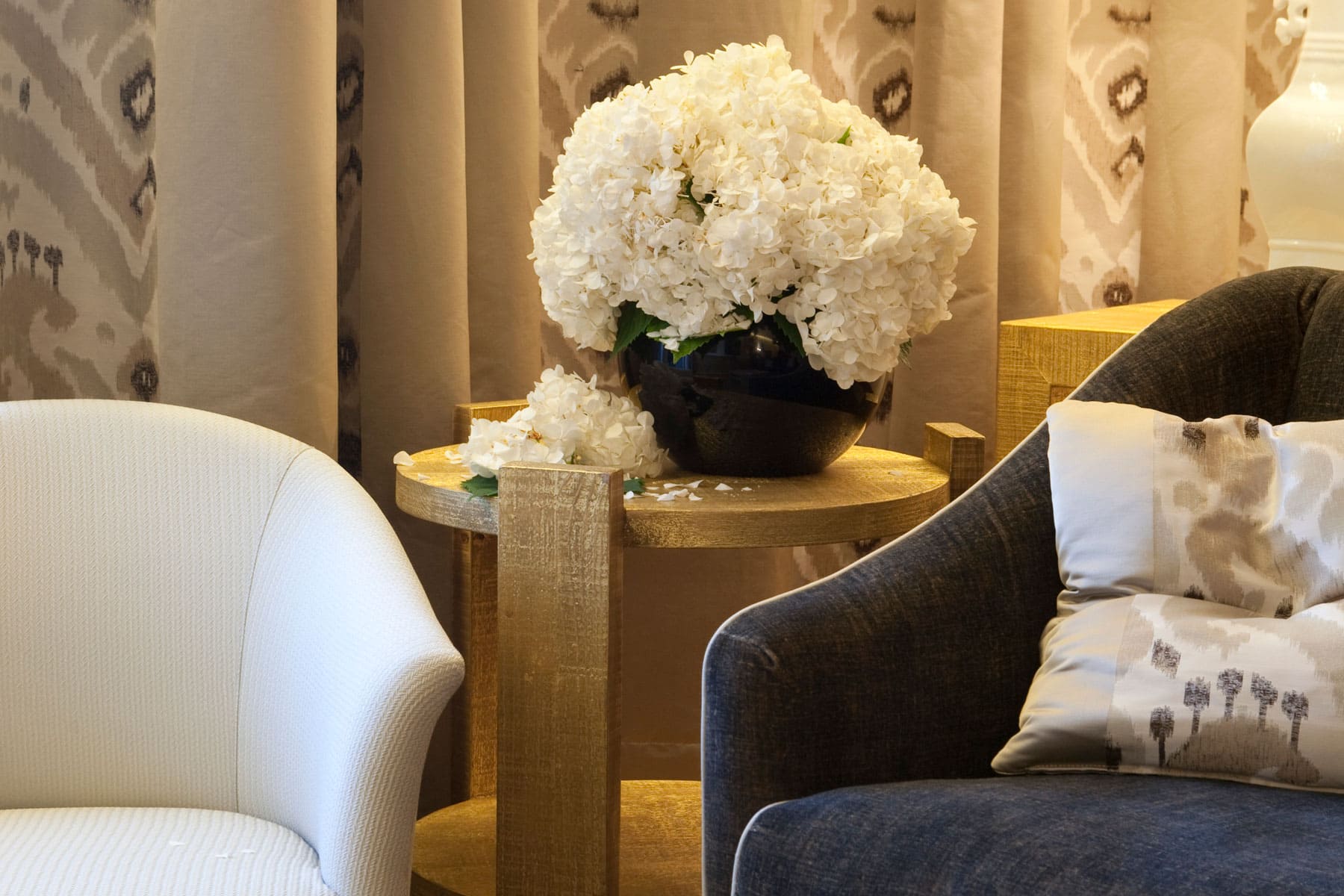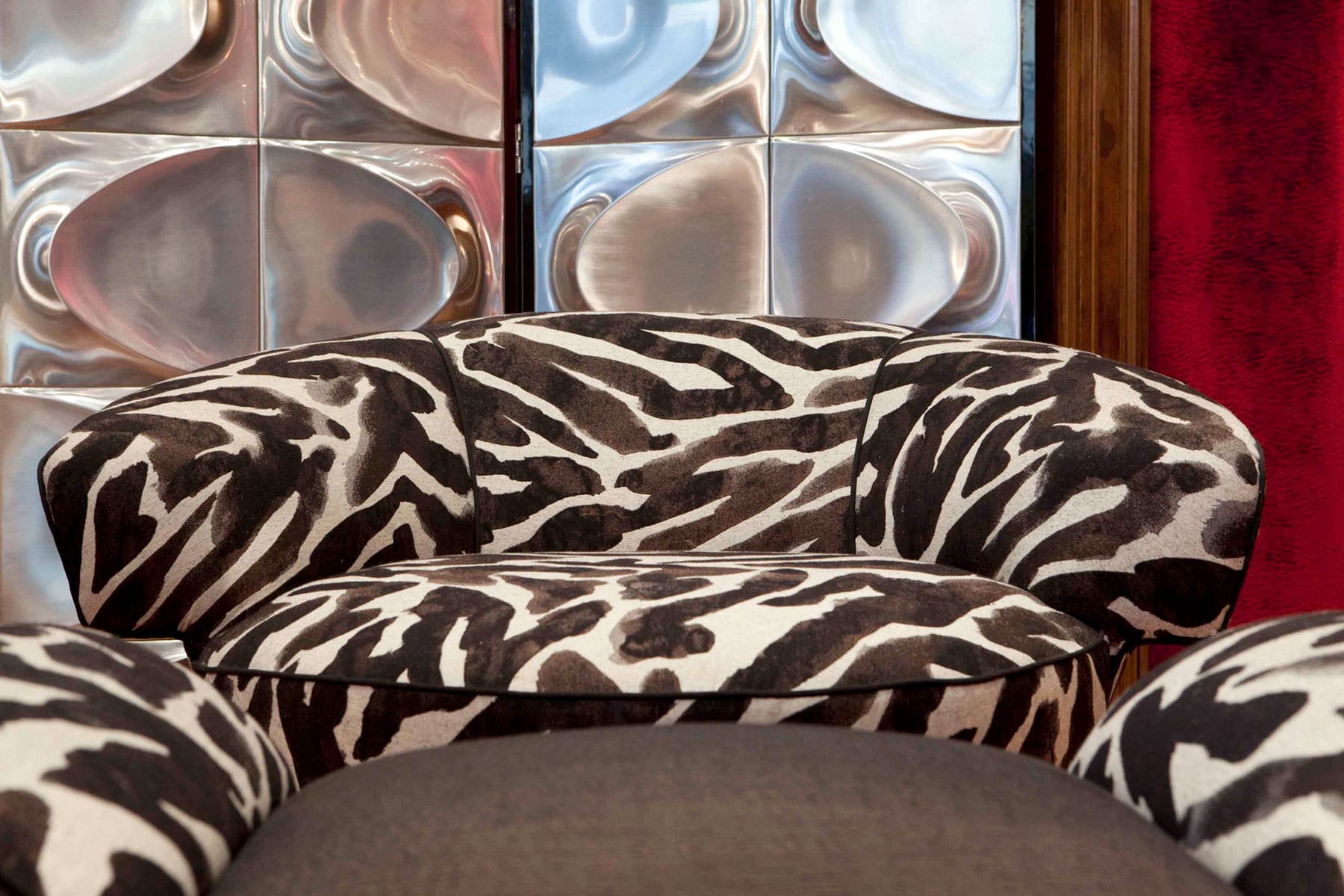 TRADIZIONE 2009
Heritage meets innovation in this collection of jacquard, printed and plain fabrics inspired by cachemire, ikat and sarong patterns
Tradition and innovation. The inspiration themes of this collection are cashmeres, ikats and sarongs.
A world made of jacquards, printed and plain fabrics where you can play with the preciousness of an ikat and the contemporaneousness of a vintage finished plain fabric.
The collection proposes many stripes whose versatility enables their use with classic printed fabrics or traditional jacquards.
A very wide range of colours melting with the fabrics of the previous editions.
Other collections
See other collections you may be interested in
view all