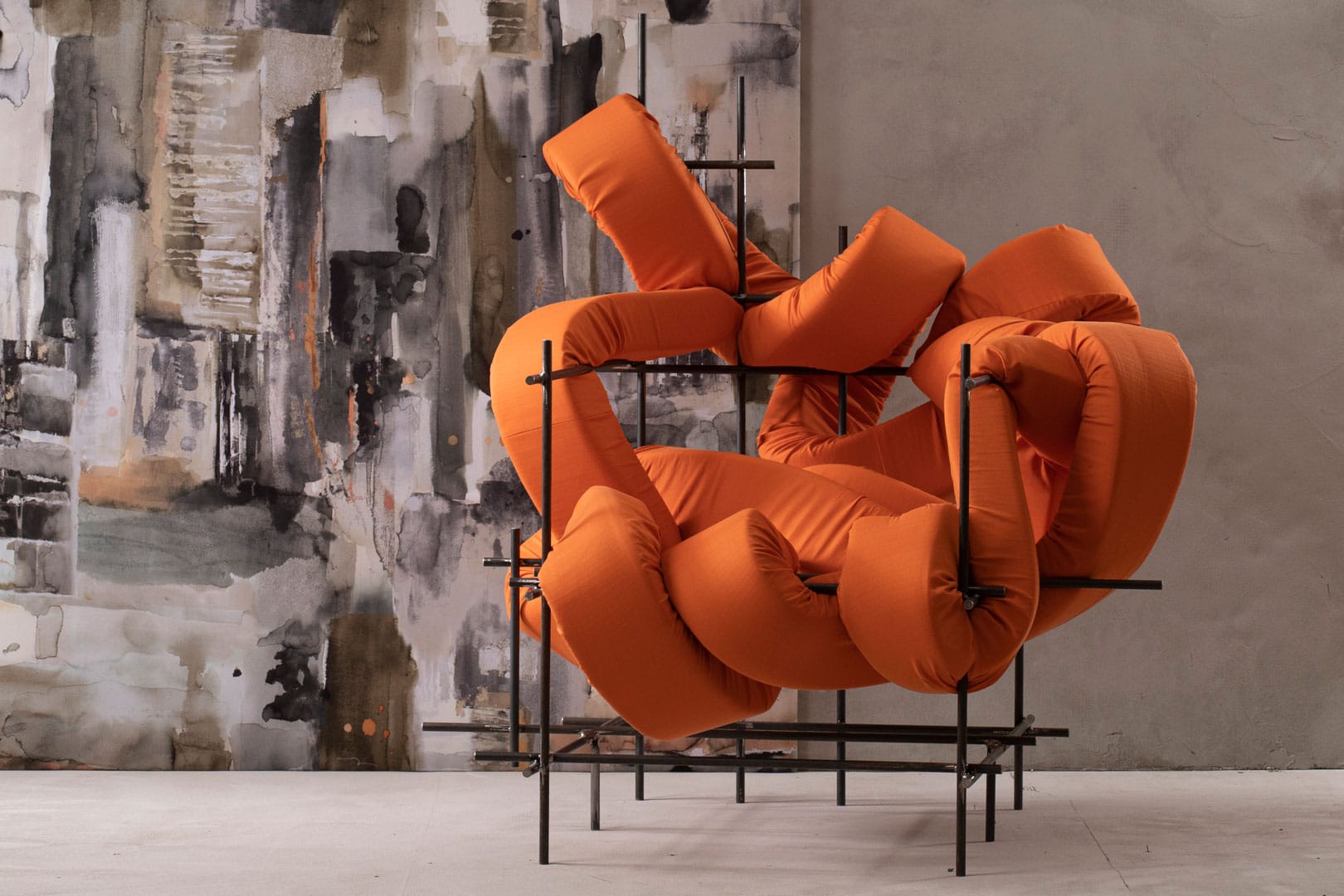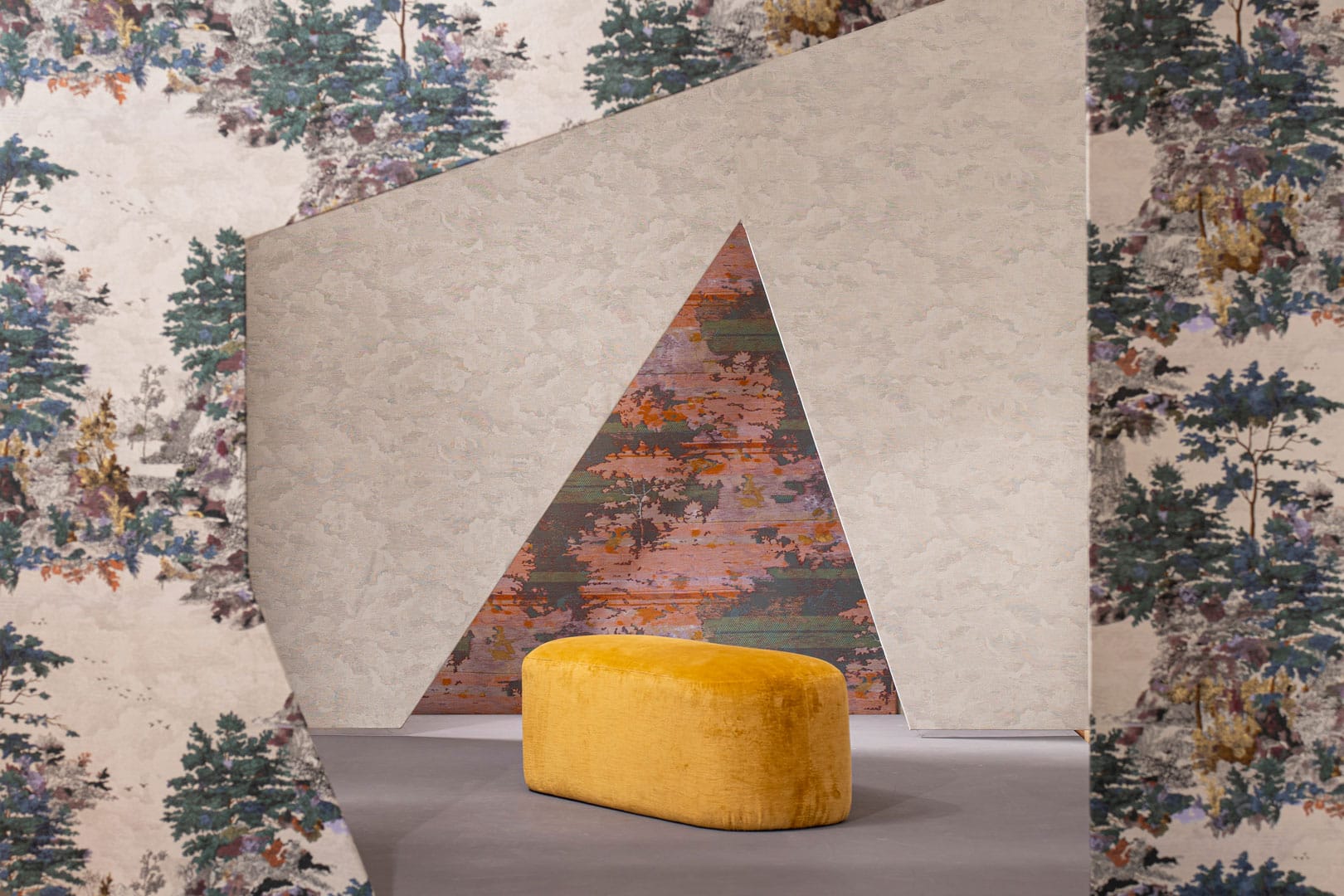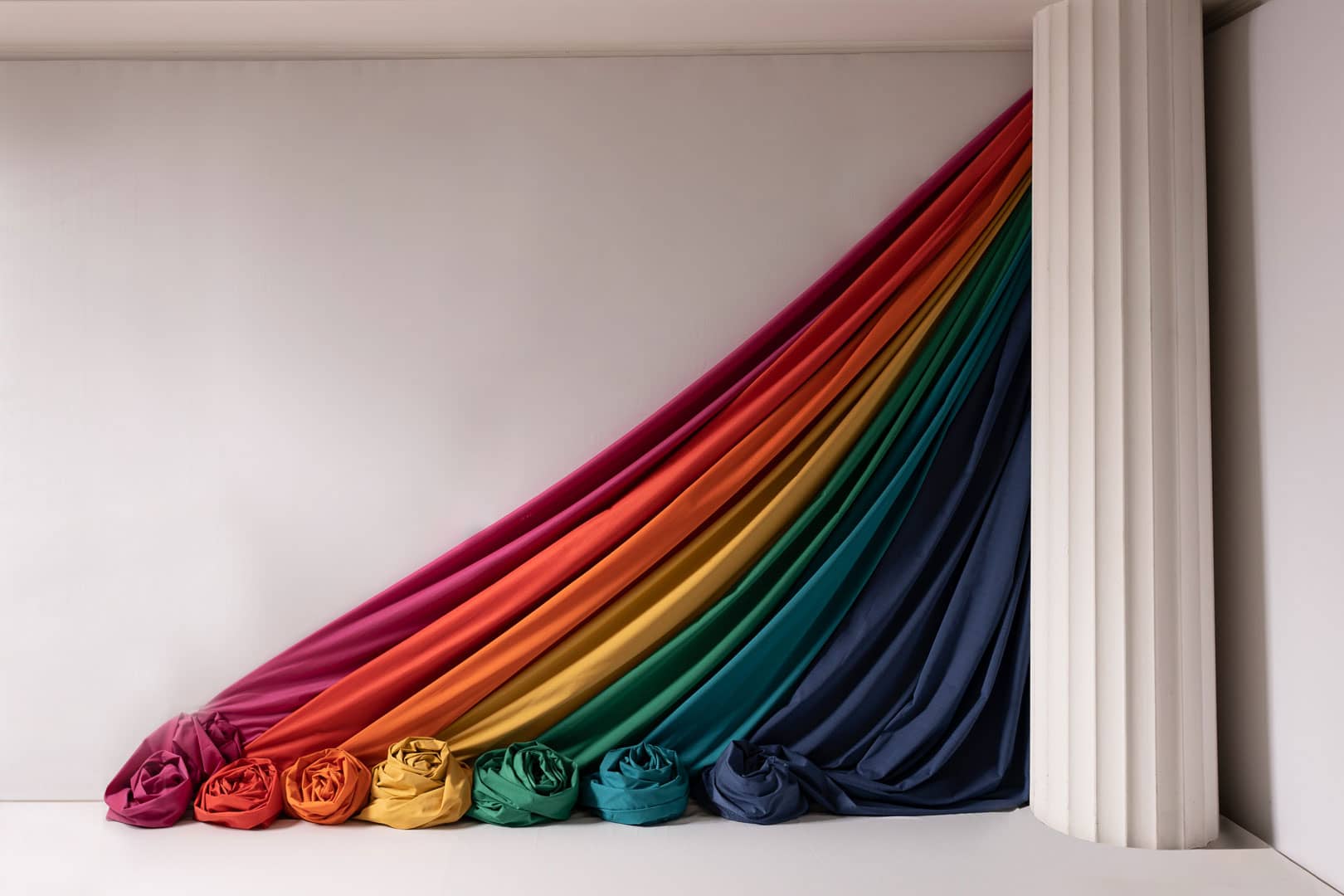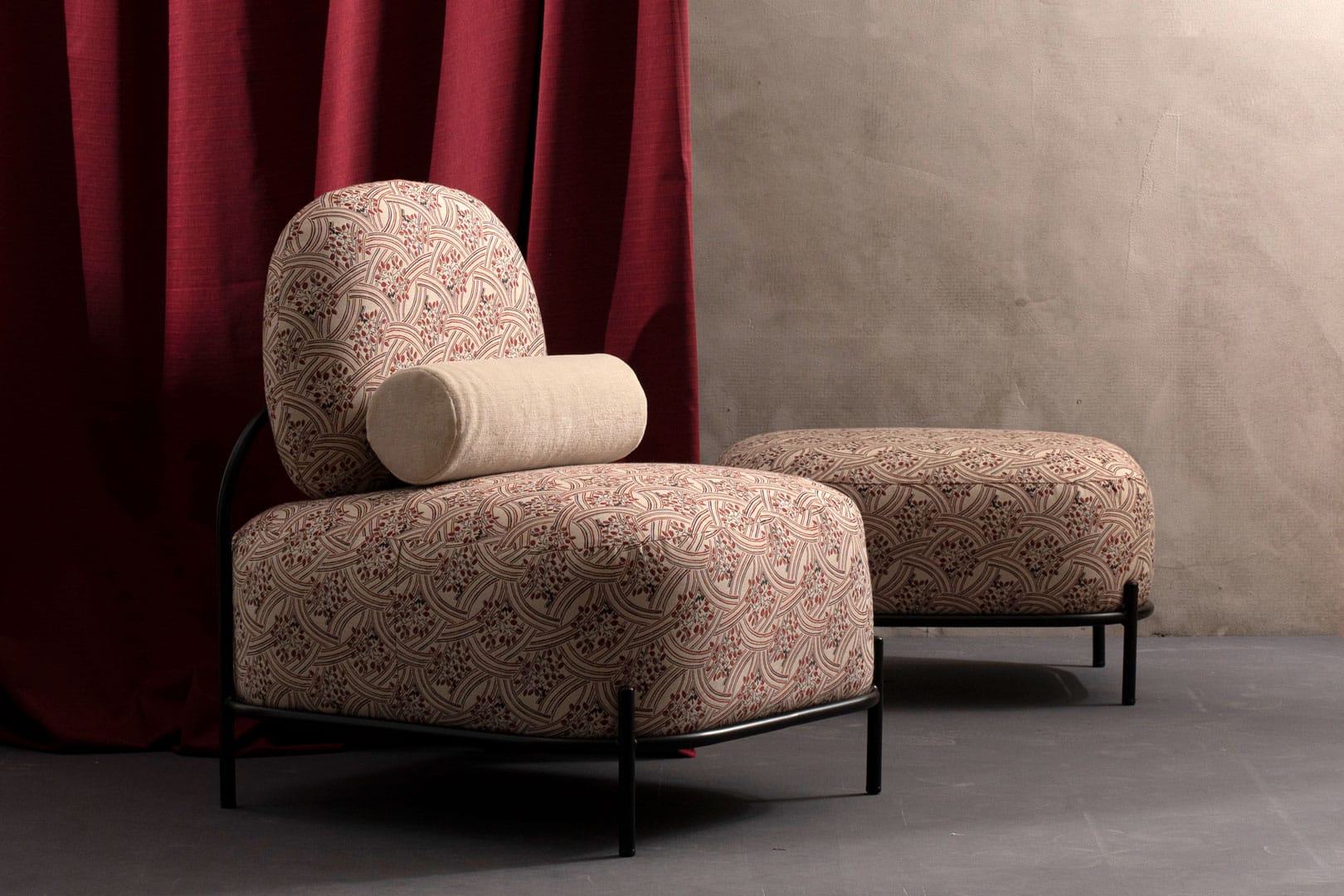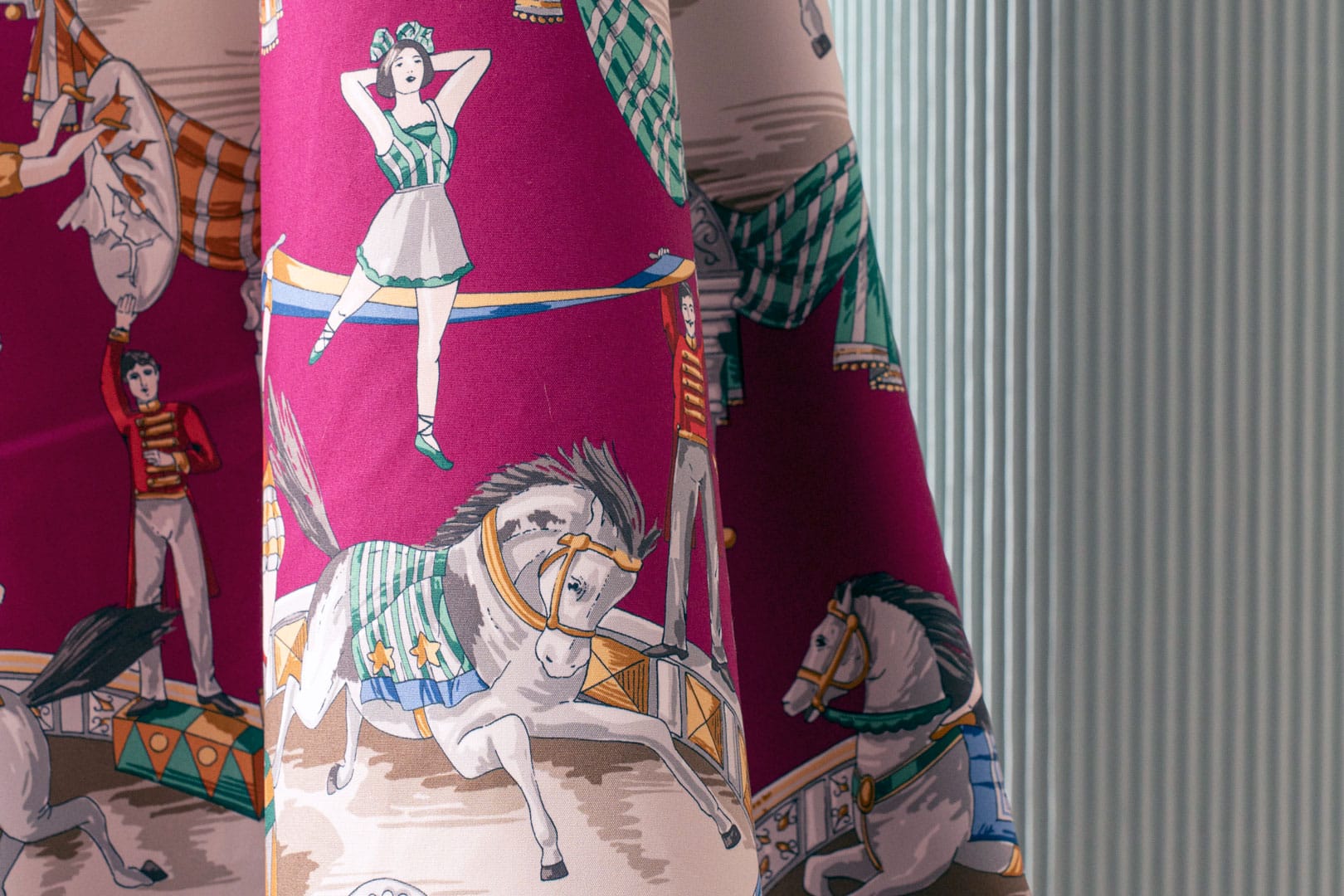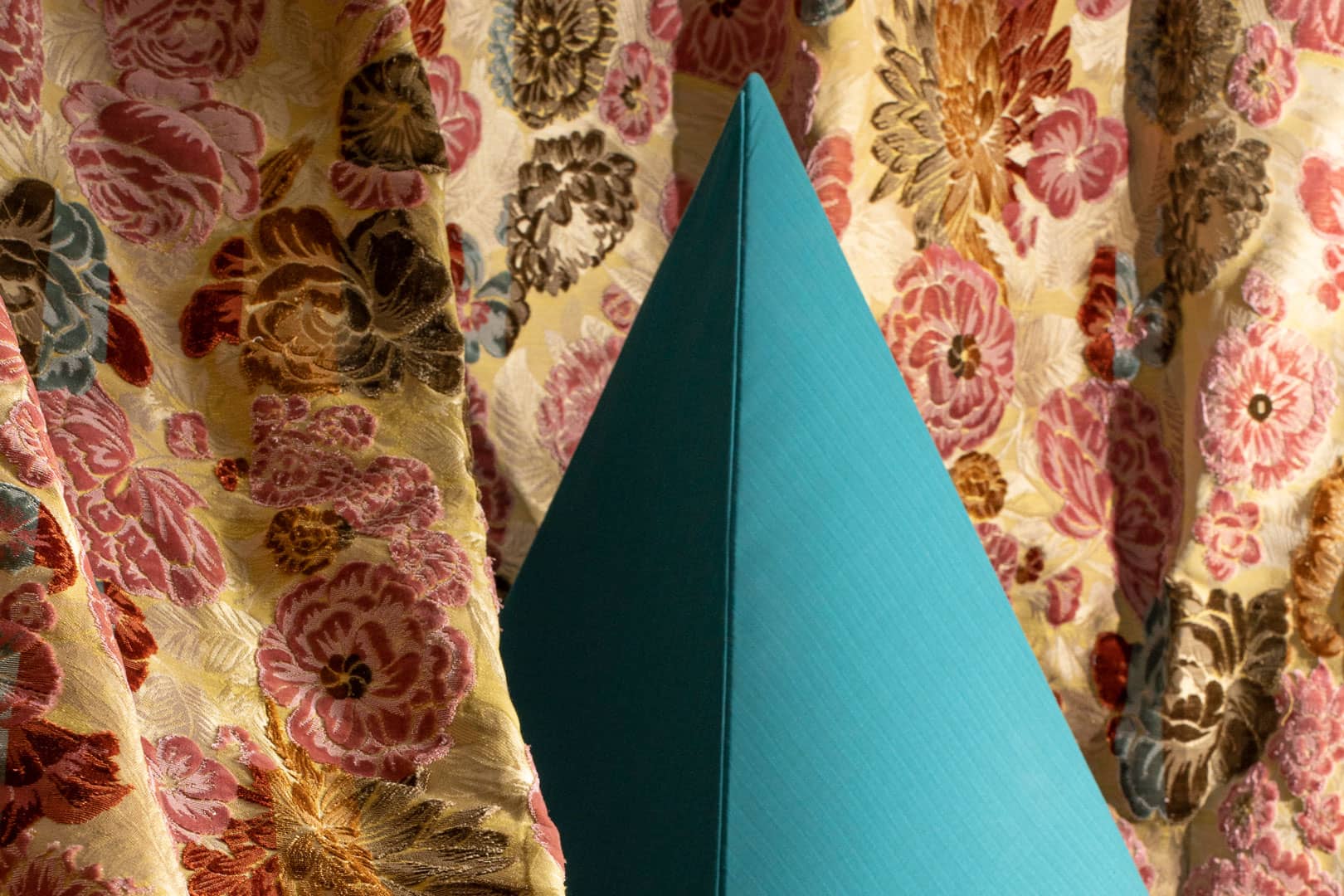 CENTO 2023
A collection celebrating the 100th anniversary of the founding of Clerici Tessuto.
The CENTO collection celebrates Clerici Tessuto's 100th anniversary through a selection of ten fabrics that represent the heritage of Clerici Tessuto's fine textile craftsmanship. They are named after members of the Tessuto family and company headquarters, representing the love and passion for work and beauty that distinguish them.
The CENTO collection encapsulates Clerici Tessuto's century-long tradition: from precious cut-voided velvets and fine silks with detailed patterns to high performing fabrics, from textured plains to playful prints, interpreting the latest trends in the decoration fabric scene with skill and attention to detail.
The collection is complemented by a mini capsule of linen and linen-blend curtaining fabrics, taken from the historical BROCHIER Como archive and reinterpreted in a contemporary key through trendy colors.
Other collections
See other collections you may be interested in
view all