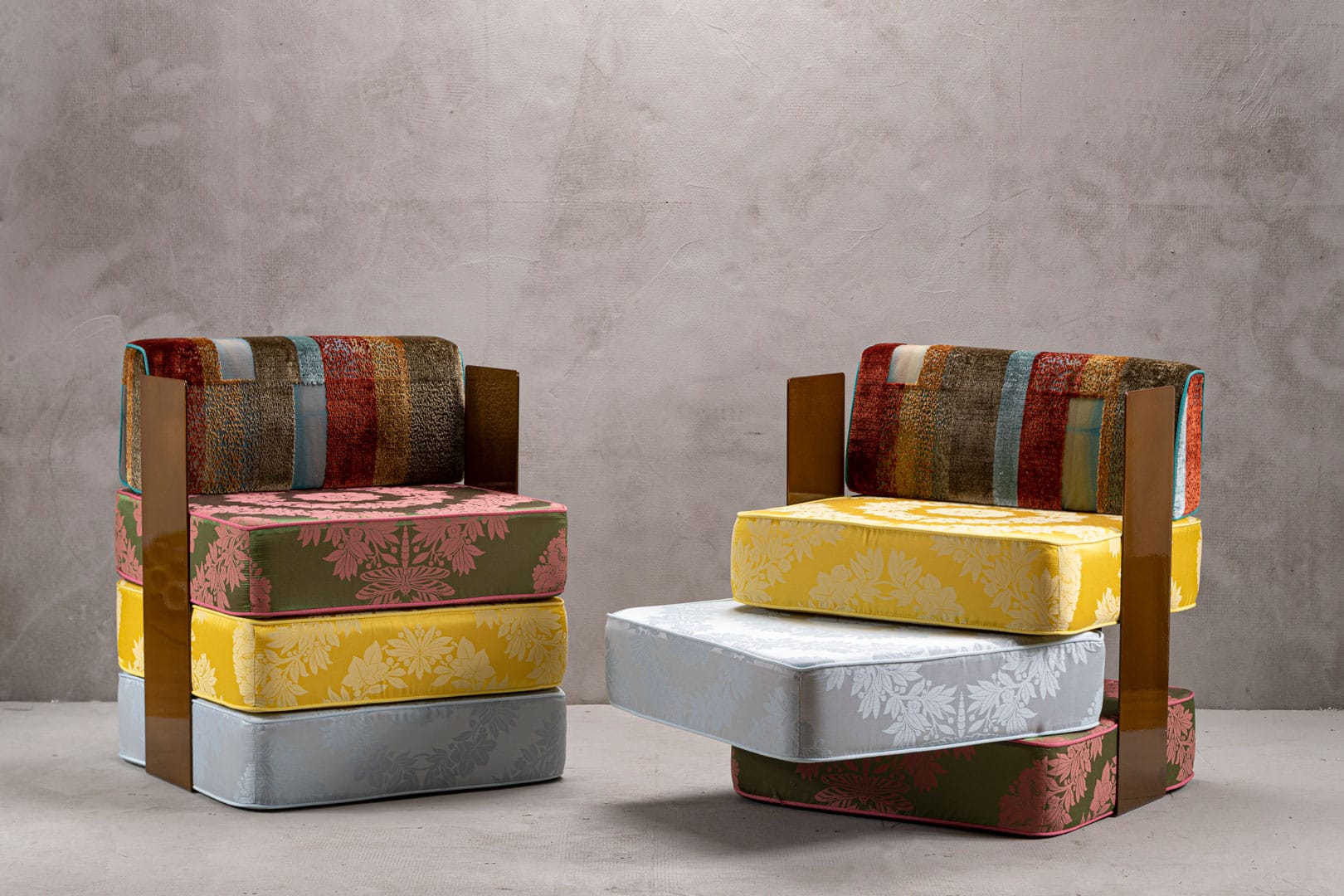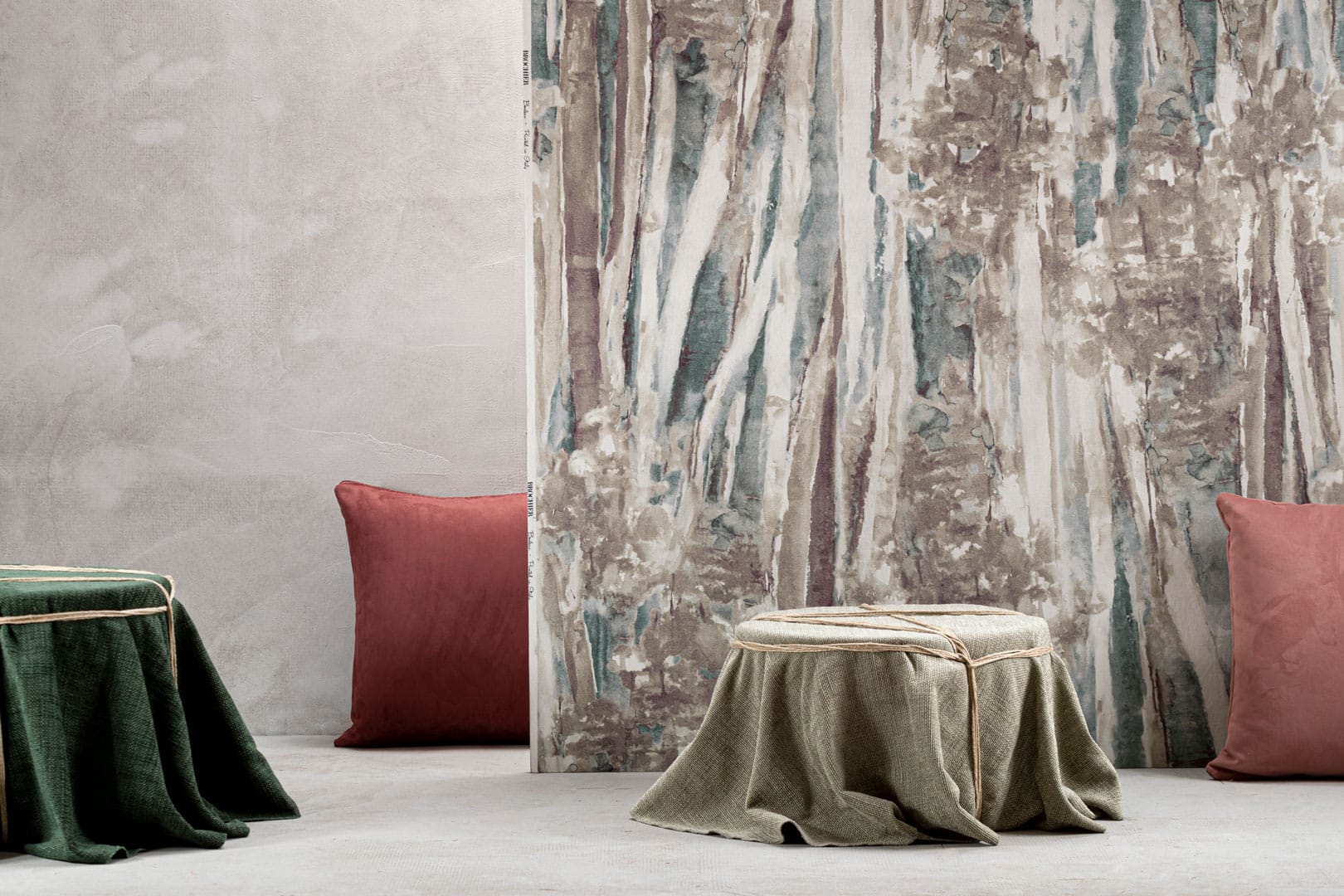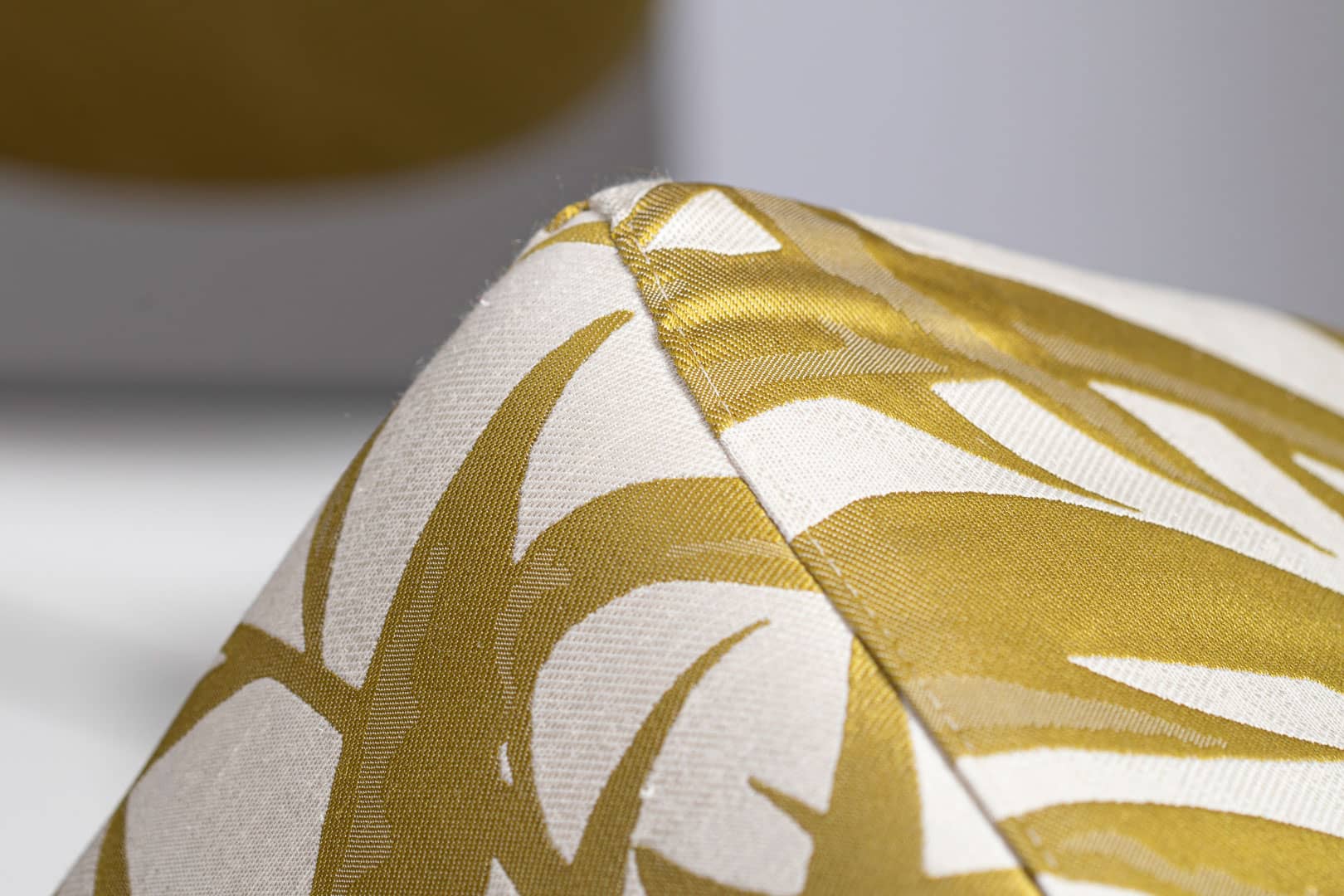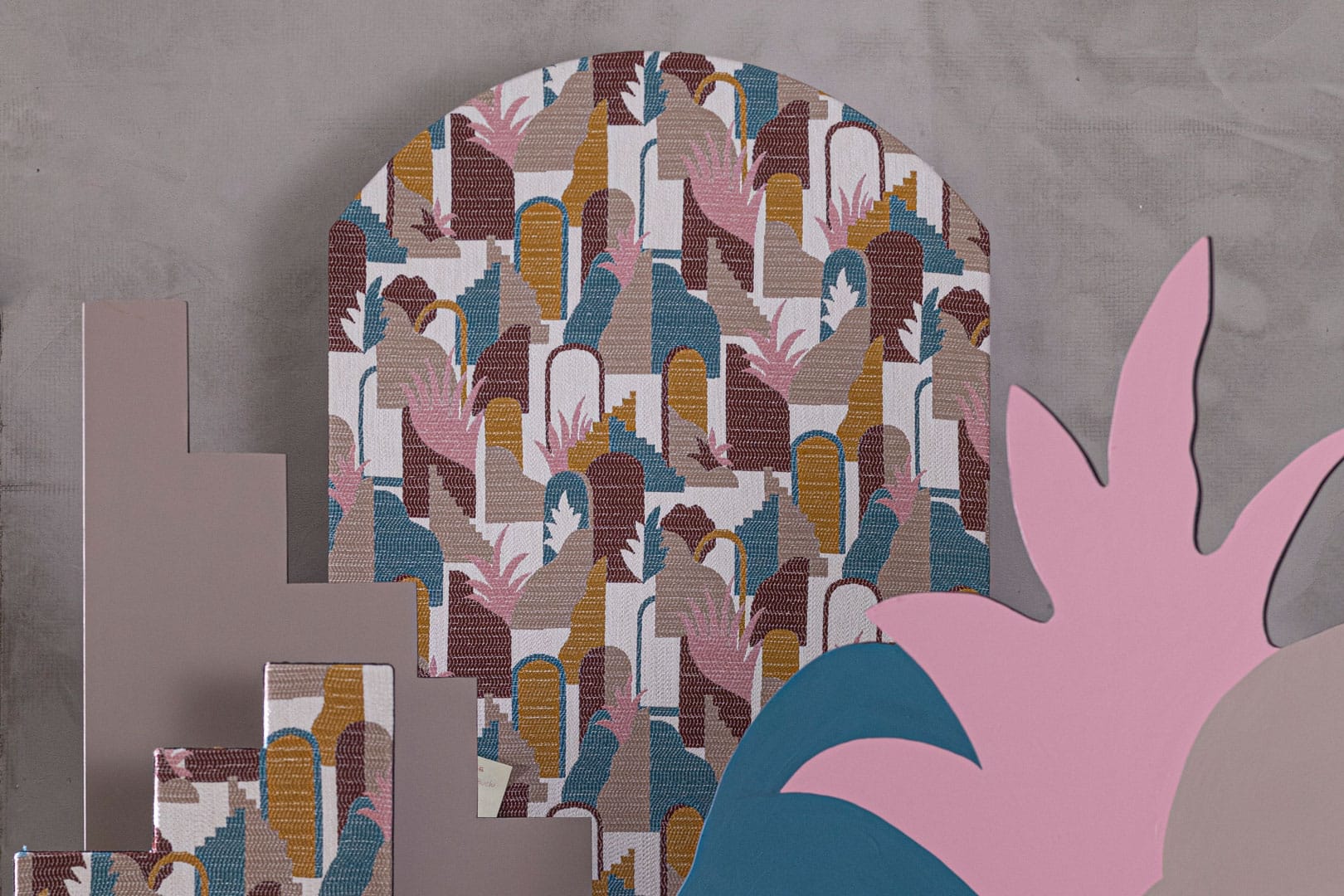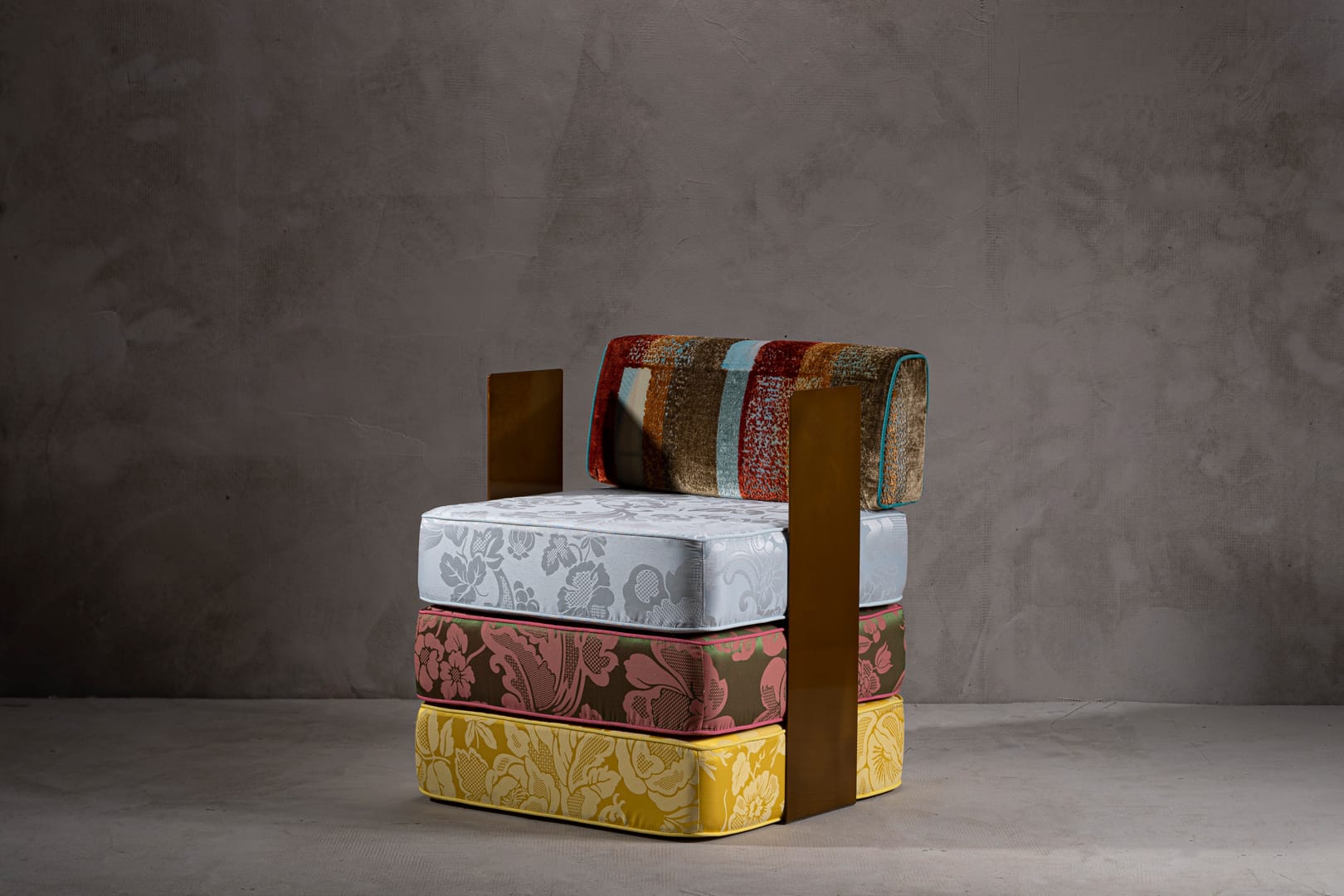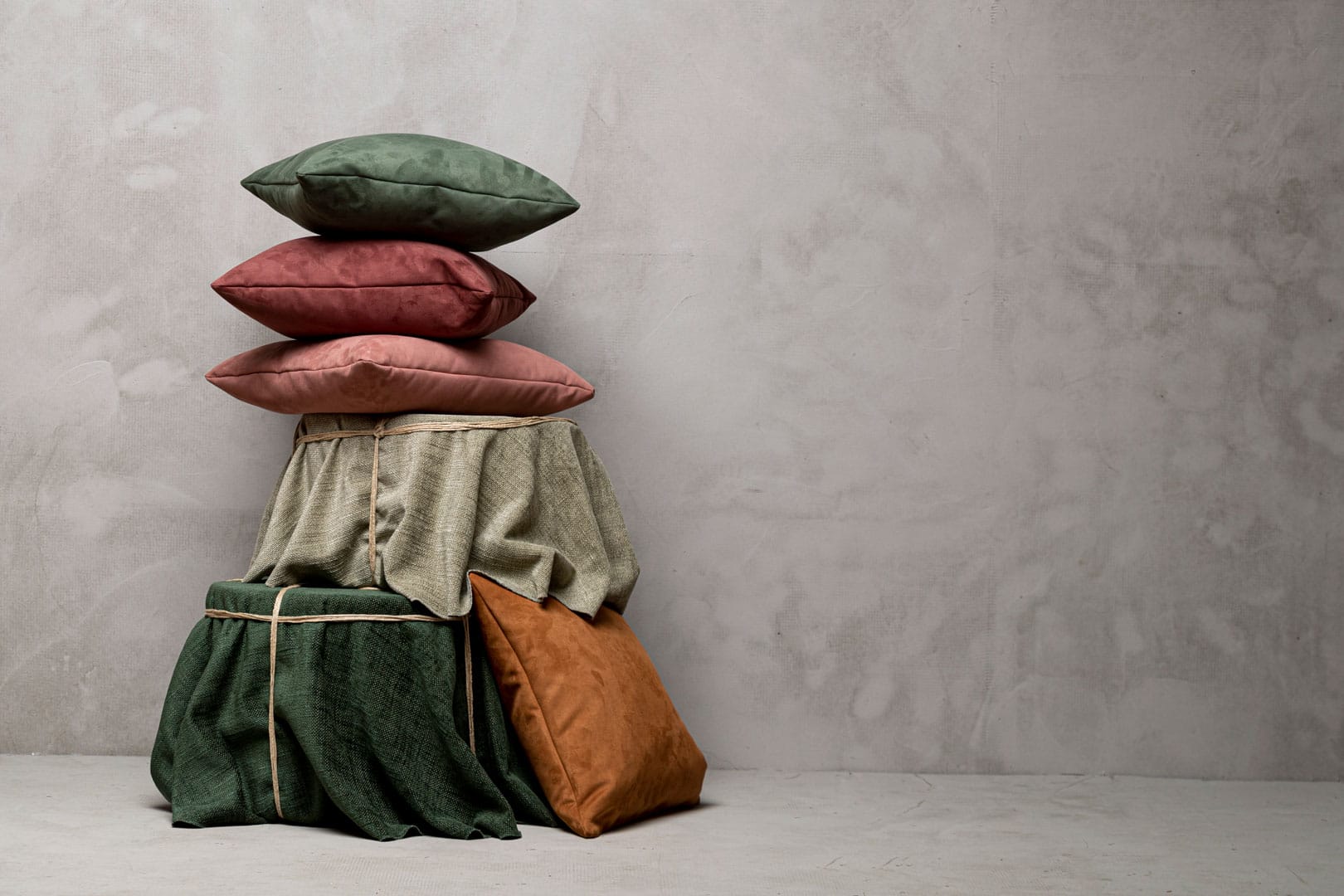 HERITAGE 2.0 2022
Second release of the Heritage collection.
Heritage 2.0 fabrics complete and enrich a collection that represents the excellence of Clerici Tessuto high-end textile craftsmanship.
In this second release we find two precious velvets made with the ancient cut voided technique. One is inspired by the world of tartans and the other is a moiré.
We also present an innovative flame retardant silk: a fabric with a classic design made with silk warp, but with characteristics and performance that make it suitable for the contract and hotel industry.
Another new entry in this second release is a polyester fabric characterized by great performance, but with the appearance of leather. It is suitable for decoration and upholstery, with a very strong and impactful design, which perfectly represents the spirit of BROCHIER.
Other collections
See other collections you may be interested in
view all