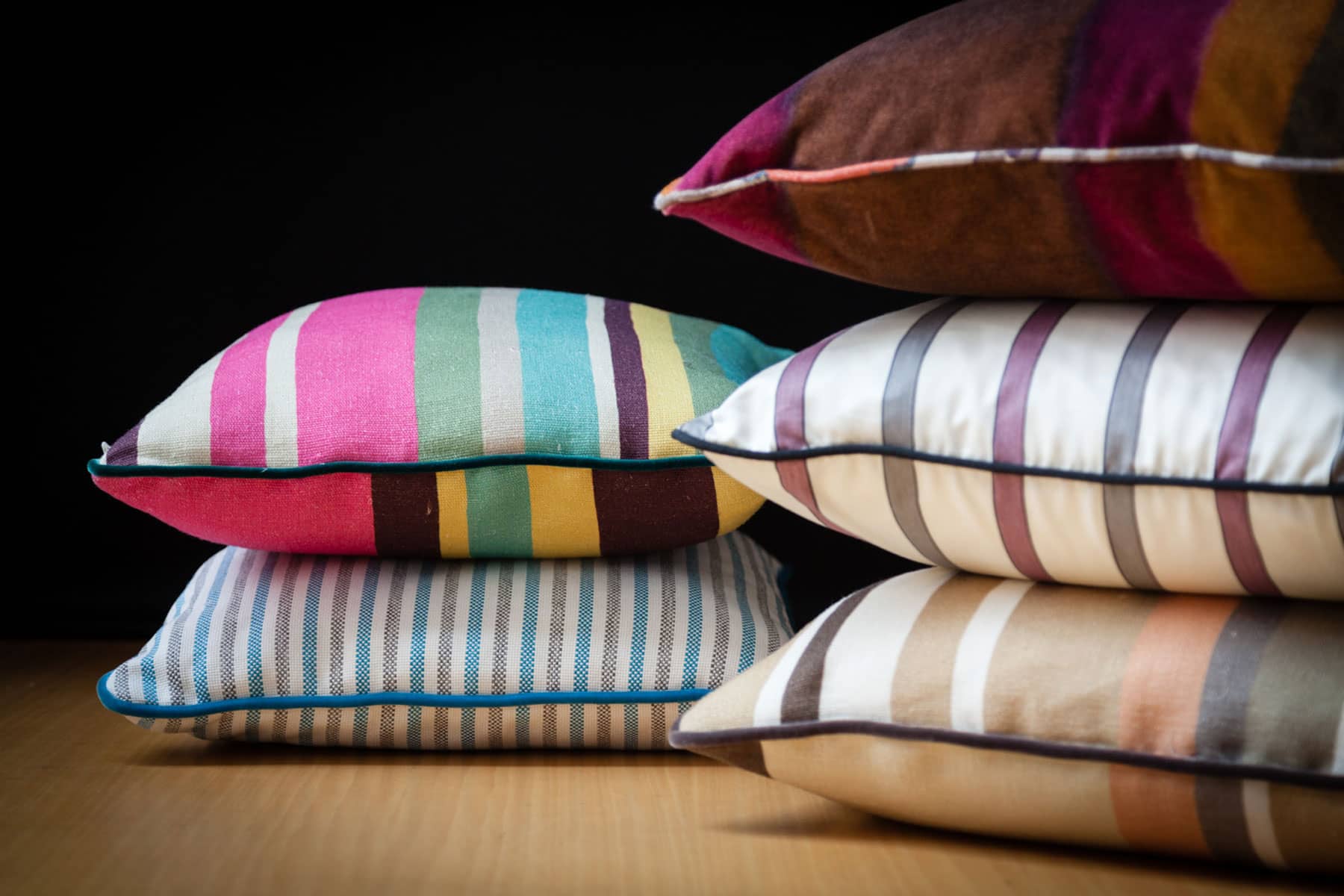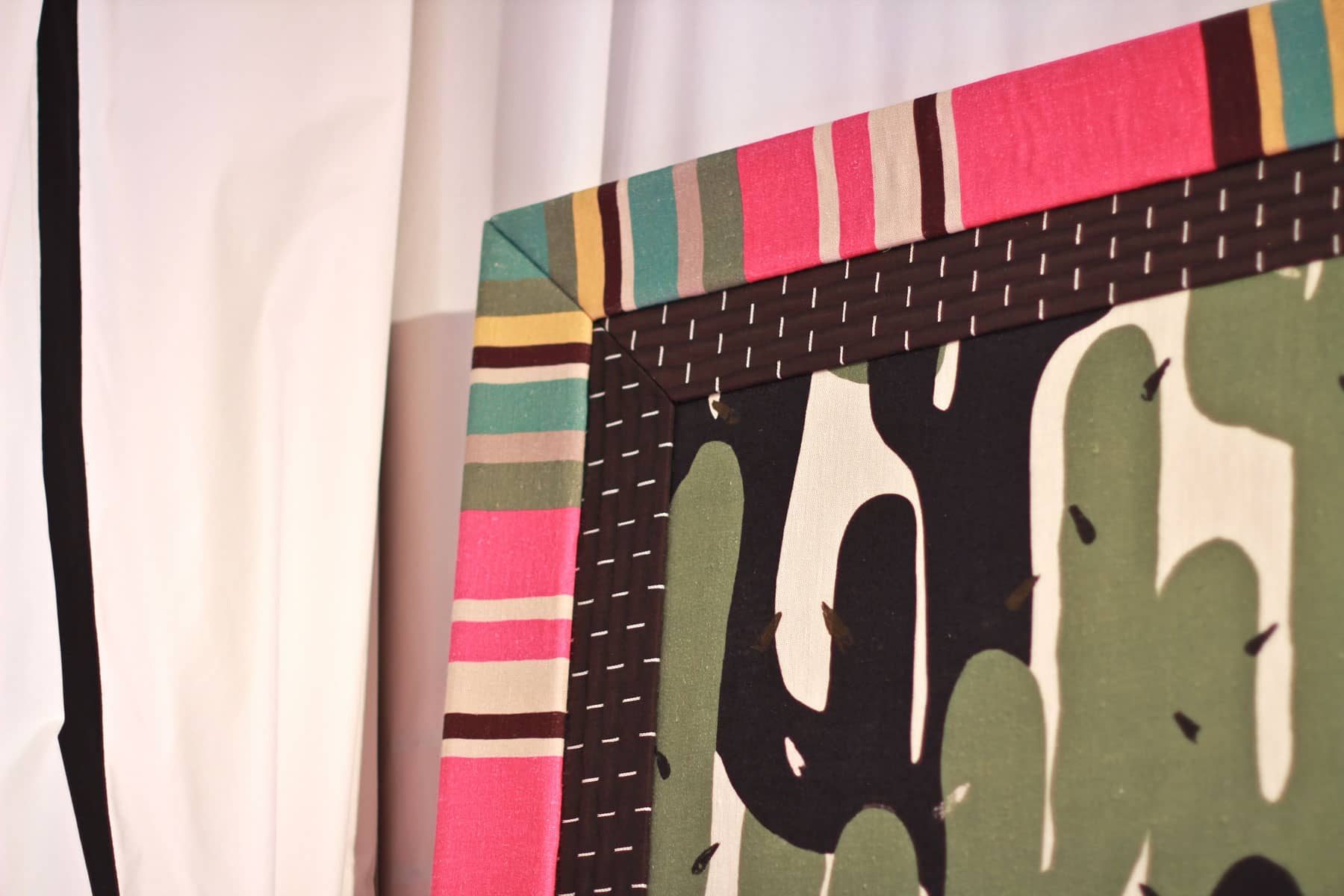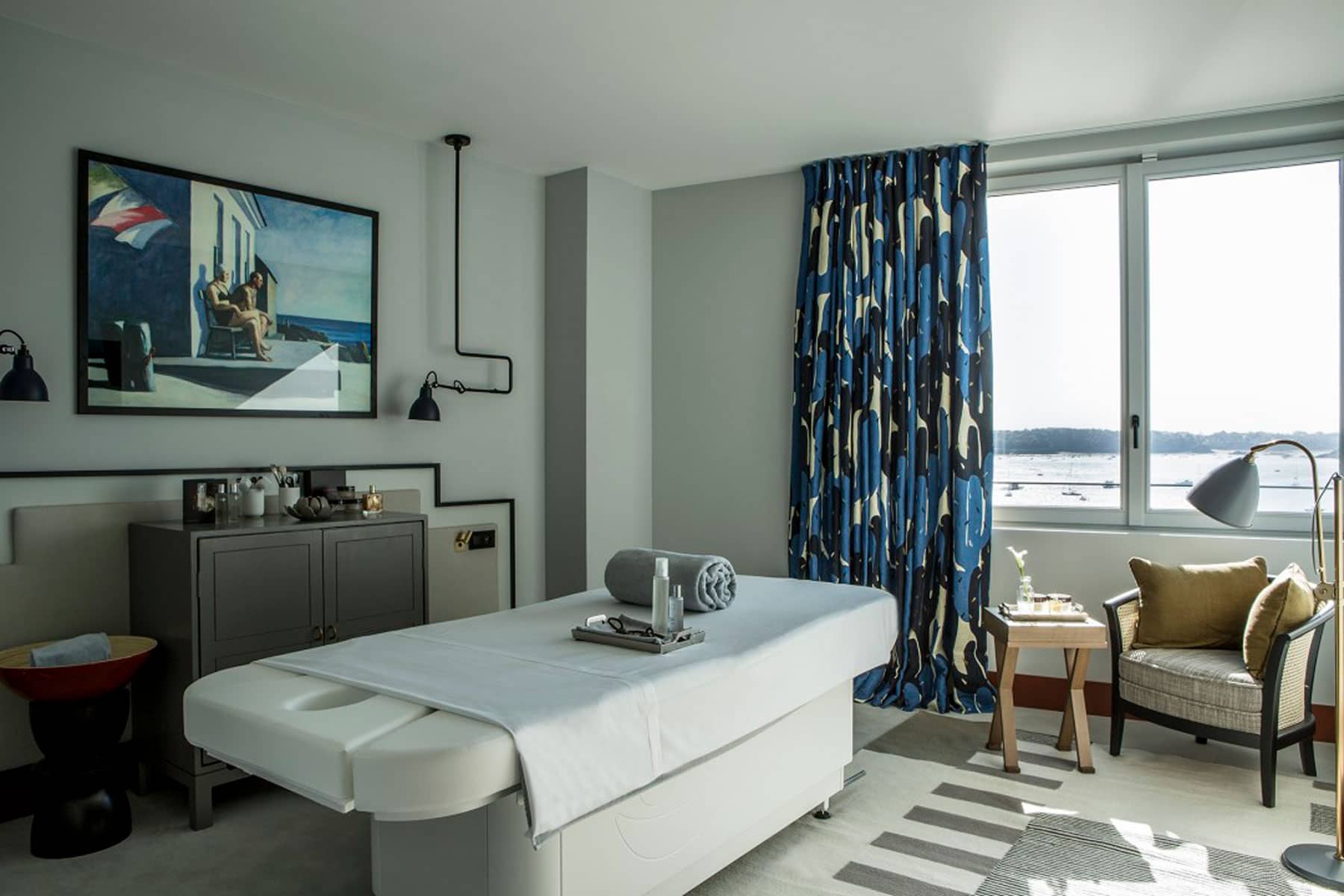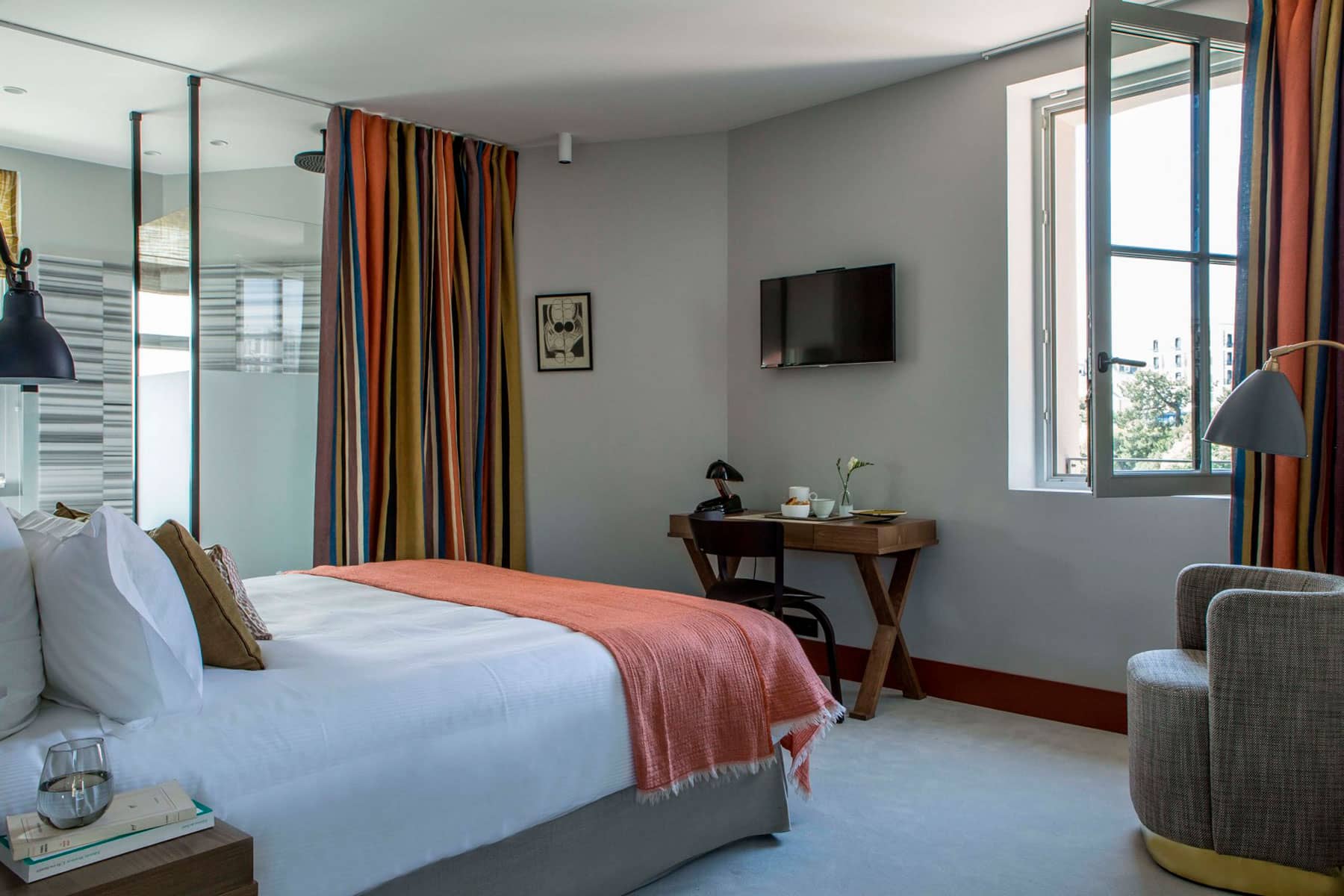 INCONTRO 2012
A simple, fresh and cheery collection, inspired by shapes and colours of nature
This collection has been designed for a young and self-confident public who wants to experience new matchings of colours and fabrics.
Incontro was born from the desire of real and simple everyday use of things, with a style, shapes and colours and fresher and simpler yarns which do not clash with the Brochier world but complete it offering the possibility of creating a young and casual mix.
The new cotton and linen fabrics, proposed in a wide range of colours can be easily marched and coordinated with the fine silks and velvets of the previous collections in order to create unique and original rooms.
Other collections
See other collections you may be interested in
view all