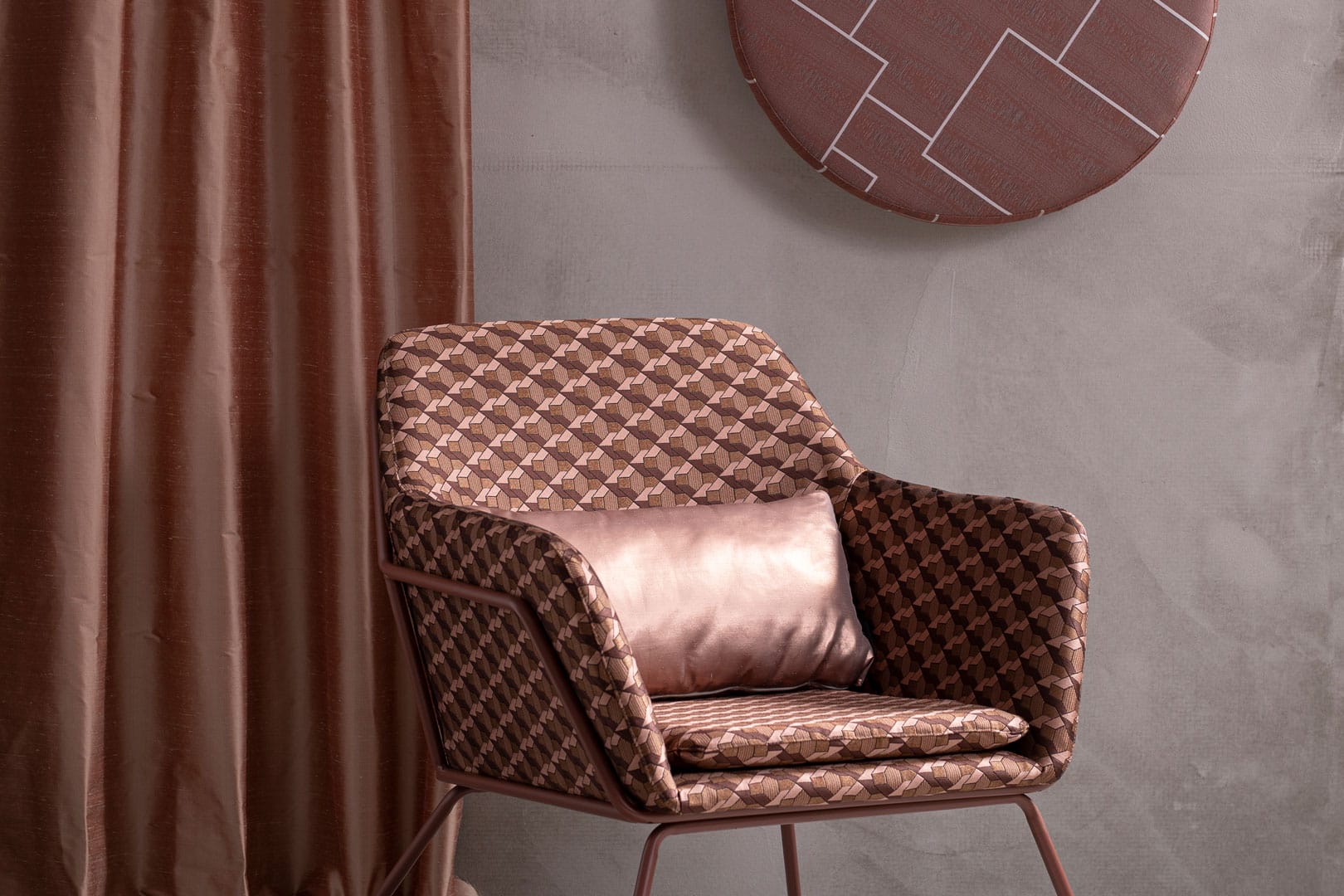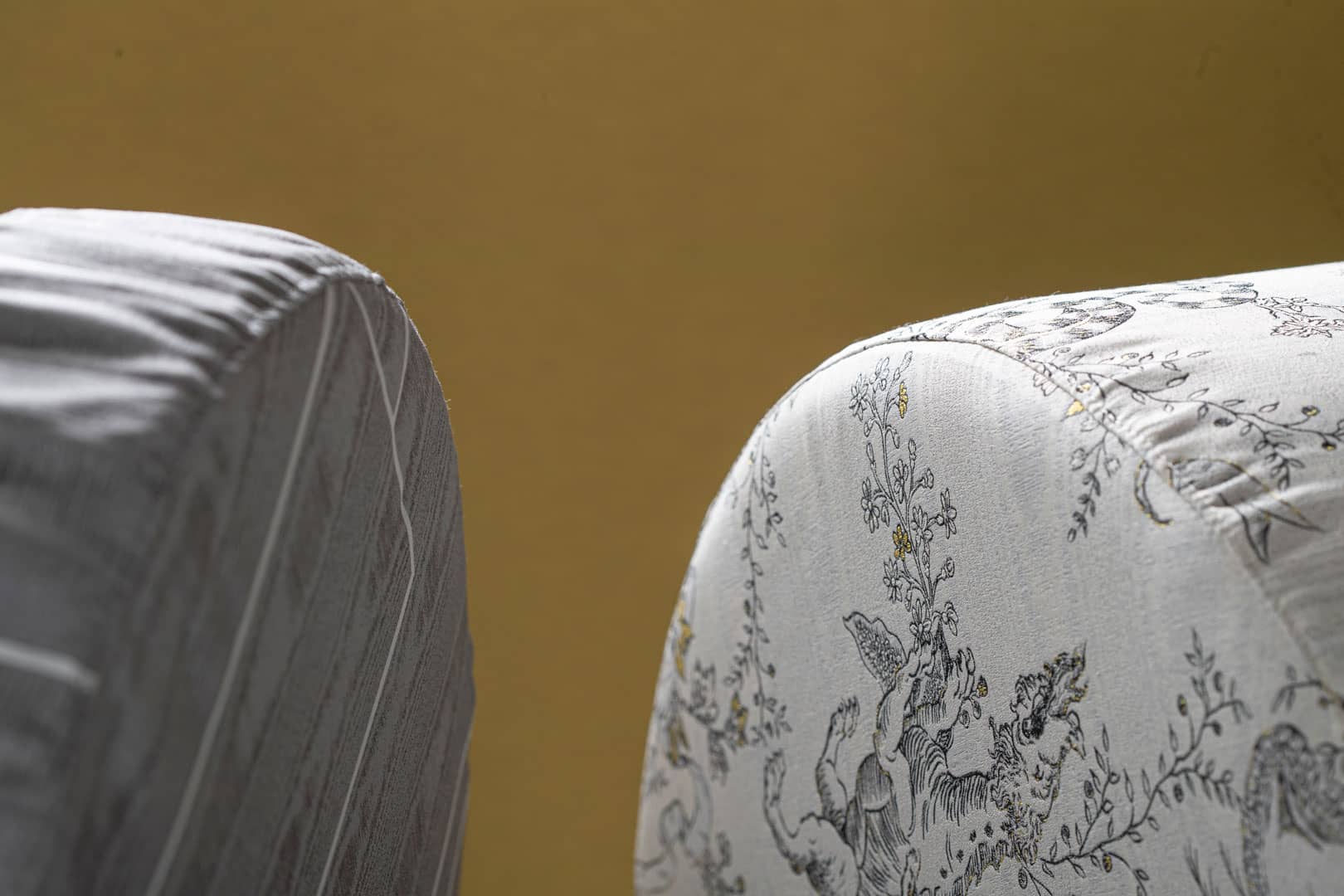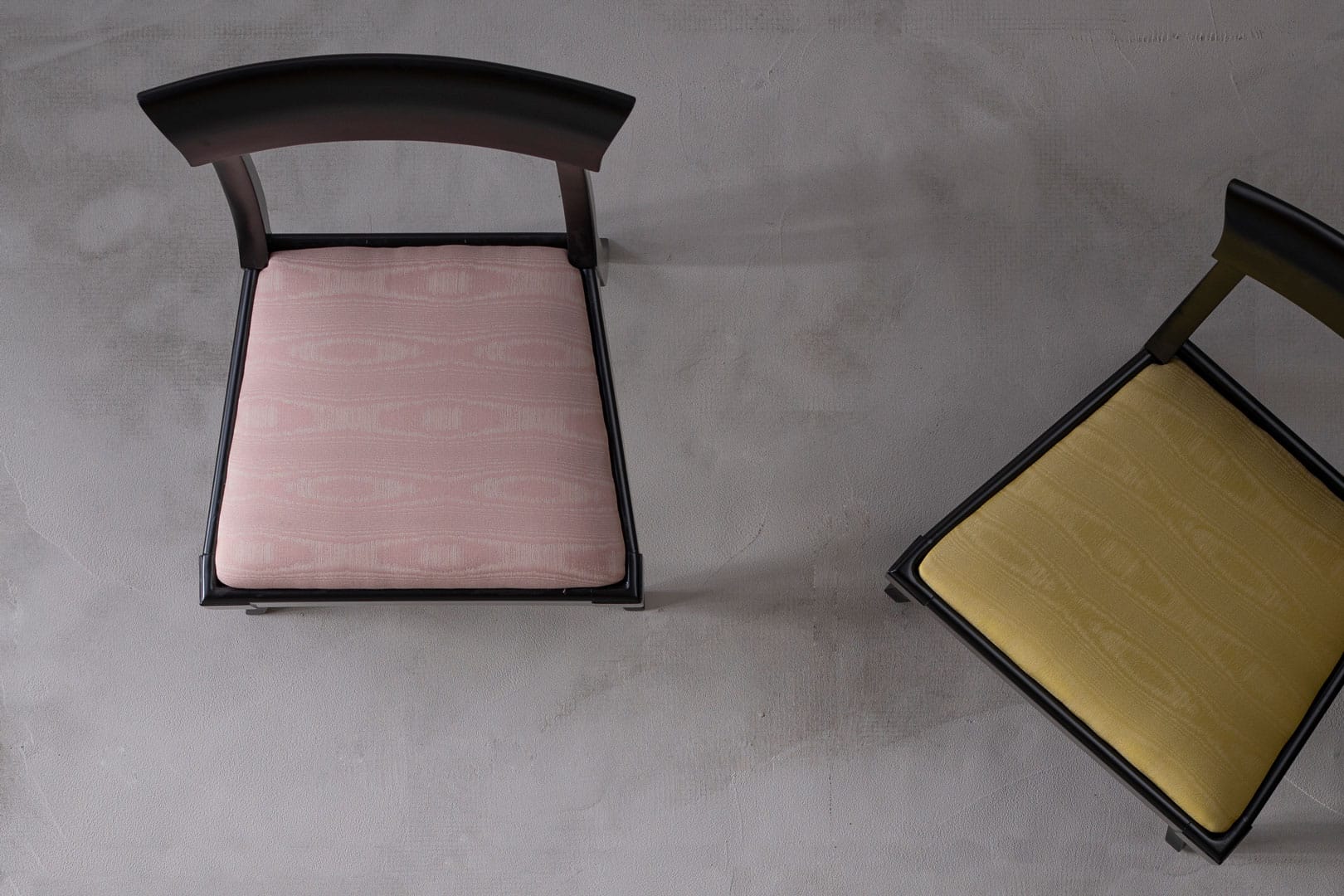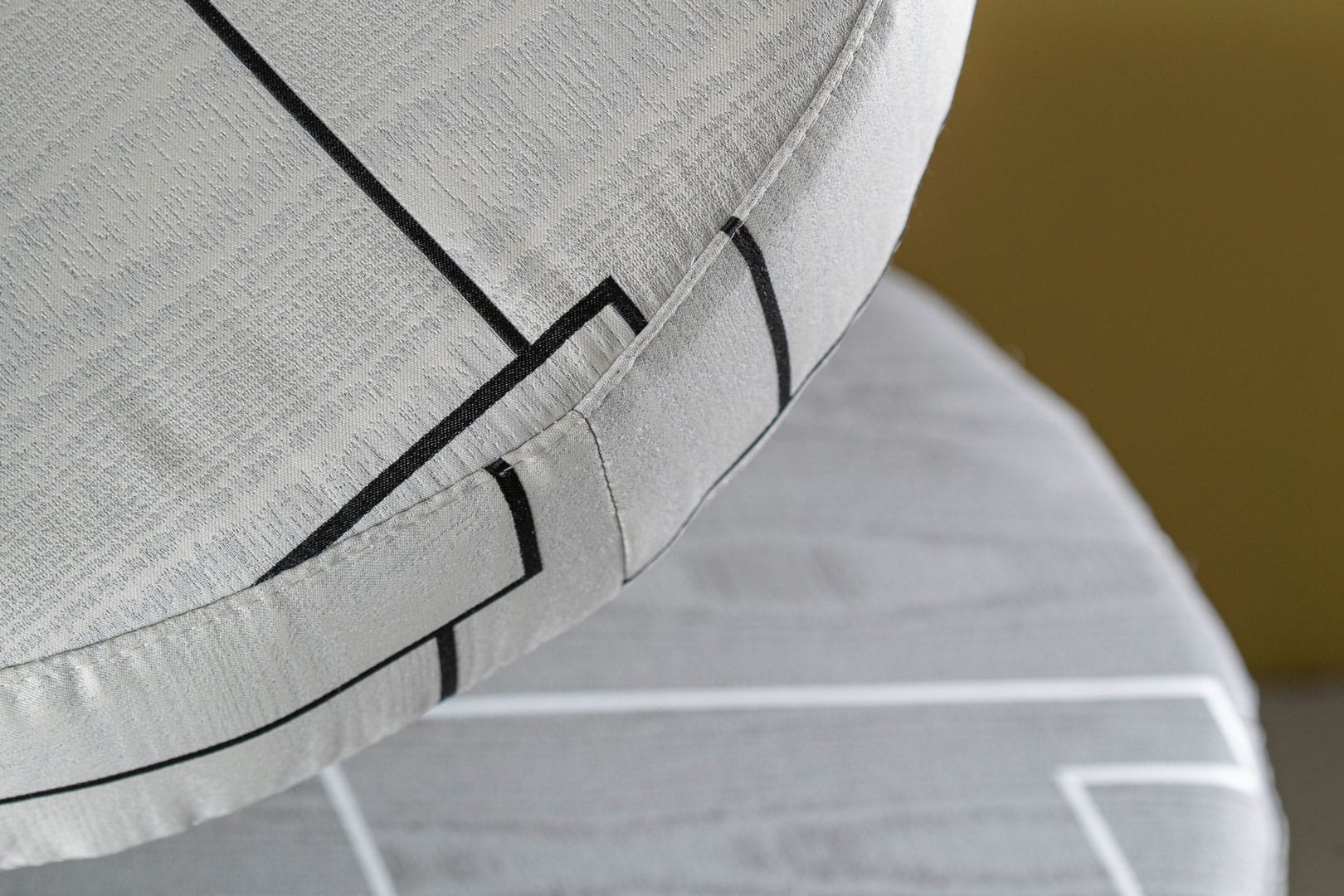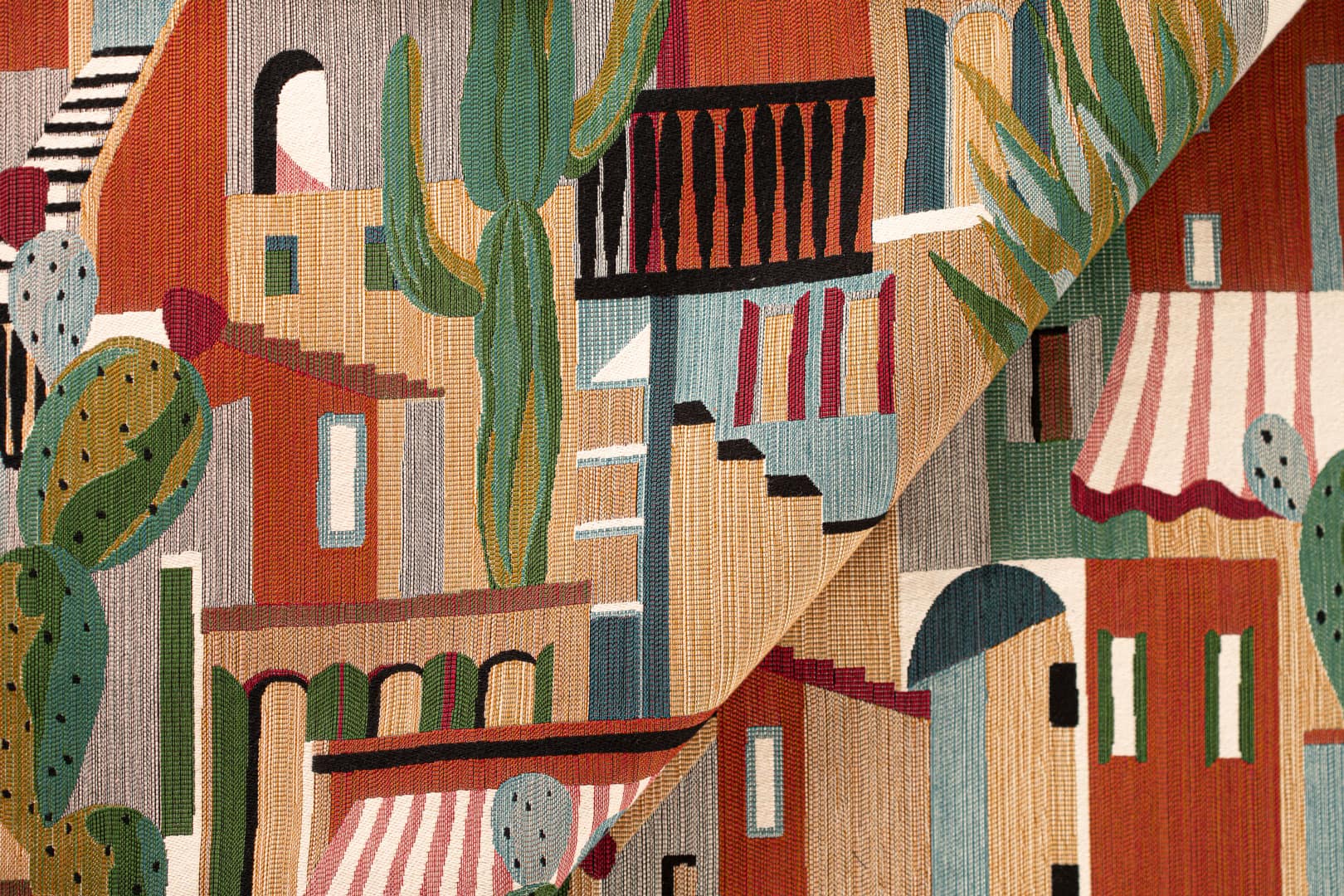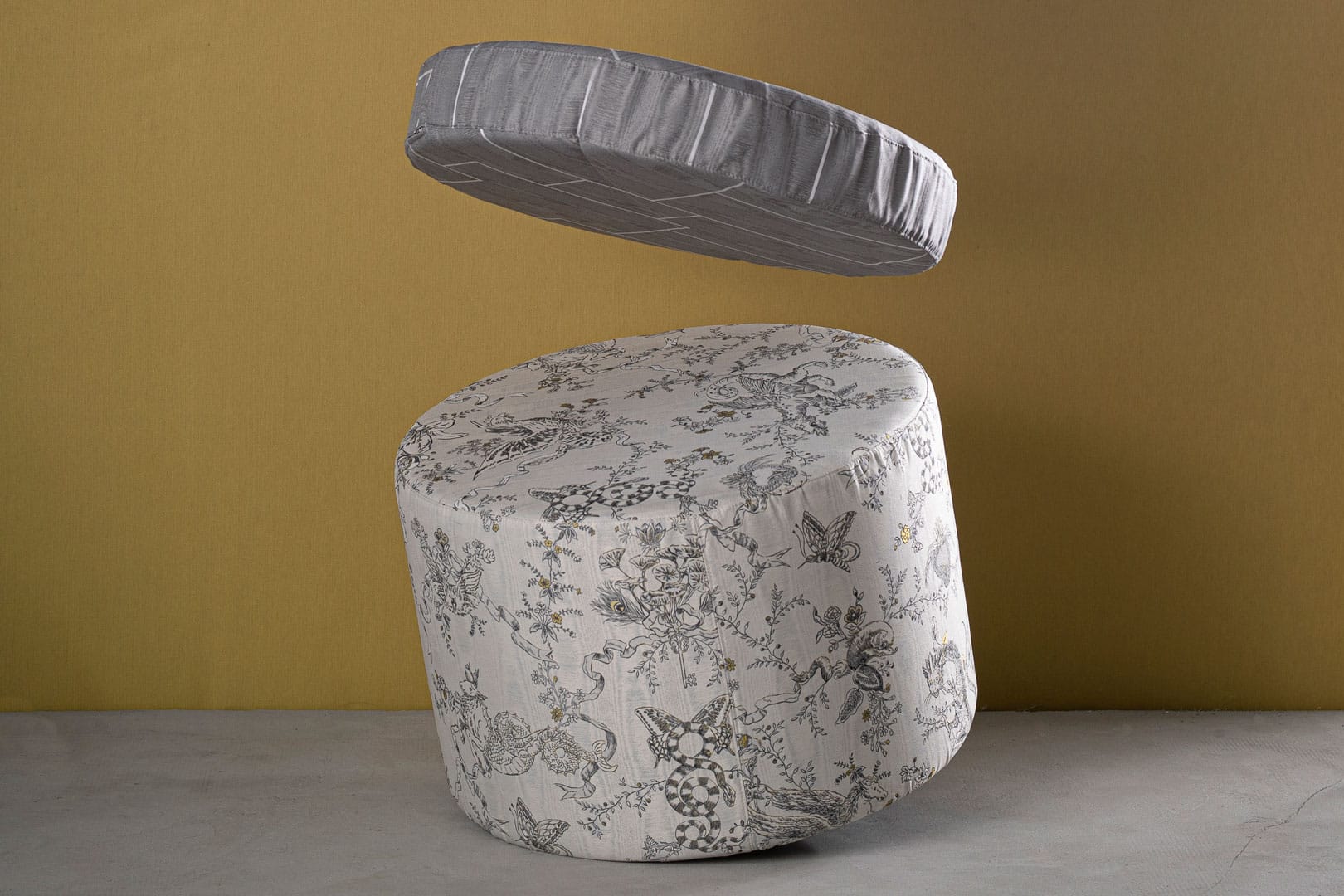 HERITAGE 2021
A signature collection focusing on luxurious and sophisticated jacquards.
BROCHIER Heritage Collection pays homage to the brand's classic and iconic prints, proposing them in a contemporary style and in a high quality jacquard version. 
A signature collection that represents the excellence of Clerici Tessuto high-end textile craftsmanship. All the designs have been created in-house by our designers.
The choice of the name Heritage is intended to underline the importance of being part of a textile group with a century-old industrial experience and craftsmanship tradition.
The Heritage collection is divided into two releases, a preview in June with ten fabrics and a second release in January 2022. 
---
Other collections
See other collections you may be interested in
view all