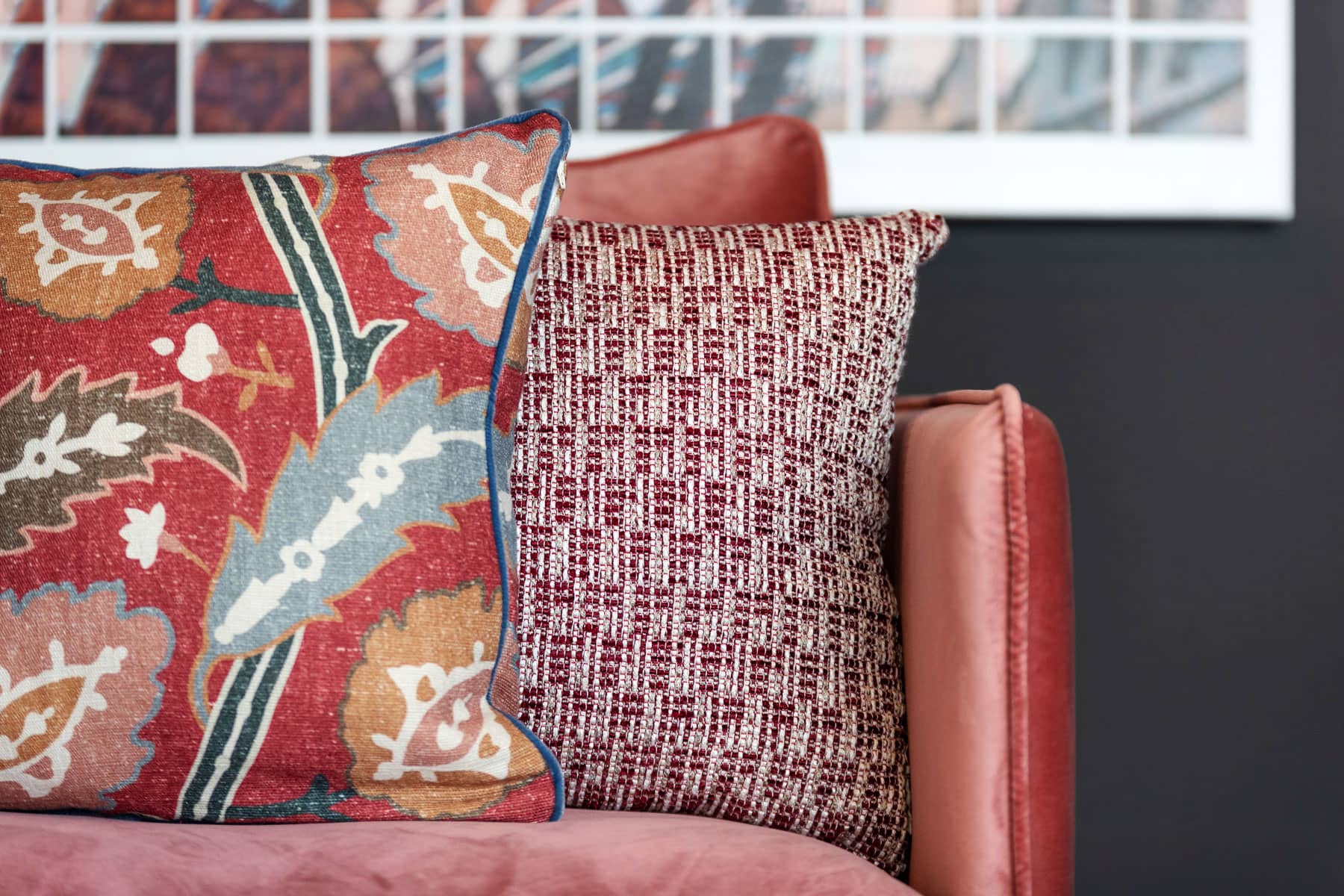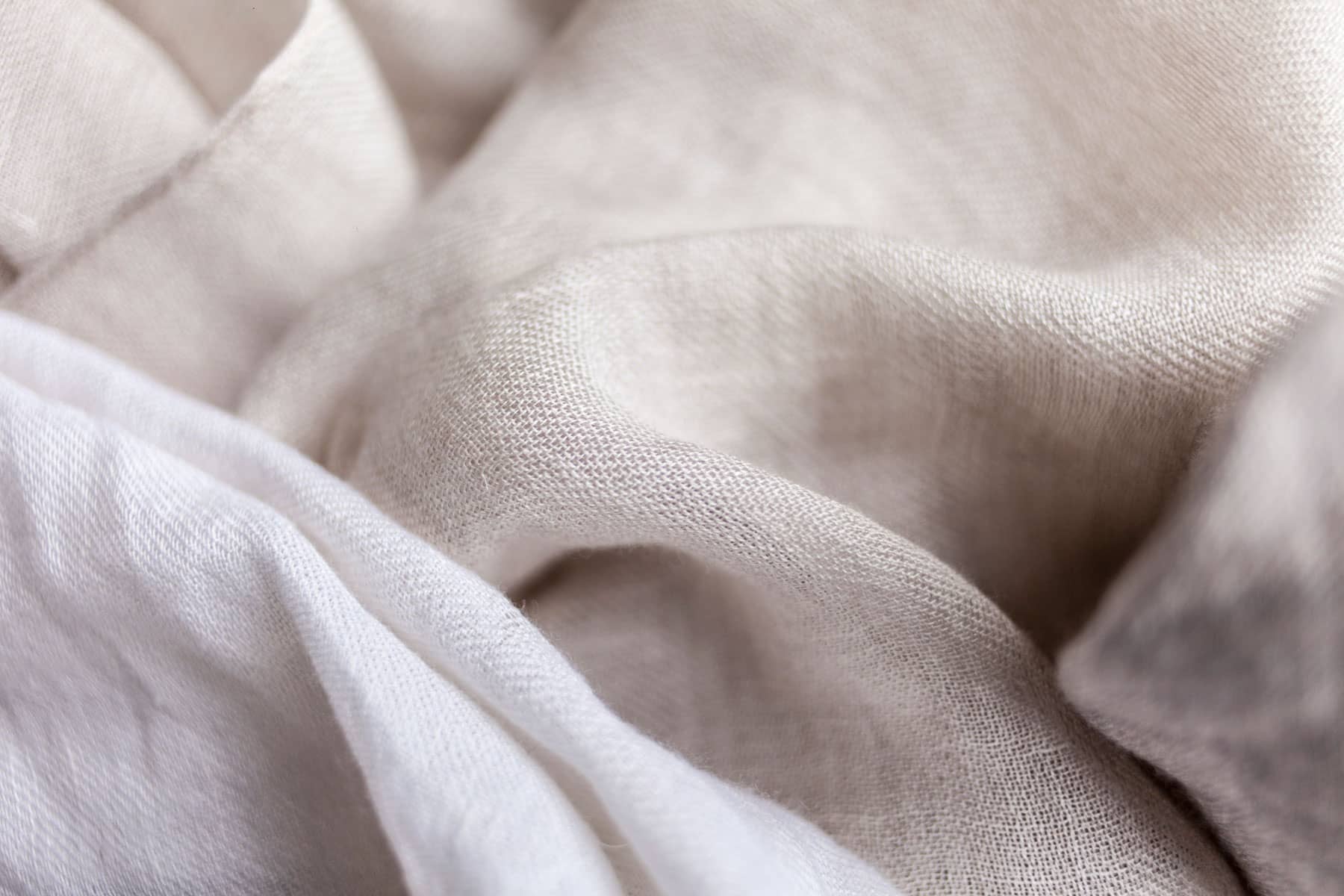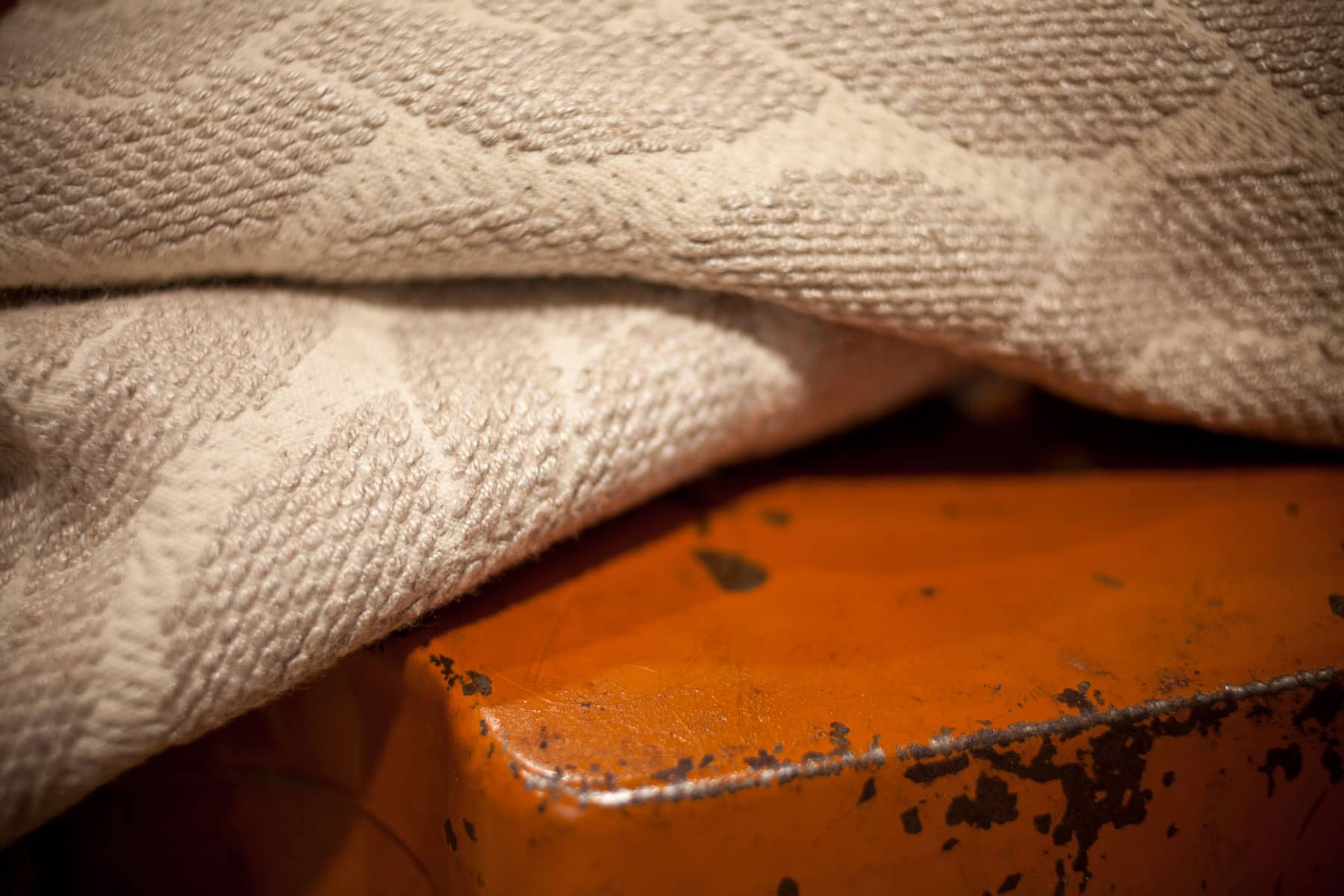 NOVELLA 2013
Excellence expressed through simplicity
Novella collection features a balanced combination of high quality materials, weaving research and techniques, as well as innovation.
Among Novella fabrics, BROCHIER introduces heavy linen blankets, of 1 kilogram of linen yarn per meter, that are finished through unique methods, making them extremely soft to the touch, without renouncing durability and resistance to use. These upholstery linen weaves are complemented by organic luxury linen drapes that are also extremely soft to the touch.
Inevitably, Novella also includes a range of "glamorous silks", such as precious silk chineè velvets, and modern interpretations of damasks and lampasses.
The new items are the results of a long and accurate process of careful research on new finishing techniques, applied to innovative weaves.
Novella is natural and fresh in tones and feeling. Its combination of colors and quality are key elements for all modern and transitional interiors.
Other collections
See other collections you may be interested in
view all