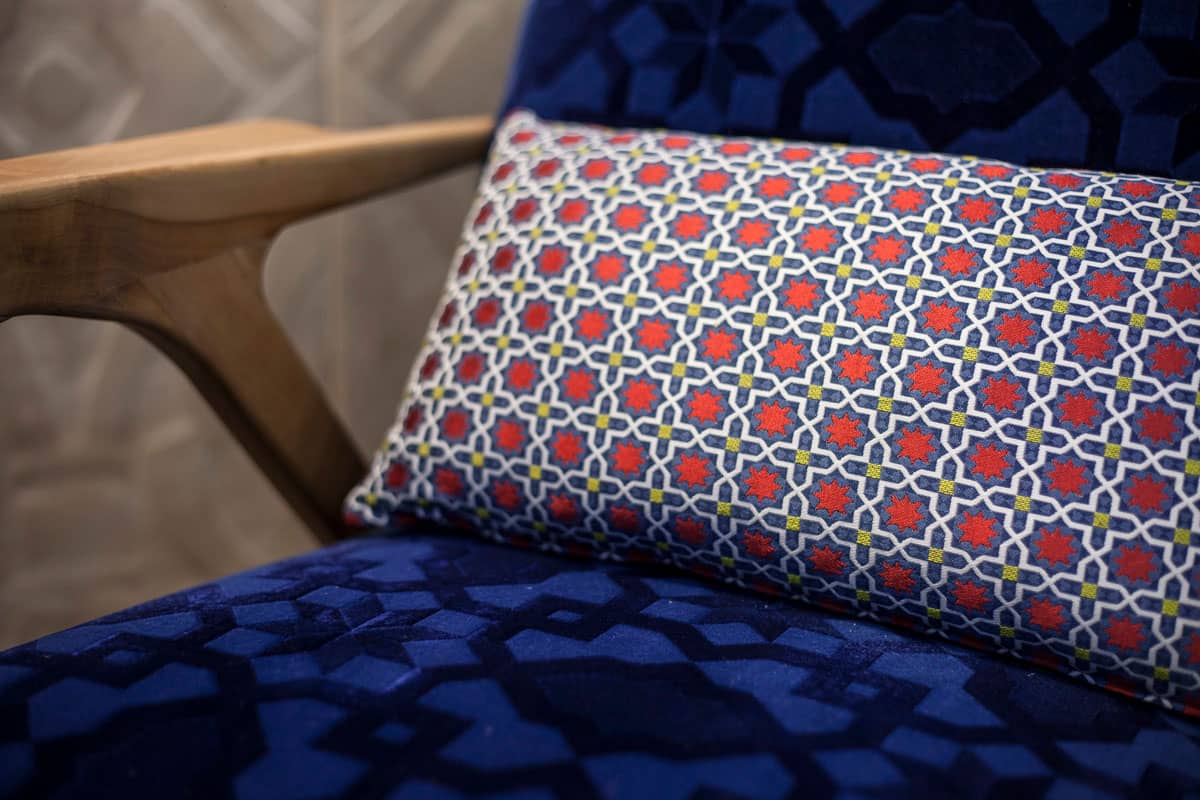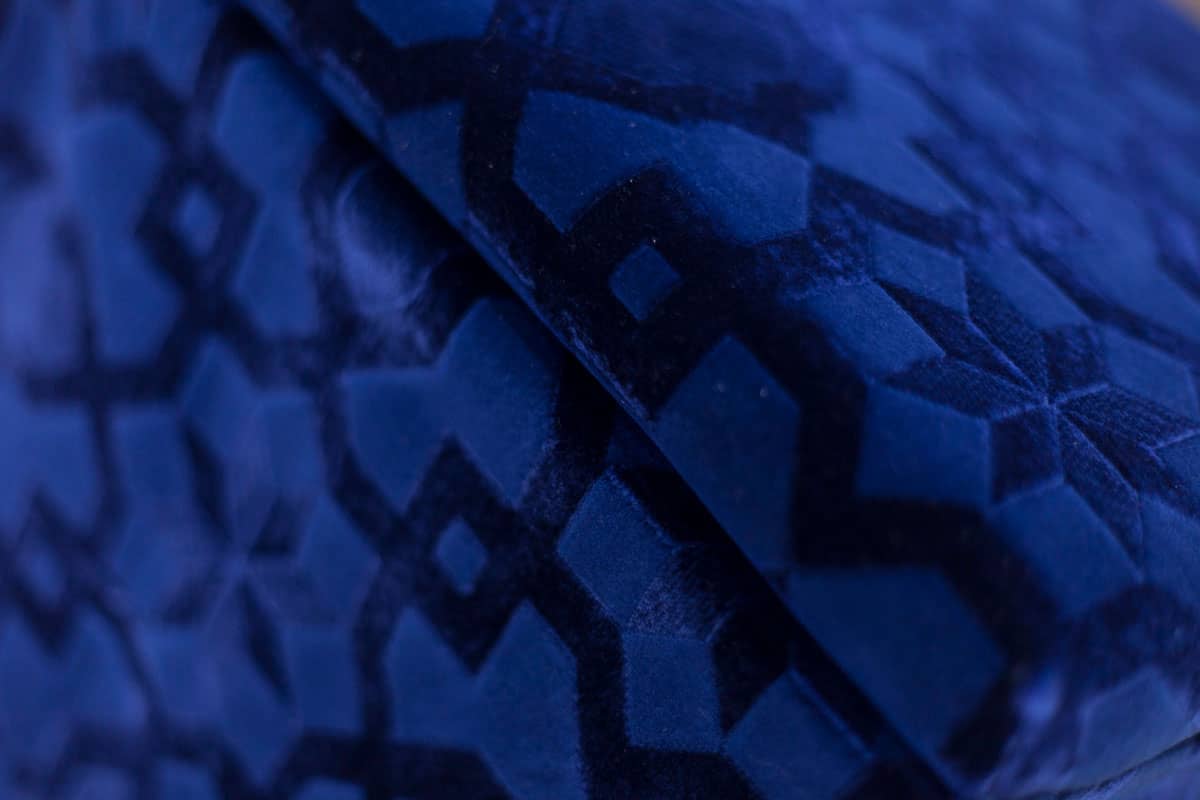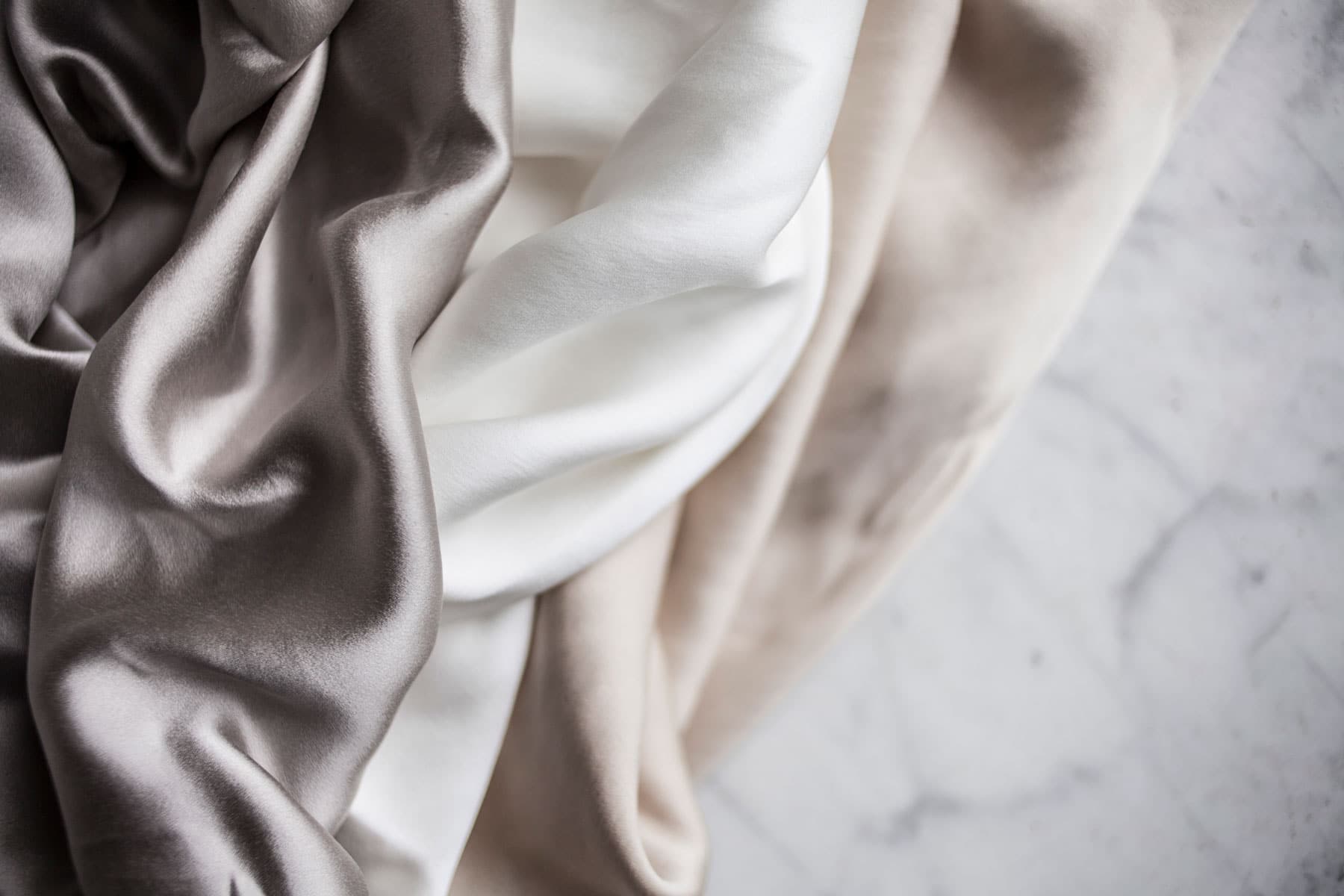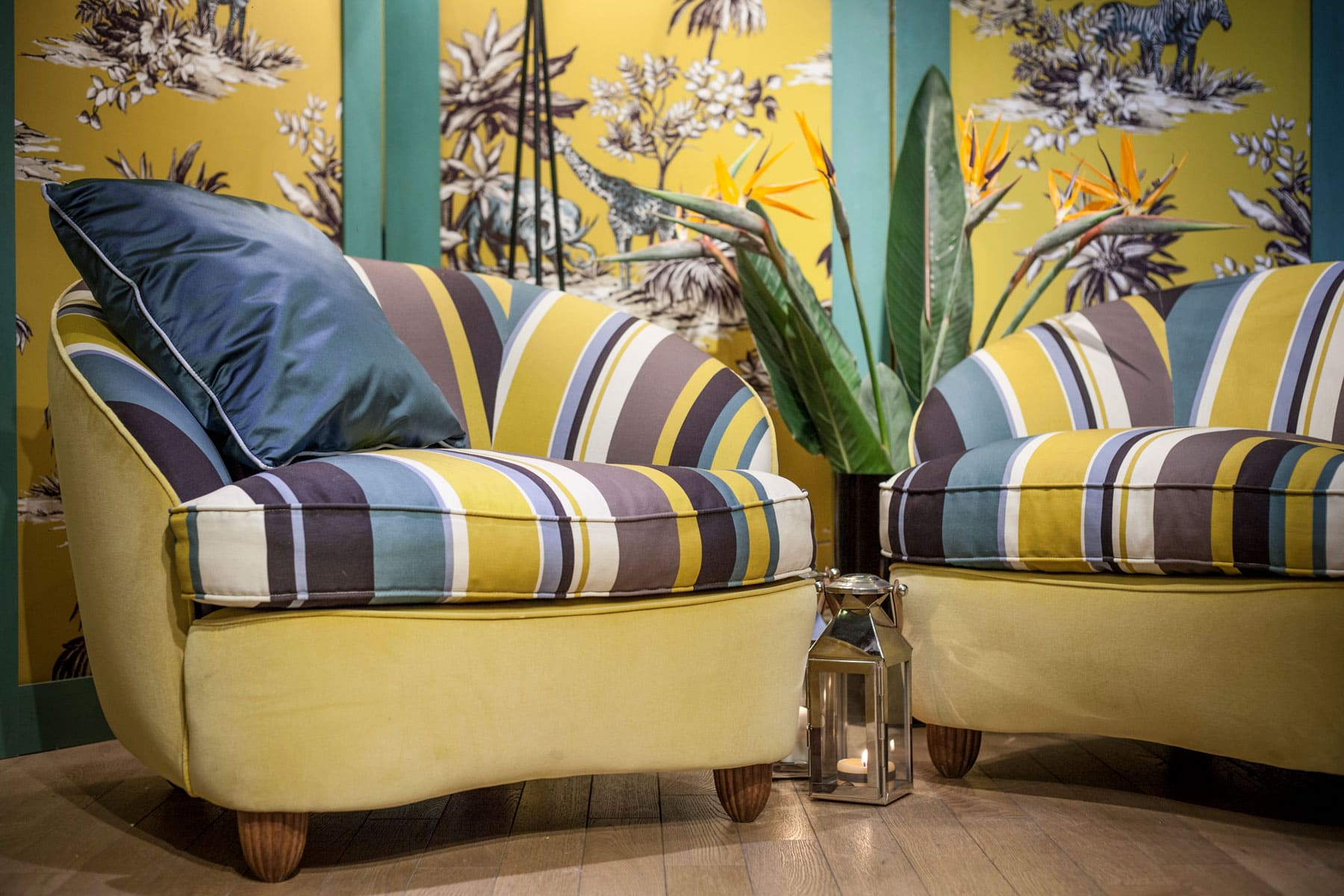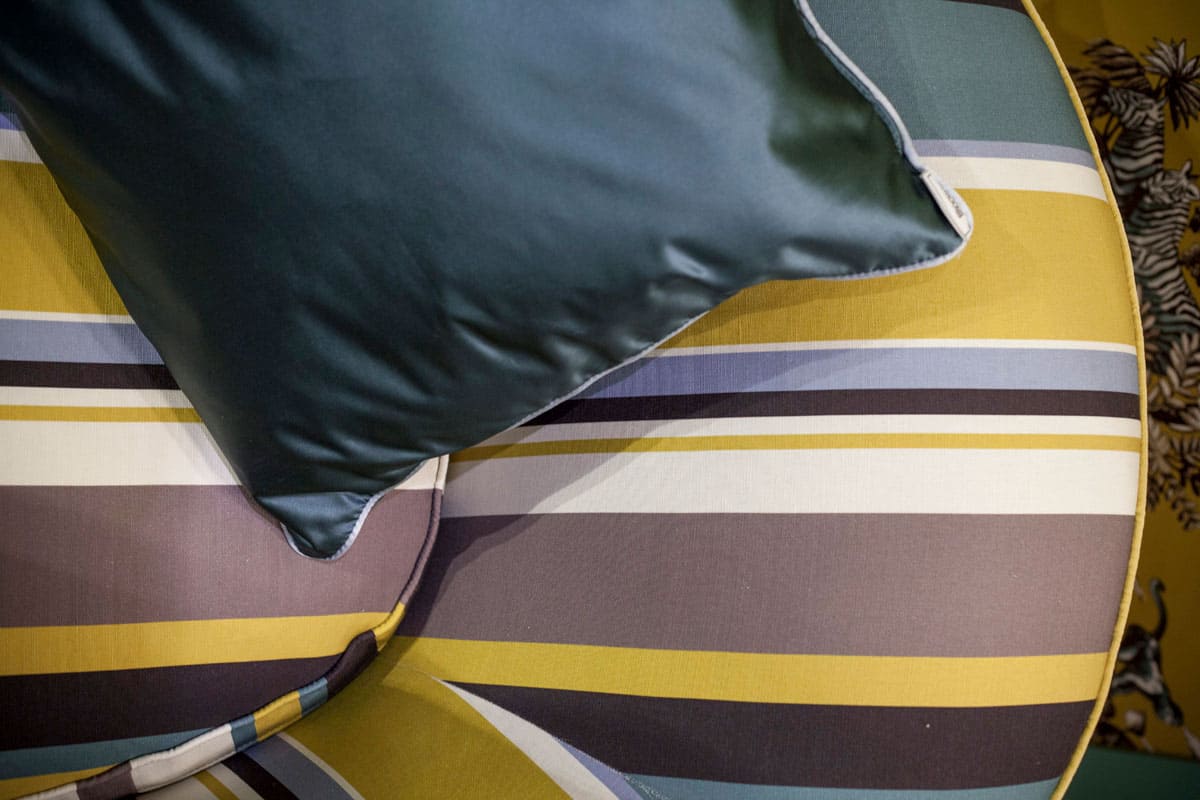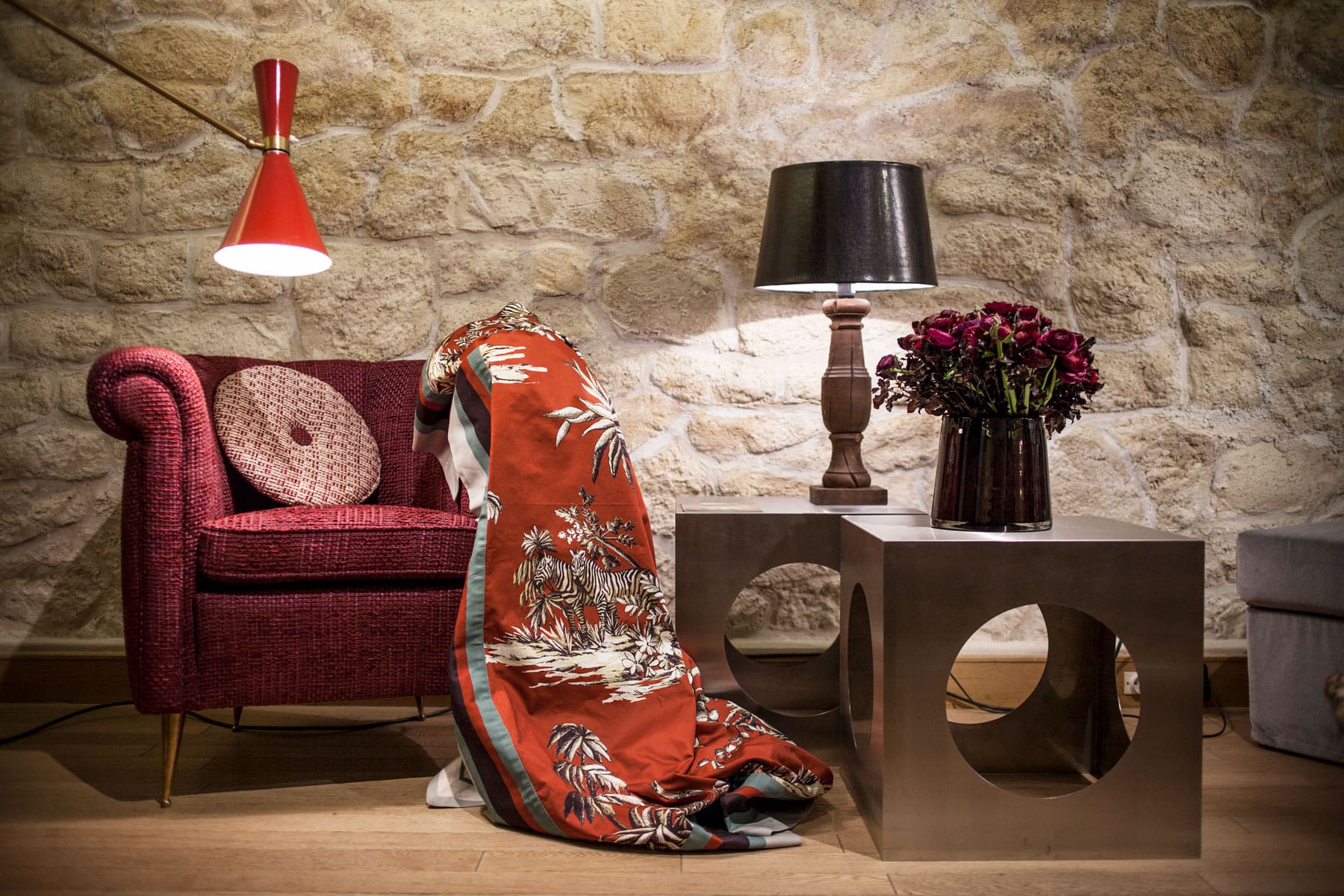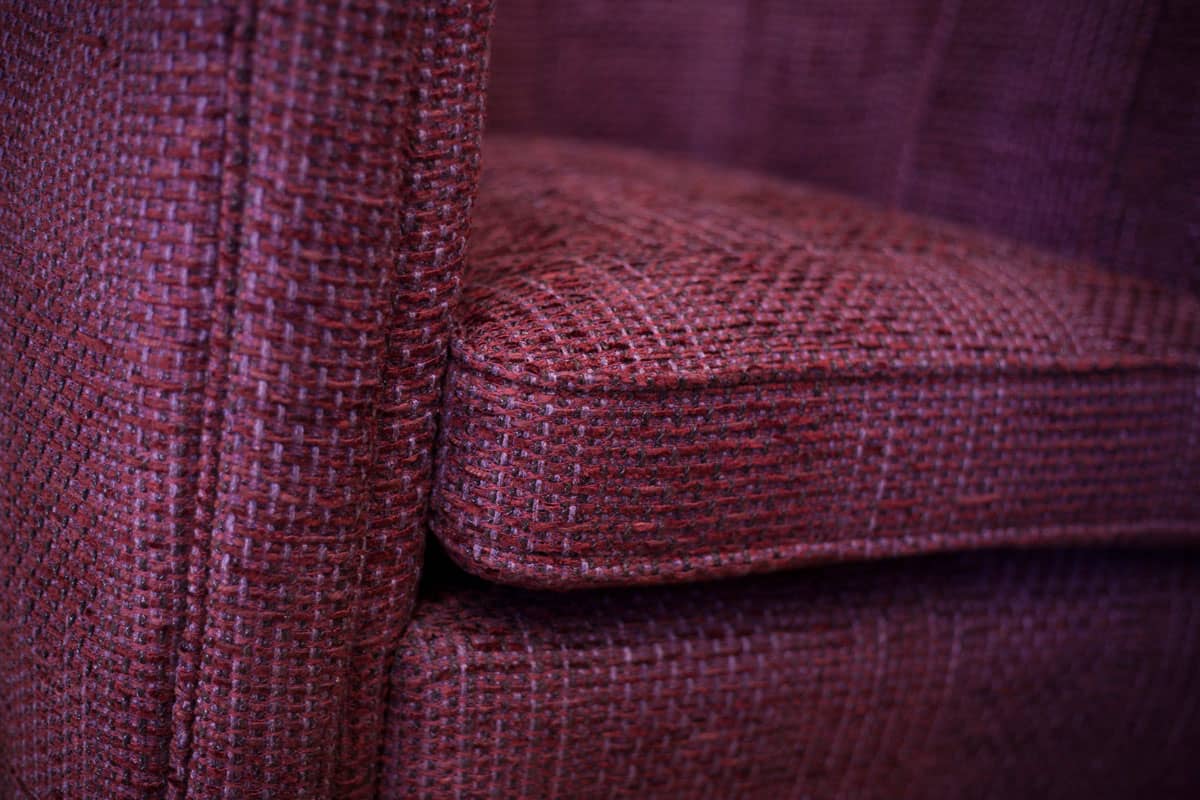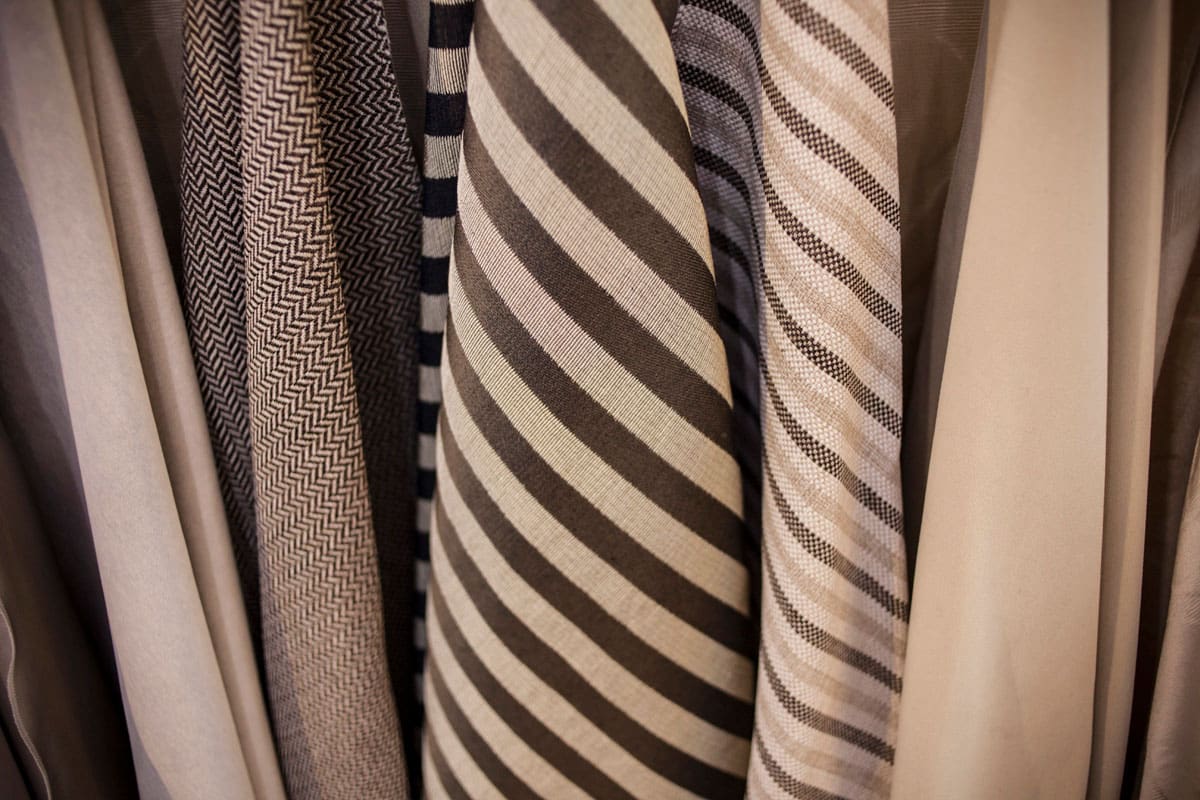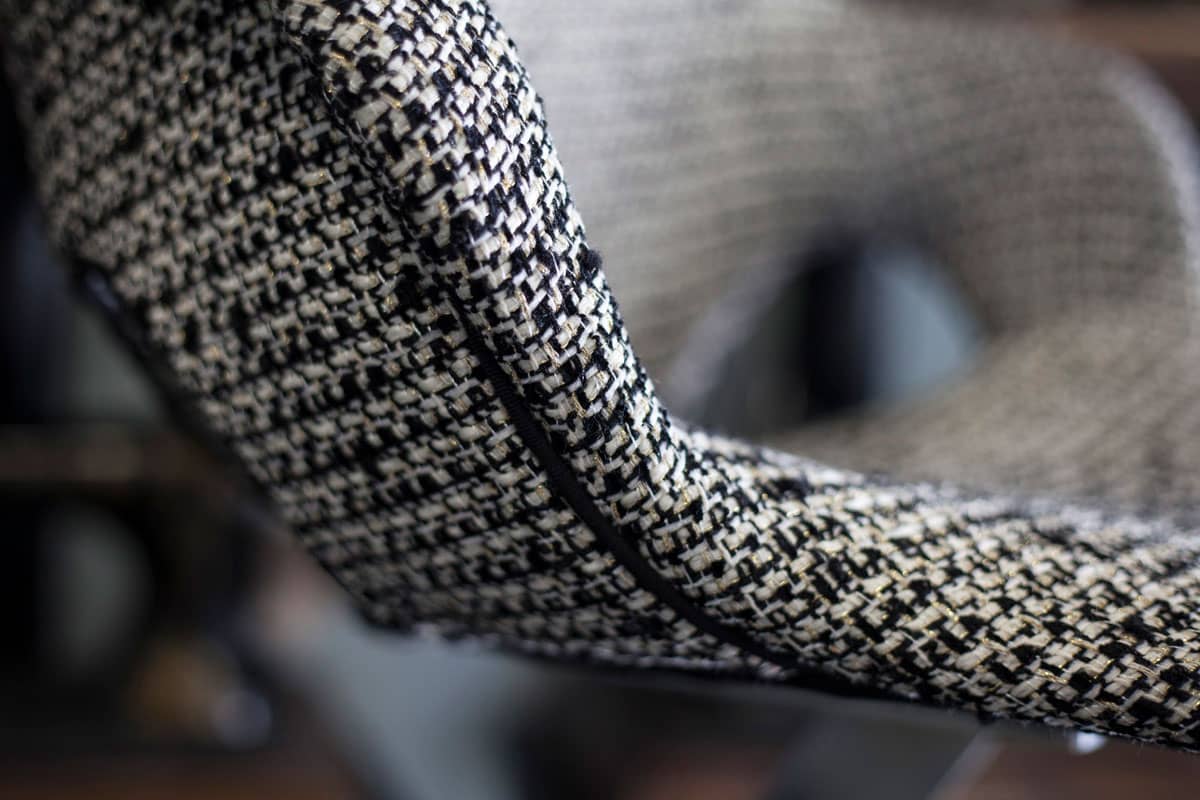 STELLA 2015
Superior quality velvet, woven, printed and plain fabrics for stunning interior design
Stella as a new reference point.
This year BROCHIER draws a new path by introducing unprecedented qualities for furniture of unique residences: three-dimensional satin microfiber, warm cashmere velvets, soft satins and very luxurious pure silk, new interpretations of micro motifs inspired by Chanel.
The collection is completed by a group of coordinated prints that hint at the most contemporary design.
Other collections
See other collections you may be interested in
view all