Tag:
Salone del Mobile
Have a look at the luxury furniture by Tino Caspani, Fendi Casa, Gianfranco Ferrè, Grifoni Vittorio e Salda Arredamenti.
BROCHIER's fabrics at Salone del Mobile 2015. Milan April 14-19.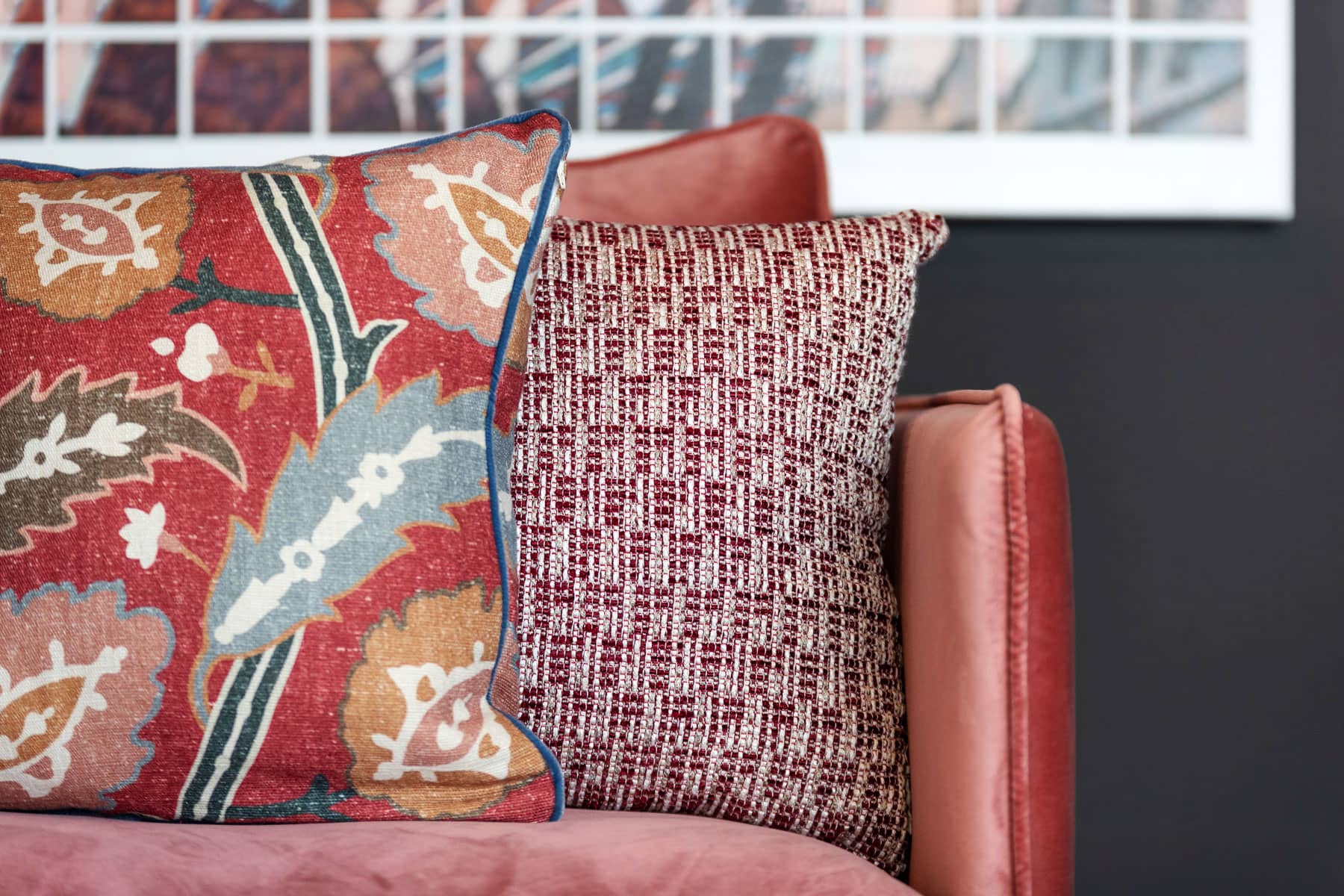 See BROCHIER home décor fabrics at the 2013 edition of the Salone Internazionale del Mobile. Milan, 9th to 14th of April.
Join our newsletter to hear about our new collections and events
Subscribe