Tag:
Decorating trends
Have a look at our blue fabrics and how they have been used by interior designers.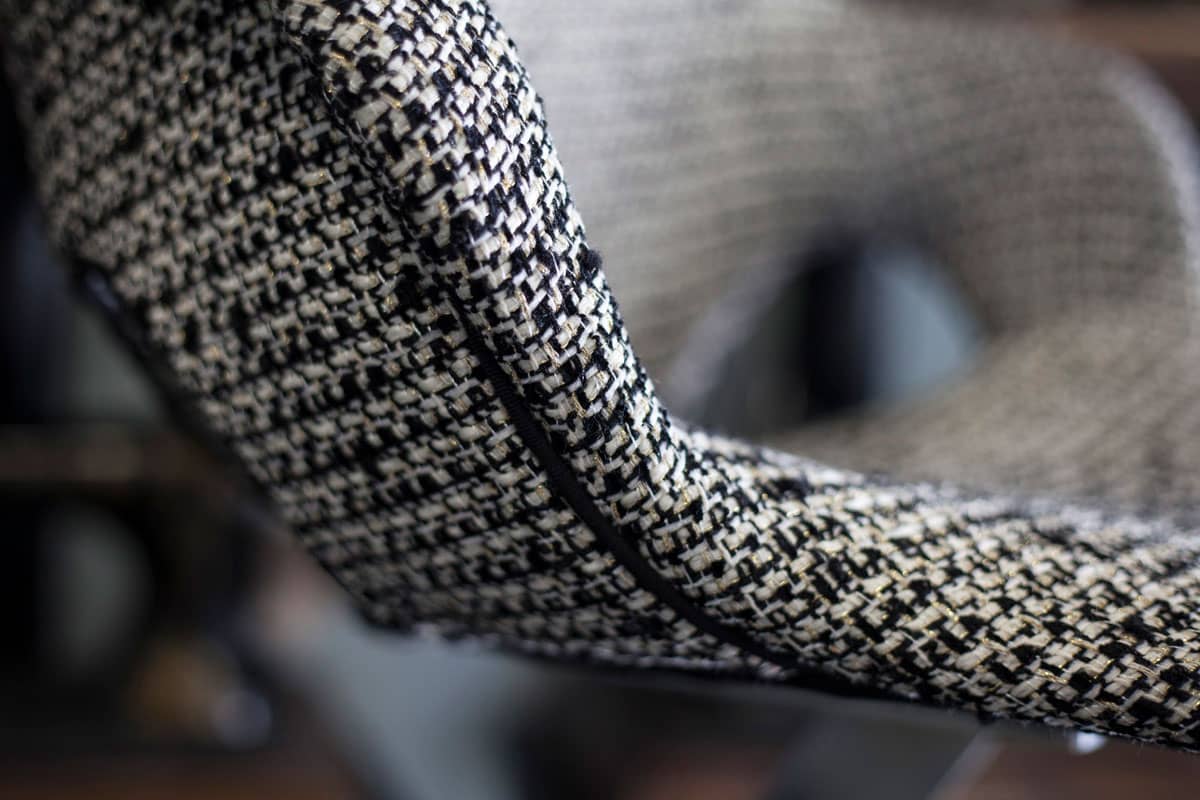 Discover our chic and timeless black & white fabrics for your trendy ‪interiors‬.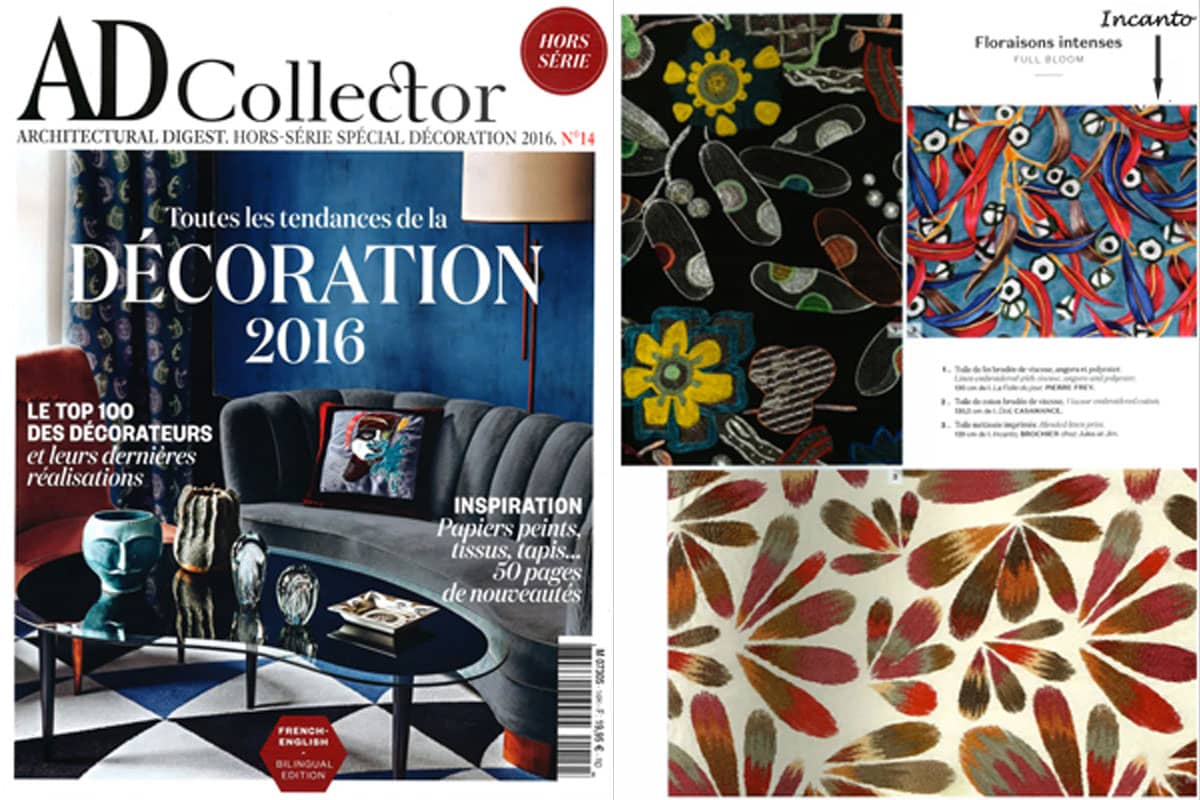 Our fabrics Incanto, Duca and Dama featured in AD Collector N.14, Special Issue on home decor trends 2016.
Join our newsletter to hear about our new collections and events
Subscribe