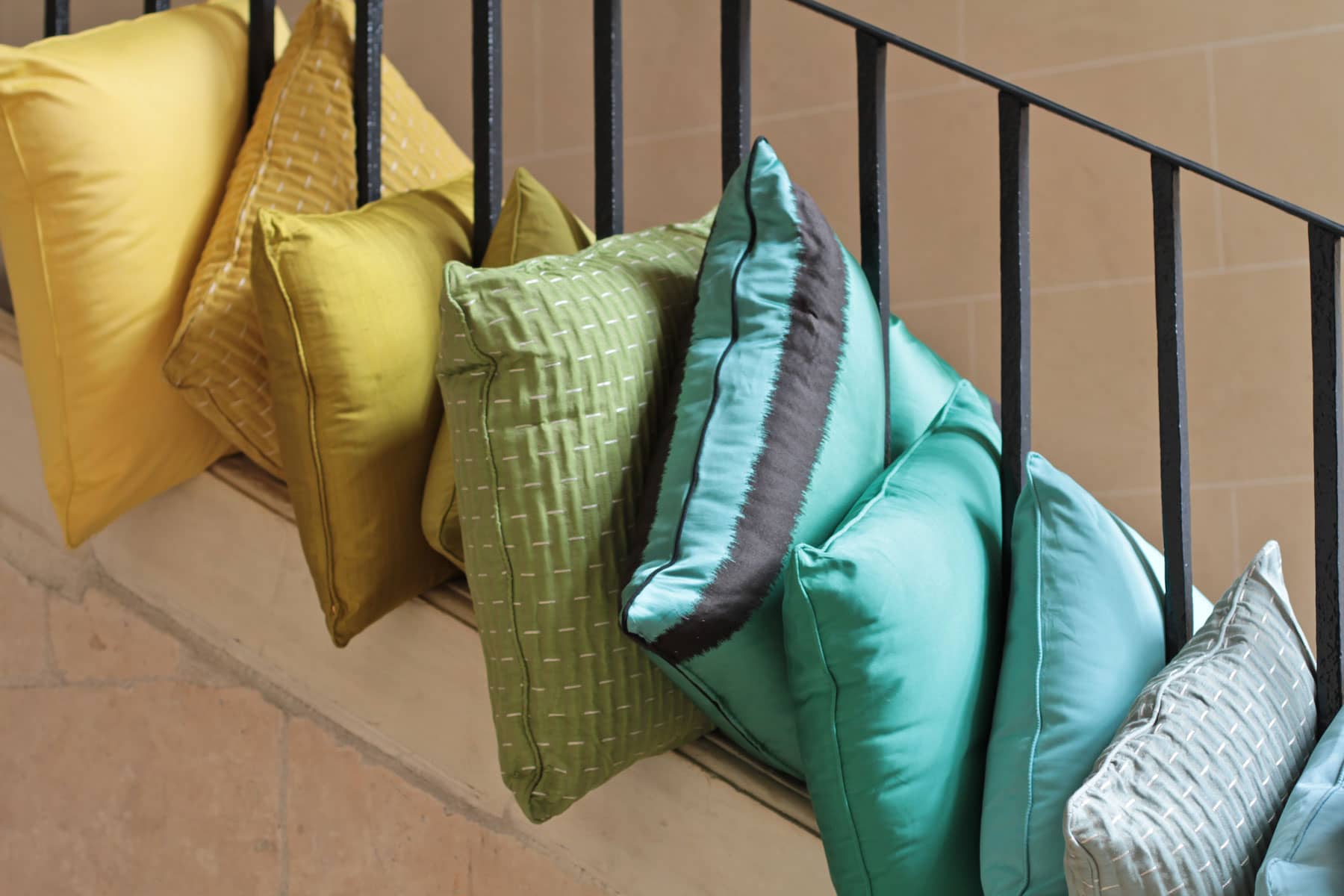 BROCHIER celebrates the launch of the new fabric collections,
Rock 'n' Roll and Incontro, at Palais Abbatial de Saint Germain-des-Près,
3 rue de l'Abbaye, during Paris Déco Off week (19th-23rd January 2012).
Showroom open from 10 am to 7 pm on Thu, Fri, Sat and Mon.
From 10 am to Midnight on Sunday, cocktail reception 7:30 pm to Midnight.